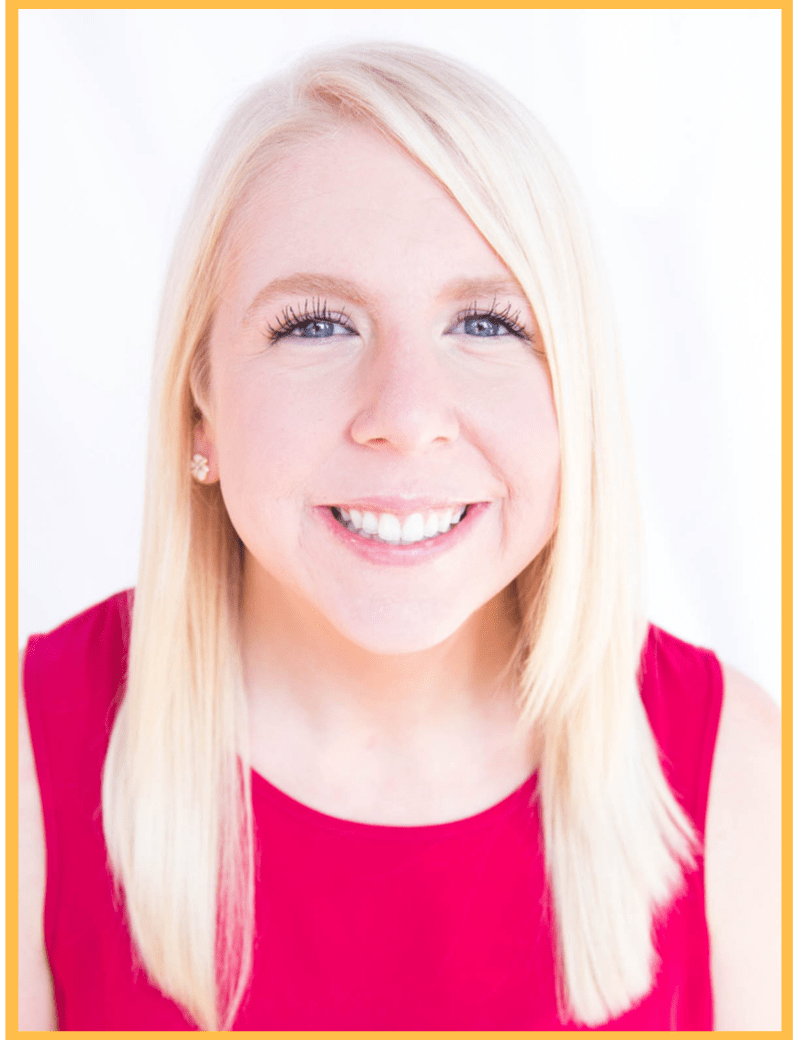 Angela Youngs, Psy.D.
Postdoctoral Fellow
Supervised by Vicki Chiang, Psy.D. (PSY21136)
Pronouns: She / Her / Hers
I have a passion for guiding my clients to find their voices through empowerment – to overcome challenges and lead fulfilling lives based on their own unique interests and strengths. I believe everyone has the potential to reach their goals. Having the proper support and guidance can aid in someone's ability to realize and utilize that potential. As a Postdoctoral Fellow in the Institute's Child and Adolescent Specialty Program (CASP) and a member of the Assessment Team, I have the privilege of providing this support and guidance to children, teens and families.
In my work, I emphasize the importance of relationships, both past and present. In working with children, teens, and parents, I find that strong relationships are vital to positive outcomes. Therapy can help strengthen relationships and support resilience.  Our relationship patterns can affect our ability to create meaningful interactions, tolerate and regulate emotions, be fully present in our lives, and view ourselves in a positive light.
Additionally, cultural and diversity factors are extremely important in my work. I look forward to talking with families and clients about how their cultural identities influence their experiences.  I'm trained to utilize various interventions, implementing those that I think will be of greatest benefit to my clients.  Some of the approaches I draw from include relational, family-therapy, play-therapy, cognitive-behavioral therapy, and mindfulness approaches.
I also facilitate some of our weekly groups. Groups are a great way for individuals with similar experiences to come together, find support through group validation, process their experiences, and learn new skills. I enjoy the unique dynamics among children and teens in group, and I love using creative interventions based on those dynamics. I have experience in skill-based groups, process-oriented groups, and groups that utilize art, music and movement.
A comprehensive assessment can be extremely valuable to help clients reach their goals. Assessments, by providing insight and recommendations, can open many doors. They help families to understand the unique ways their children can be supported in different settings. I've conducted cognitive, personality, and academic testing, and I've determined appropriate accommodations and differential diagnoses.
Specialties:
I provide support for growth in the following areas:
Children and adolescents
Psychological assessment
Parent-child relationships
Parenting skills
Facilitating groups
Issues pertaining to body image
Relationships
Supporting youth in finding effective tools to manage anxiety and depression
Enhancing social skills
Community outreach
Presentations, Workshops and Articles:
Social Media Workshop: For Middle School Girls and Parents
Trauma vs. Autism: Differential Diagnosis (CEU Training), Sherman Oaks, California
The Intergenerational Transmission of Trauma in Post-War Germany, Chicago, Illinois
The Benefits of Self-Compassion in Doing Trauma Work, Heidelberg, Germany
Step-Up Community Action Group Retreat, Indianapolis, Indiana
LGBTQI Health Summit, Bloomington, Indiana
Prior Experience
The Help Group – Pre-doctoral Intern
DePaul University – Family and Community Services – Advanced Extern
Advocate Illinois Masonic Medical Center – Pediatric Developmental Center – Therapy Extern
United Stand Family Counseling Center – Assessment Extern
Murray State University – Psychological Services Center – Master's Level Intern
Autism Home Support Services – Autism Behavioral Technician
Education
Doctor of Clinical Psychology, The Chicago School of Professional Psychology (Chicago, Illinois)
Master of Science – Clinical Psychology, The Chicago School of Professional Psychology (Chicago, Illinois)
Master of Art – Clinical Psychology, Murray State University (Murray, Kentucky)
Bachelor of Science – Major: Psychology & Minor: Interpersonal Relations, Ball State University (Muncie, Indiana)
Mission Statement: My mission is to help clients realize their unique potential while offering support during their journeys. I also believe in the power of the voice, and I try to empower clients to use their voices to speak up on behalf of themselves and others.
Email: ayoungs@instituteforgirlsdevelopment.com
Phone: 626-585-8075 ext. 113
BACK TO OUR TEAM