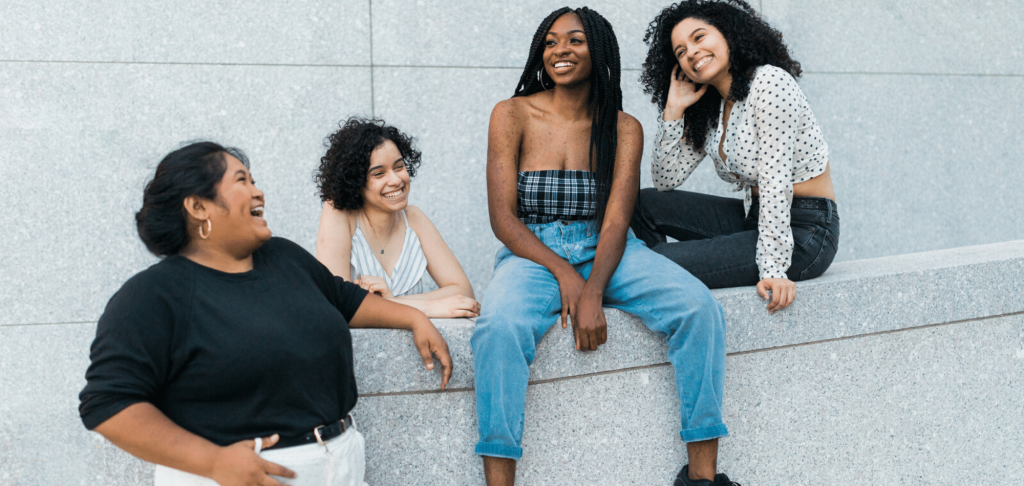 Coping Together!
A virtual summer therapy group for young women ages 20-30
Dates:
· Mondays 12pm – 1pm
Cost:
· $55 per session
In this weekly virtual therapy group, we will bring in the wisdom from what we've learned about ourselves in the pandemic so far and begin to explore more deeply what meaning we can bring to this experience. We'll look ahead together, reflecting on changes and skills to support a more empowered future. Facilitators will utilize mindfulness and exploratory activities to help participants find new perspectives and learn new coping tools. It's being offered at a discounted group rate.
JOIN US!
To register or to learn more, contact our Intake Coordinator at PHoward@IFGD.care or 626-585-8075 ext. 108.
"My hope for this group is that group members would feel supported and empowered to face the challenges of today as we all work towards navigating the new normal."
"As a therapist and group facilitator at the Institute, my mission is to empower young women to enrich both their inner and outer connections with the world so they can overcome the obstacles in life."