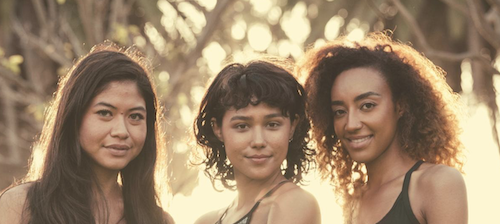 In

ner Journey Circle
Connect. Discover. Recharge.
An in-person, outdoor therapy group for young women
Dates:
June 23rd – July 28th | Wednesdays 10am – 11:30am
Cost:
Join us in our new six-week, in-person therapeutic experience where we will create space for young women to explore their inner strengths, solidify lessons from quarantine and learn self-care healing rituals.
This will be an outdoor immersive experience in parks and sites of interest in Old Town Pasadena. Participants will have a chance to process their pandemic year and integrate lessons from their inner wisdom to prepare for new journeys in college, adulthood and beyond.
This summer circle will be a great opportunity to connect with others while building resilience and community. We'll create a safe space to share using expressive and intuitive arts activities, mindfulness tools and our natural environment. Let's come out of our cocoons ready to take on college, work and adulting!
We will will follow the most current CDC guidelines for healthcare.
To register or to learn more, contact our Intake Coordinator at intake@IFGD.care or 626-585-8075 ext. 108.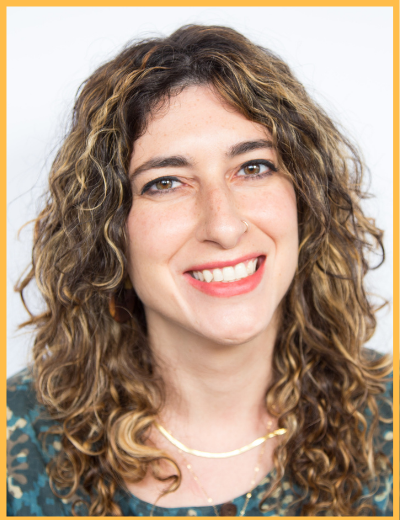 Facilitator: Cristina Lugo, LCSW (71254)

"Gathering in circle is an ancient tradition that helped our ancestors commune and heal. Women's circles made a comeback in the feminist movement, and I'm so excited to create a fresh approach to this activity – bringing together old and new traditions. I can't wait to show you this wonderful way to heal and connect with other young women."