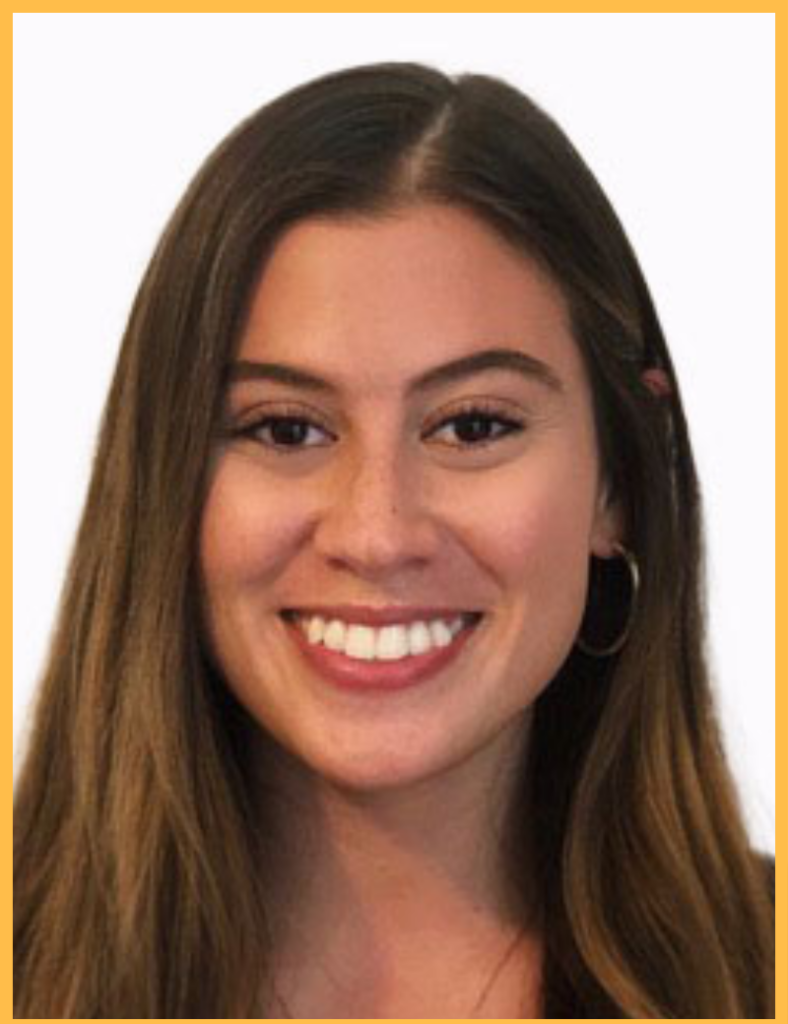 Katherine Alvarez, Psy.D., Postdoctoral Fellow
Supervised by Vicki Chiang, Psy.D. (PSY21136)
Pronouns: She / Her / Hers
Welcome! I am currently a Postdoctoral Fellow in the Institute's Child and Adolescent Specialty Program (CASP), where I provide individual and group therapy as well as Assessments for children, young adults, and families.
In my work, I emphasize the importance of self-compassion and strive to create an open and non-judgmental therapy space in which clients feel as though they can show up as their most authentic selves. I utilize a holistic, culturally-informed, and integrative approach to treatment that takes into consideration the importance of recognizing an individual's lived experience. I approach treatment through an attachment-based, relational lens, while blending skills-based, cognitive-behavioral, play, and psychodynamic therapy approaches. Through these approaches, I help those I work with develop a growth-mindset as they heal and build on their strengths. My work with children incorporates play and art to help them learn more about themselves and to reach their goals.
I have developed skills across various settings, including elementary schools, therapeutic day schools, community mental health clinics, and foster care agencies, where I have been exposed to an array of client presentations and treatment modalities. While I've gained experience providing individual and group therapy across the lifespan, I have developed a particular interest in working with elementary school-aged children, helping them with anxiety management, coping skills development, learning and attention difficulties, and emotion identification and regulation. Other areas of interest include providing support to young adults navigating self-esteem, body image, and life transitions, and parents seeking assistance in supporting their children with neurodiverse presentations such as ADHD and Specific Learning Disorders.
Growing up as the child of Latinx immigrant parents is an integral part of my personal background and has had a significant impact on how I navigate the mental health field. Subsequently, I have developed a special interest in exploring intergenerational trauma and how it affects the way individuals move through and understand the world around them. Navigating one's own cultural identity can be a deeply personal process, and I believe it is a privilege to join clients along their journey of self-understanding and exploration.
Specialties:
I provide support for growth in the following areas:
• Children and Young Adults
• ADHD
• Social Skills
• Emotion Regulation skills for Children
• Anxiety
• Trauma
• Issues Pertaining to Body Image
• Self-esteem / Self-confidence
• Attachment Issues
• Behavioral Difficulties
• Navigating Educational/Learning Differences
• College Transitions
• Psychological Assessments
Prior Experience:
• The Help Group- Pre-doctoral Intern
• JCCA Brooklyn Foster Home Services- Extern
• Rockville Centre School District- School-Based Intern
• Thomas J. McShane Center for Psychological Services- Psychologist-In-Training
• Rutgers Day School- Mental Health Specialist
Education:
• In Progress (Psy.D. anticipated August 2022): Doctor of Psychology in School-Clinical Psychology, Pace University (New York, New York)
• Master of Science in School Psychology, Pace University (New York, New York)
• Bachelor of Arts in Psychology, Miami University of Ohio (Oxford, Ohio)
Mission:
My mission is to create an open and non-judgmental therapy space in which clients feel safe to explore their lived experience while cultivating self-compassion and developing skills to foster their independence and recognize their full potential.
Email: KAlvarez@IFGD.care
Phone: 626-585-8075 ext. 135
BACK TO OUR TEAM