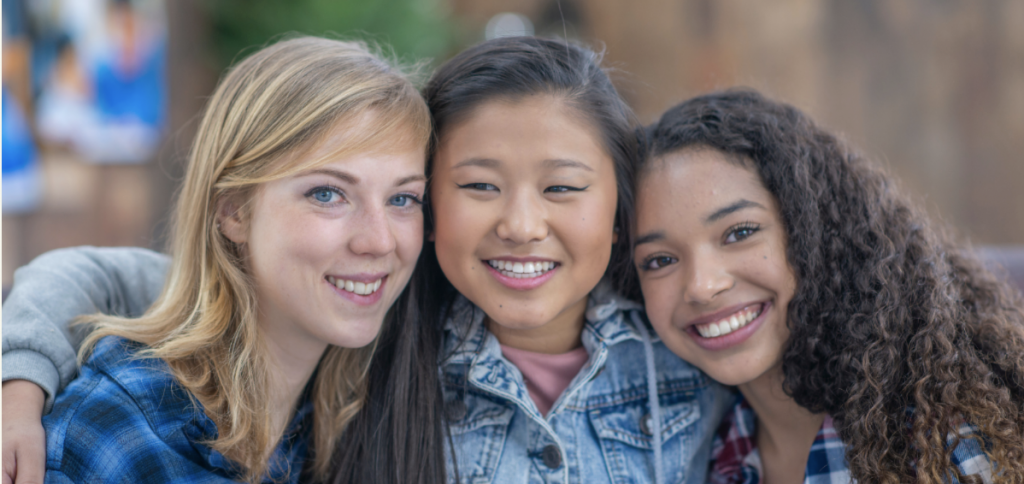 How to Help Your Daughter Love Her Body Free Lunch & Learn Webinar!
Join us Friday, May 21 from 12pm to 12:30pm

53% of 13-year-old girls in America are dissatisfied with their bodies. By the time they're 17, this number grows to 73%.*

Raising a child is no easy task – especially in a world constantly bombarding us and our children with messages about who we should be, what we should do, and what we should look like. These messages can significantly affect how youth feel about themselves and their bodies. Many parents have questions about supporting their children in developing a healthy relationship with their bodies. We're here to help!

Grab your lunch and join us for this free 30-minute webinar! We'll provide information on health myths and facts, facilitate meaningful discussion, and leave you with practical strategies you can implement at home.

Email LBrooks@IFGD.care to RSVP and we'll send you the Zoom link! The webinar will be facilitated by Angela Youngs, Psy.D. and Victoria Parrilla, MMFT, who lead our new Be Body Positive group.

*From Teens, Social Media and Body Image. Heather R. Gallivan, Psy.D., LP Park Nicollet Melrose Center