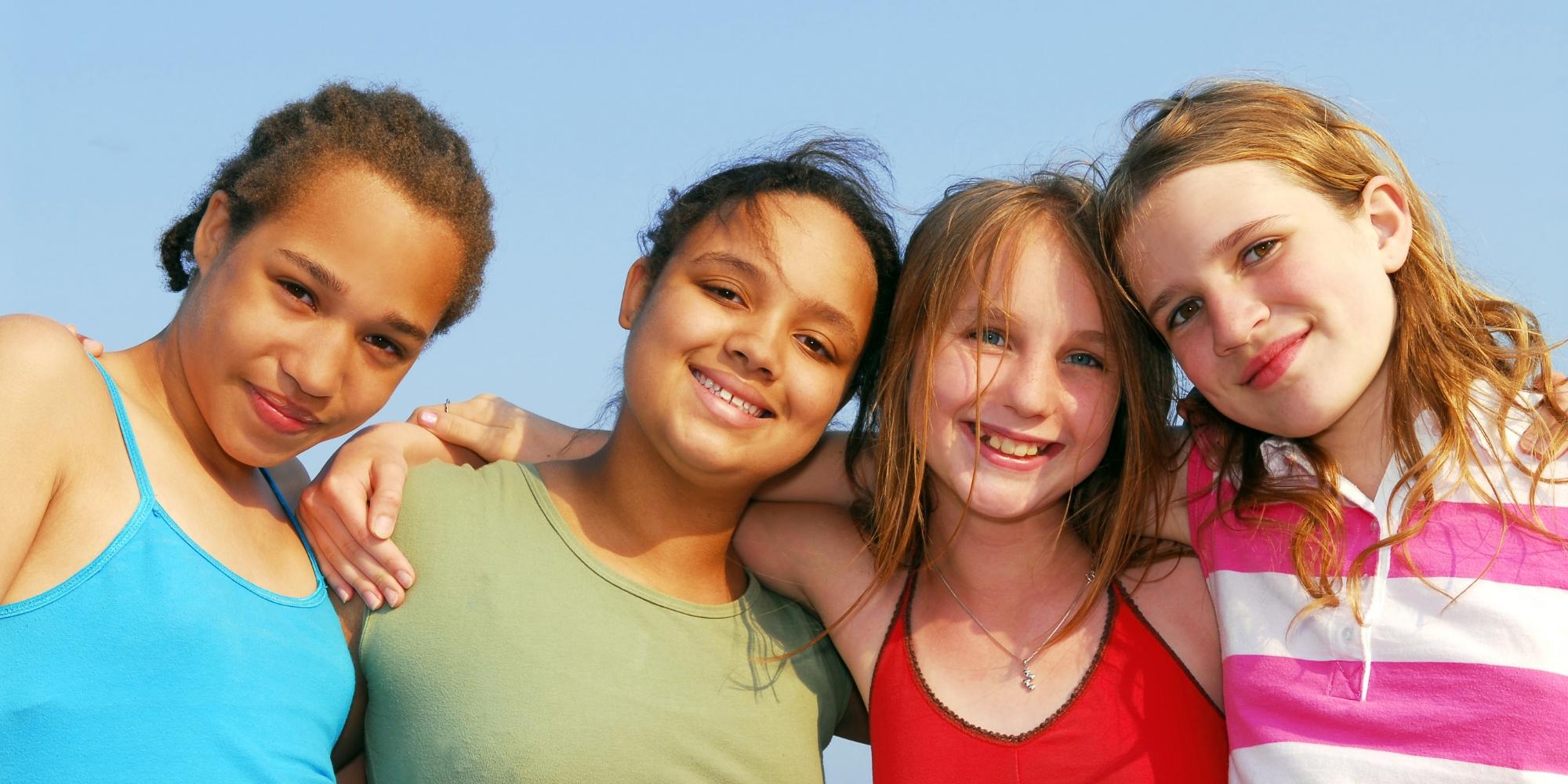 Creative Connections Summer Workshop
From: $510.00
Choose between the June 17-21 and August 5-9 dates and select either "Individual Registration" or "Bring A Friend Discount" from the drop-down menu.
If you've chosen the "bring-a-friend" option: in the Order Notes section at checkout, please include the name of the friend who will be joining you.
Creative Connections Summer Workshop
A fun and inspiring summer arts workshop for middle school girls
Looking for a summer workshop designed to help you daughter improve her relationships, resilience, confidence and happiness in a supportive environment that's also creative and inspiring? This is it!
Led by an experienced therapist trained in expressive arts, Creative Connections Summer Workshop includes unique art projects, dynamic discussion, mindfulness activities, and interactive skill-building to empower and engage the girls.
When: (choose one of below options)
Monday, June 17 – Friday, June 21 | 9am – Noon
Monday, August 5 – Friday, August 9 | 9am – Noon
Cost:
$495 for registrations before June 9th, then $525
Plus $15 bring-a-friend discount!
Facilitator: Sushi Frausto, MA, LMFT
"My training combines expressive arts with other therapeutic approaches, and it includes the use of art materials and all forms of creative expression to help clients engage and process at the deepest level. My goal is to offer tools for self-exploration and growth." (LMFT 101031)
To learn more, contact Director of Community Education and Outreach, Paige Hobey, at PHobey@IFGD.care or 626.585.8075 ext 121.
Creative Connections Camp

August 5-9 Bring A Friend Discount

,

August 5-9 Individual Registration

,

June 17-21 Bring A Friend Discount

,

June 17-21 Individual Registration