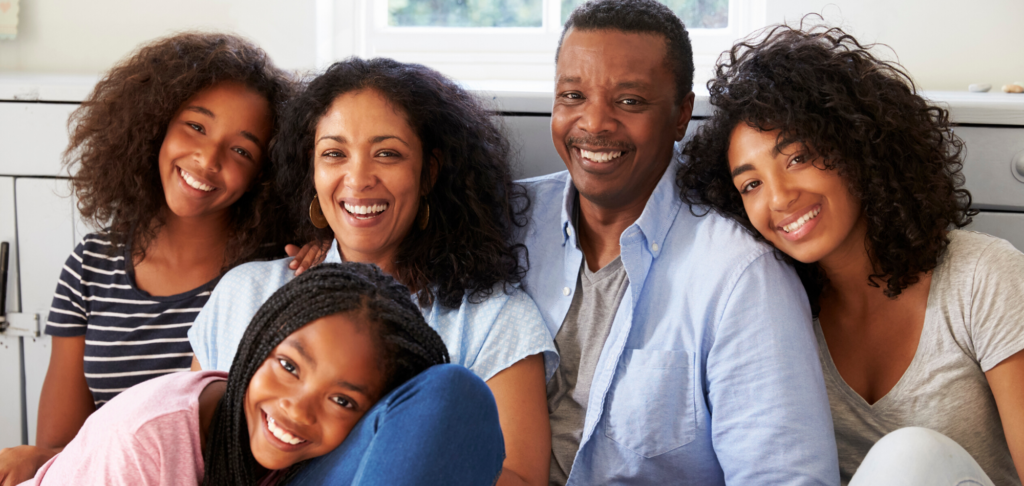 Stuck Together!
Making Family Meetings Fun and Useful While Surviving the COVD – 19 Crisis
FREE 3 session workshop for families with teens
Wednesdays, April 29 – May 13 from 7:30pm – 8:30pm
Mondays, May 4 – May 18 from 8:00pm – 9:00pm
Parents ONLY group on Tuesdays, May 5 – May 19 from 8:00pm – 9:00pm
Your teens are home with you 24/7 – without in-person social interactions, activities or classes to keep the, connected and balanced, never fear!
In this FREE workshop, you'll learn how to use family meetings to honestly and effectively communicate, bond, have fun, get to know each other better, and more!
Join us!
The workshop is free, but we do need you to register in advance so we can forward you the Zoom invitation. To register or to learn more, contact our Intake Coordinator at PHoward@IFGD.care or 626-585-8075 ext. 108.