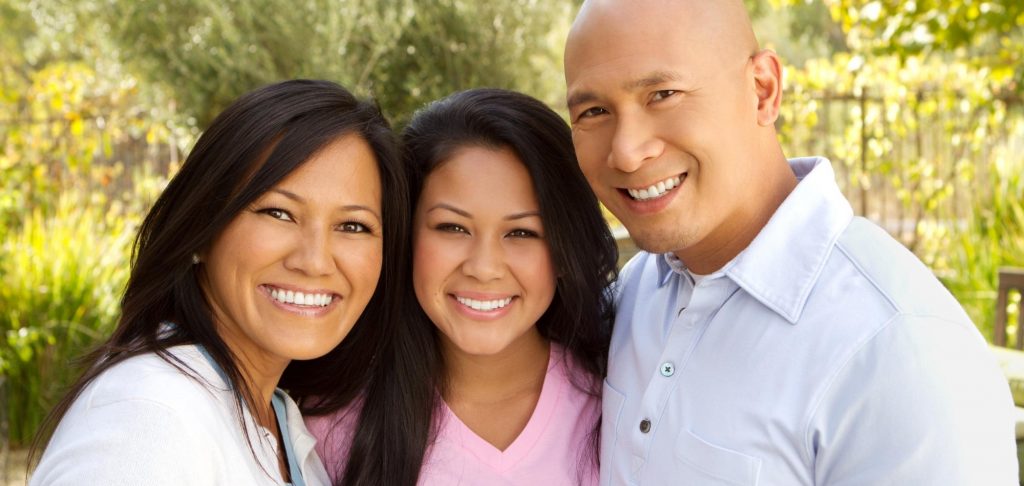 Teen Multifamily DBT Skills Group
A virtual weekly therapy group for families with kids ages 13-18
This multifamily DBT skills group covers all four DBT skills modules created by Marsha Linehan: Mindfulness, Emotion Regulation, Distress Tolerance, and Interpersonal Effectiveness.

The group is offered as an adjunctive treatment to individual therapy for clients and their families who could benefit from additional skill building in these areas to enhance their work with their individual therapist. The group reviews all the skills modules over 6 to 8 months.
Dates:
Facilitators (click the name for license and registration information):
Cost:
To learn more, and to schedule and intake, contact our Intake Coordinator at 626.585.8075, ext. 108.