BE BRAVE.
BE CREATIVE.
BE KIND.
BE HAPPY.
BE YOU.
Individual therapy
for girls, teens &
young women
WITH
BRAVE WINGS,
SHE FLIES.
TOGETHER
WE
SHINE.
Therapy groups
YOU ARE
MY GREATEST
ADVENTURE.
Family therapy
I BELIEVE
IN THE WOMAN
I WANT
TO BECOME.
Workshops
TEACHING
IS THE
GREATEST ACT
OF OPTIMISM.
School programs and
professional training
GIRLS WITH
DREAMS & GRIT
BECOME WOMEN
WITH VISION.
Programs for teens &
young women
GOT GRIT?
Therapy groups
designed to build
resilience, confidence
& compassion
Welcome to the Institute for Girls' Development!
Dr. Melissa Johnson, CEO and Founder
Established in 2004, the Institute is dedicated to empowering girls, teens, women, families, and their circles of community through engaged, strength-based programs.
We welcome you to explore our site or call us at 626-585-8075 ext 108.
We offer therapy and assessment, community education workshops and events for girls and parents, and professional training for educators and mental health professionals.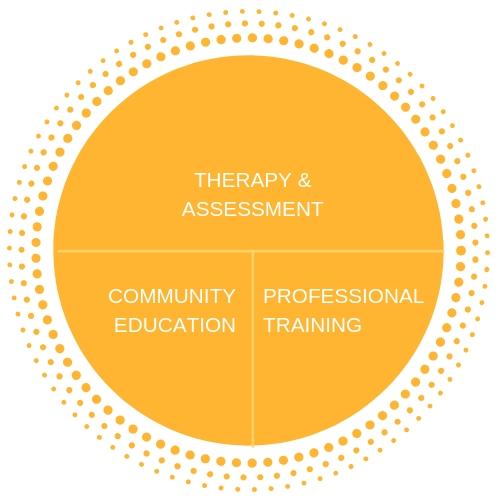 We collaborate with you to determine the best methods to assist you or your daughter to heal and reach goals.

Summer Virtual Camps and Workshops
Join us this summer for virtual camps, workshops and therapy groups for all ages!
We were excited to design virtual programs to keep girls, teens, young adults and parents connected, engaged and inspired. Reach out with questions – registration is open now!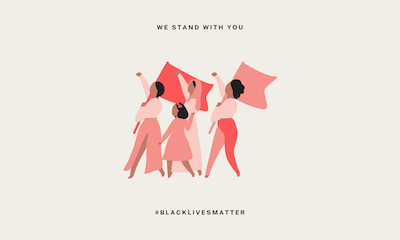 We stand in solidarity with Black Lives Matter and all who are working – past, present and future – to end systemic racism and racial injustice here and around the world. We're also doing our own work of listening, relearning and taking action. Read our current Racial Justice Solidarity Statement.
We would like to shine the light on some of the incredible organizations that are educating and equipping people to act for systemic change and racial justice. We're grateful to these organizations and resources.

We're working with clients, both individually and in groups, via online therapy during the coronavirus crisis. Learn how online therapy works and get expert tips from our therapists!
Review our recommended resources to promote resilience and make the most of time at home.