therapy counseling mental health psychologists girls
workshops assessment add adhd children parents families
therapists treatment continuing education credits pasadena
gay lesbian bisexual post partum mindfulness empowerment
online in-person therapy gender expansion lgbtq queer
groups dbt dialectical behavior therapy cams suicidality
Welcome to the Institute for Girls' Development!
Established in 2004, the Institute is dedicated to empowering girls, teens, adults, gender-expansive individuals, families, and their circles of community through engaged, culturally responsive, strength-based programs.
We collaborate with you to determine the best methods to assist you or your daughter or teen to heal and reach goals.
Our CEO and founder, Dr. Melissa J. Johnson sums it up wonderfully by saying, " We work on the individual, relational and societal levels to support change. Empowering individuals of all ages to find their authentic voice and zest for life in a more just world is the most meaningful work we can do!"
We welcome you to explore our site or call us at 626-585-8075 ext 108.
We offer therapy and assessment, community education workshops and events for girls and parents, and professional training for educators and mental health professionals.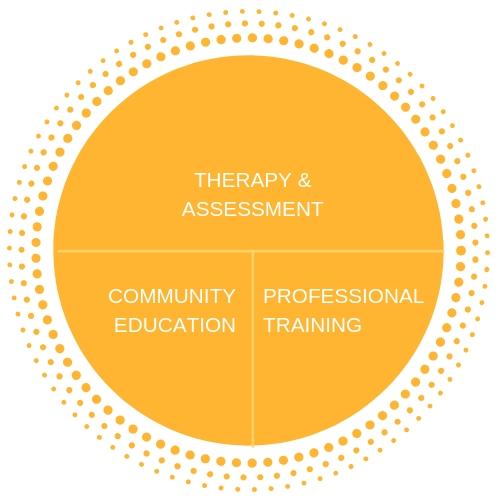 Give Us a Call to Learn More
Considering therapy for your child or teen – or yourself? We're here for you, and we're happy to answer any questions you may have!
The first step is simply touching base with our Intake Team. A member of the team will chat with you about your questions, goals and needs – no cost, no commitment. Give our Intake Team a call at 626-585-8075 ext. 108 or email at Intake@IFGD.care.
Learn more about getting started in therapy.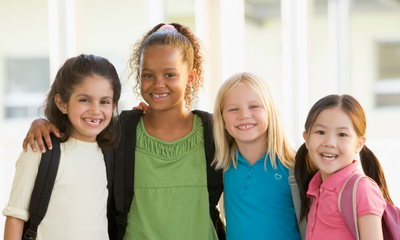 This summer, we're offering a variety of exciting in-person camps! Various camps are geared to build friendship skills, communication skills, confidence, and camaraderie. Get creative and inspired in an art camp which combines engaging art projects, fun activities, and dynamic discussion Enjoy arts, crafts, games, and lots of unicorn magic in the summer camp for transgender and gender nonbinary kids, Connect, create, and get empowered in the engaging summer camp for transfeminine youth. Explore the options!

Support Your College Bound Student with Confidence
Do you have a high school junior or senior getting ready to head off to college? Or are you a school counselor or therapist working with teens? In this free webinar, our expert panel will discuss strategies to best support our young adults during this transitional time. Plus, we'll share ways for parents to make the most of this new phase. Grab your lunch, and join us!