BE BRAVE.
BE CREATIVE.
BE KIND.
BE HAPPY.
BE YOU.
Individual therapy
for girls, teens &
young women
WITH
BRAVE WINGS,
SHE FLIES.
TOGETHER
WE
SHINE.
Therapy groups
YOU ARE
MY GREATEST
ADVENTURE.
Family therapy
I BELIEVE
IN THE WOMAN
I WANT
TO BECOME.
Workshops
TEACHING
IS THE
GREATEST ACT
OF OPTIMISM.
School programs and
professional training
GIRLS WITH
DREAMS & GRIT
BECOME WOMEN
WITH VISION.
Programs for teens &
young women
GOT GRIT?
Therapy groups
designed to build
resilience, confidence
& compassion
Welcome to the Institute for Girls' Development!
Established in 2004, the Institute is dedicated to empowering girls, teens, adults, gender-expansive individuals, families, and their circles of community through engaged, culturally responsive, strength-based programs.
We collaborate with you to determine the best methods to assist you or your daughter or teen to heal and reach goals.
Our CEO and founder, Dr. Melissa J. Johnson sums it up wonderfully by saying, " We work on the individual, relational and societal levels to support change. Empowering individuals of all ages to find their authentic voice and zest for life in a more just world is the most meaningful work we can do!"
We welcome you to explore our site or call us at 626-585-8075 ext 108.
We offer therapy and assessment, community education workshops and events for girls and parents, and professional training for educators and mental health professionals.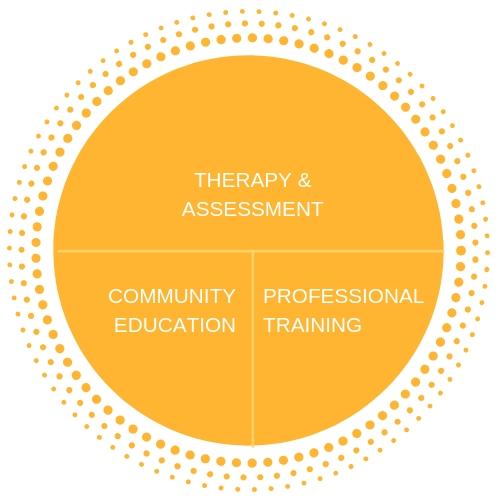 Give Us a Call to Learn More!
Considering therapy for your child or teen – or yourself? We're here for you, and we're happy to answer any questions you may have!
The first step is simply touching base with Paige Howard, our Intake Coordinator. She'll chat with you about your questions, goals and needs – no cost, no commitment. Give Paige a call at 626-585-8075 ext. 108 or email her at PHoward@IFGD.care.
Learn more about getting started in therapy.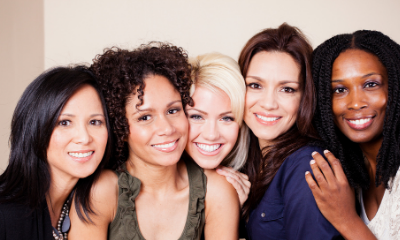 Flourish Therapy + Wellness Center
We've offered services for adults, primarily parents and young adults, for many years. As we expand our services for adults of all ages, we're excited to announce our dynamic new center: Flourish Therapy + Wellness Center!
At Flourish, we provide therapy, learning and connection opportunities, and wellness programs for adults of all ages. Our team is dedicated to providing safe, culturally responsive spaces for growth, healing, finding joy and purpose, and celebrating connection. Learn more!

Online Therapy with Some In-Person Availability
Most of our clients are currently meeting with our therapists over tele-health, which offers convenience and risk-free interaction. Learn how online therapy works.
In some cases when clinically warranted, we can offer in-person therapy following CDC and local health department guidelines. If you're considering in-person services, you'll discuss the clinical considerations with your family's therapist and make a decision together. Learn our Covid-19 protocols for in-person sessions.