therapy counseling mental health psychologists girls
workshops assessment add adhd children parents families
therapists treatment continuing education credits pasadena
gay lesbian bisexual post partum mindfulness empowerment
online in-person therapy gender expansion lgbtq queer
groups dbt dialectical behavior therapy cams suicidality
Welcome to the Institute for Girls' Development!
Established in 2004, the Institute is dedicated to empowering girls, teens, adults, gender-expansive individuals, families, and their circles of community through engaged, culturally responsive, strength-based programs.
We collaborate with you to determine the best methods to assist you or your daughter or teen to heal and reach goals.
Our CEO and founder, Dr. Melissa J. Johnson sums it up wonderfully by saying, " We work on the individual, relational and societal levels to support change. Empowering individuals of all ages to find their authentic voice and zest for life in a more just world is the most meaningful work we can do!"
We welcome you to explore our site or call us at 626-585-8075 ext 108.
We offer therapy and assessment, community education workshops and events for girls and parents, and professional training for educators and mental health professionals.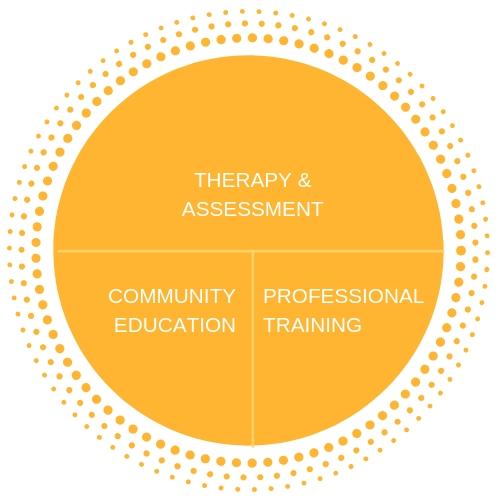 Give Us a Call to Learn More
Considering therapy for your child or teen – or yourself? We're here for you, and we're happy to answer any questions you may have!
The first step is simply touching base with our Intake Team. A member of the team will chat with you about your questions, goals and needs – no cost, no commitment. Give our Intake Team a call at 626-585-8075 ext. 108 or email at Intake@IFGD.care.
Learn more about getting started in therapy.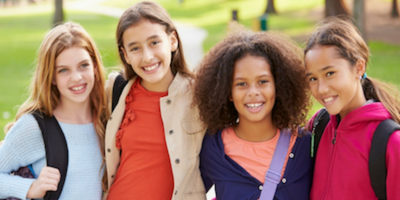 Workshops for Groups!
Bring your group to the Institute for a dynamic, skill-building workshop and parent talk with our experienced team! We're excited to be back in person this school year – with Friday afternoon workshops for girls in grades 3 through 8 being offered in our beautiful outdoor courtyard and parent talks generally being offered over Zoom.
These private workshops are ideal for Girl Scout troops, school groups, after-school clubs, book clubs, volunteer groups and other organizations. We offer four options, and we're happy to customize workshops given your group's specific interests and needs.

Online Therapy
Many of our clients are currently meeting with our therapists over telehealth, which offers convenience and risk-free interaction. Learn how online therapy works.
We're also offering in-person therapy following CDC and local health department guidelines. If you're considering in-person services, you'll discuss the clinical considerations with your family's therapist and make a decision together. Learn our Covid-19 protocols for in-person sessions.