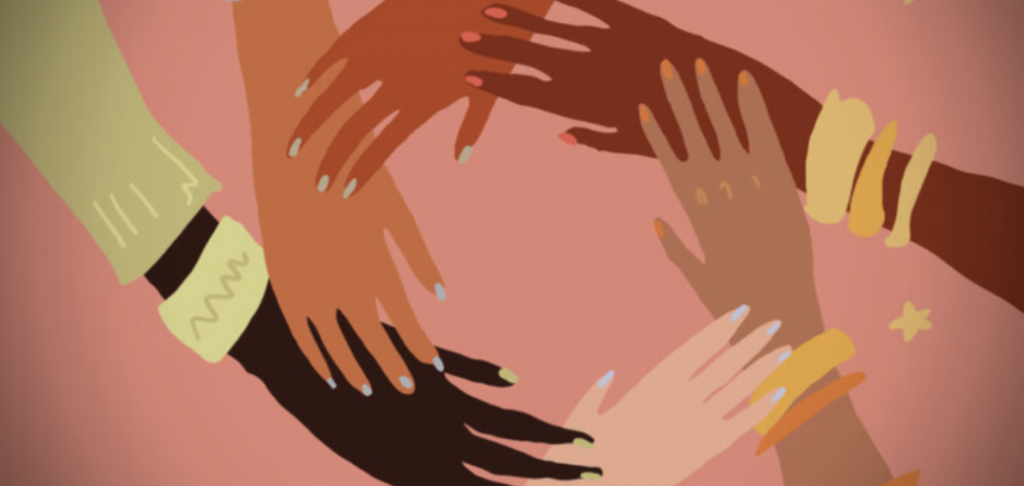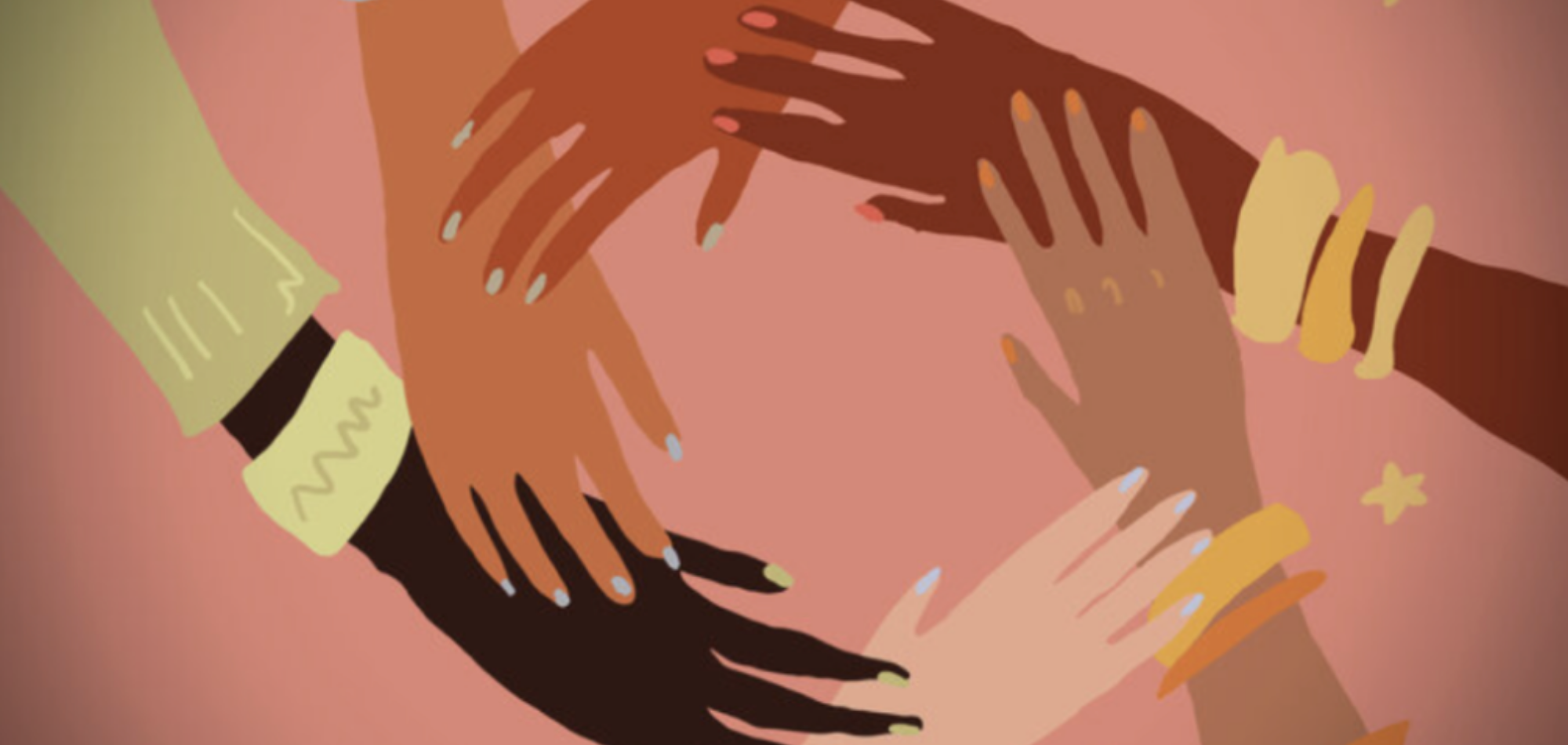 Our collective hearts are broken. Again. Our world is ravaged by COVID-19 and an upended economy, with many of the hardest hit being Black Americans. The horrific deaths of Mr. George Floyd, Ms. Breonna Taylor, Mr. Ahmaud Arbery, and so many others leave us filled with emotions – grief, outrage, anguish, sadness, and more.
As a group of mental health professionals and educators, we believe in our human capacity to change and be resilient. As humans, we also know that change and resilience can be damn hard work. Uncomfortable work. Gut-wrenching work. And while it can feel like lonely work, let's not do this alone. As we address the ongoing problems of unequal justice and racism, we certainly don't have all of the answers. But we do know we need to have difficult, intentional conversations. We need to work to change hearts, minds, systems, and policies. We need to hold space for ourselves and others for uncomfortable and overwhelming feelings. We need to have conversations with our children, listening to their spoken and unspoken thoughts and questions, again and again and again. Here at the Institute, we'll continue to advocate for, stand in solidarity with, and learn from BIPOC (Black, Indigenous, People of Color), communities who've experienced disproportionate rates of incarceration, poverty, disease, and death at the hands of law enforcement.
We all need to do more – and do better. And, in my opinion, we can only accomplish this big work together – honoring diversity, learning from each other, standing in solidarity for justice, and embracing human dignity.