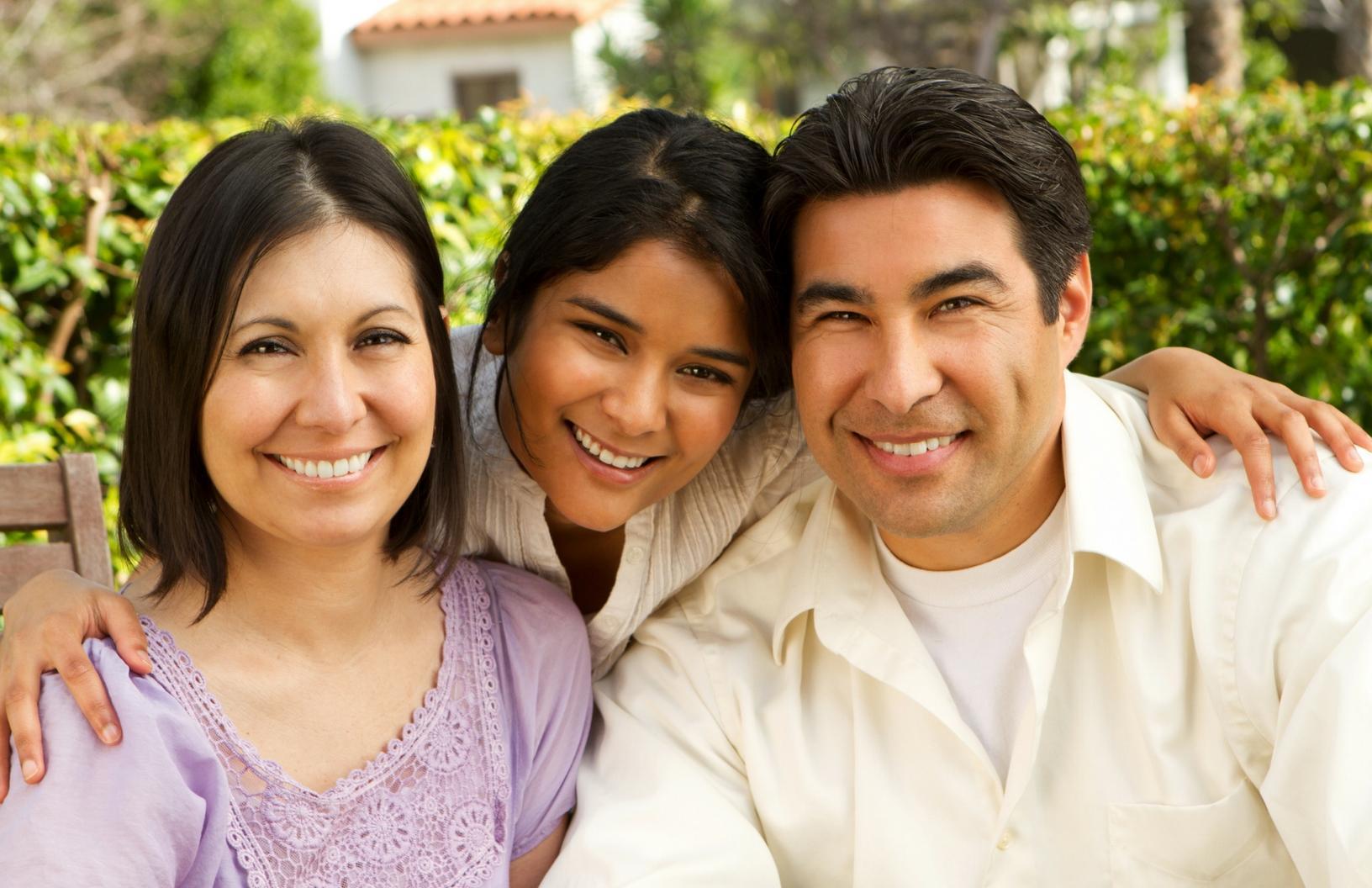 Parents often ask us how to help their daughters grow strong – and build resilience, confidence and compassion –  in these challenging times.
Parents also wonder how they can best do their own work: pursue their own growth and skills while creating positive connections and environments for their children. Our parenting workshops offer parents and caregivers support, tools and resources.
We invite you to attend one of our free Cliques, Conflicts and Connections talks – or register for our newest workshop for parents: Get Social Media Savvy!