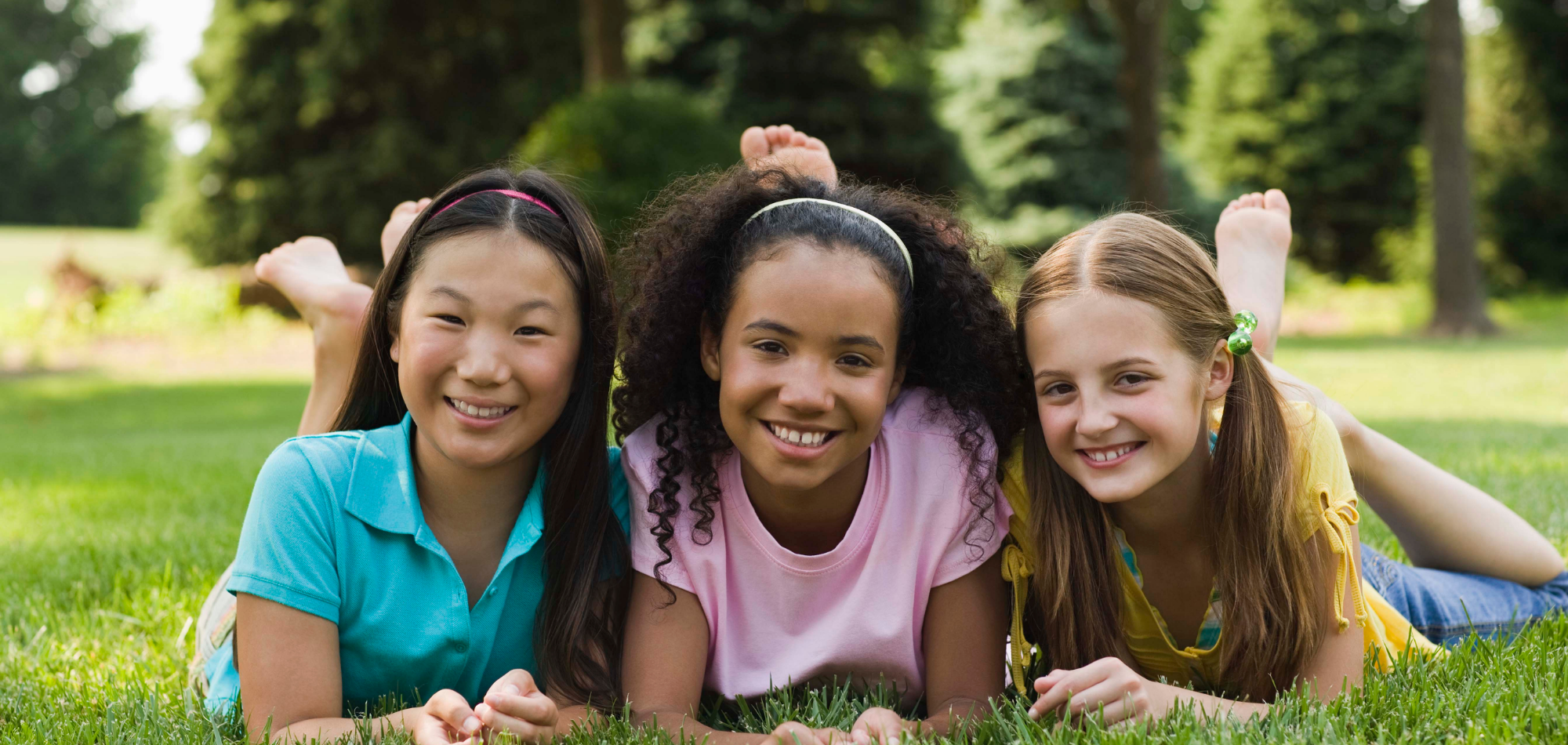 Group Therapy
Therapy groups offer unique and exciting opportunities for growth. Support, real-time skills practice, and the opportunity to observe and change patterns are just a few advantages. Group therapy can be an economical compliment to individual therapy, or a stand-alone service when appropriate. All of our therapy services for individuals, groups and families are being offered online via Telehealth (online therapy) during the coronavirus crisis. Telehealth can be a safe and effective way to connect with an experienced therapist via a secure video platform. For more information, please see our coronavirus Practice Plan and resources.
Check out the following fliers for an overview of our offerings by age group: Elementary Groups, Middle School Groups, High School Groups, Young Adult Groups, Parenting Groups.
If you're curious about the process of getting started in therapy, click here to check out our guide!
To arrange a consultation and get password to access client information documents, call 626.585.8075, ext. 108 or intake@IFGD.care.
• New Client Paperwork – Adult
• New Client Paperwork – Children and Teens
Elementary
Peaceful Minds Peaceful Bodies
Middle School
Dialectical Behavior Therapy (DBT) Groups
High School
Dialectical Behavior Therapy (DBT) Groups
Young Adults
Adults (now offered through our new center, Flourish Therapy + Wellness, a division of the Institute for Girls' Development)