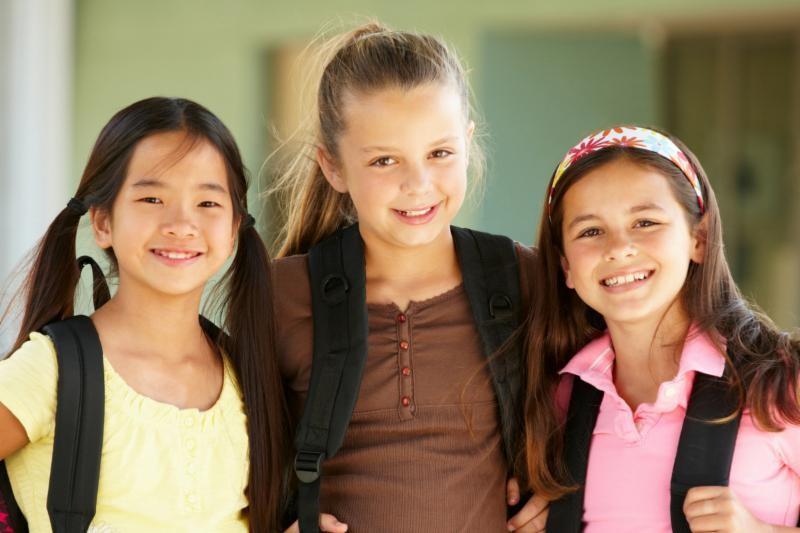 Girl Power™
Girl Power™ is a weekly therapy group for girls in grades 4-6.
Through fun activities and conversation, our Institute groups are designed to help girls build skills, gain confidence, and enjoy connection. Some of the skills girls learn in their groups include:
How to make and keep friends
Awareness of social cues
Conversational skills
Empathy and compassion
How to deal with mean behavior – their own and others
Ways to solve conflicts
The joy of working together
Ways to manage energy and attention
How to calm strong emotions
Ways to cope with worry thoughts
Self-care and mindfulness
Building a positive mindset
Feeling good about who they are in their growing bodies
In the pre-group meeting, you, your daughter, and your daughter's prospective group therapist will discuss the specific goals that will be most helpful to your daughter. In this group, girls will learn the skills needed to manage friendship challenges, for emotional regulation, and to help build resiliency and confidence.
Parents:
You are vital to your daughter's growth in group. Some of our groups for girls offer a concurrent parent group; some provide periodic workshops for parents. In addition, we like to meet regularly with parents to hear from you about your daughter. These sessions include discussion of your daughter's growth as well as ways that you can support her skill development and hardiness at home. We look forward to a collaborative working relationship with you.
To learn more, contact our Intake Coordinator at PHoward@IFGD.care or 626.585.8075, ext. 108.
Back to Group Therapies