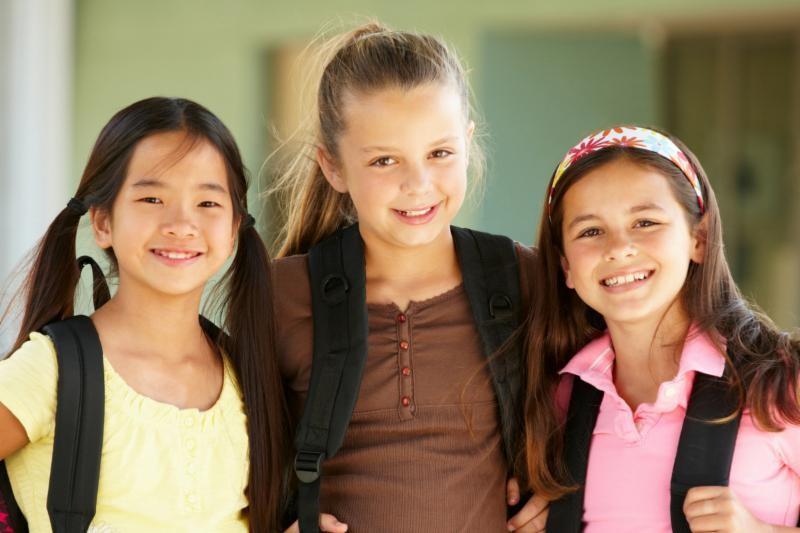 Girl Power™
Wednesdays starting May 1, 11:30am – 12:30pm
Girl Power™ is a weekly therapy group for girls in grades 4-6.
Through discussion, fun activities, sharing, group games, and art, our Girl Power group is designed to help girls build skills, gain confidence, and enjoy connection. In order to meet their needs during this time at home, we're offering a new online Girl Power Group covering relevant topics such as:
Challenges with staying home
Using skills such as patience and empathy
Coping strategies
Growing self-awareness
Getting along with family members during this time at home
Being with friends online … and more!
The group is $75 per session, with sliding scale options available. If you need flexibility to join this group, please let us know.
To learn more, contact our Intake Coordinator at PHoward@IFGD.care or 626.585.8075, ext. 108.