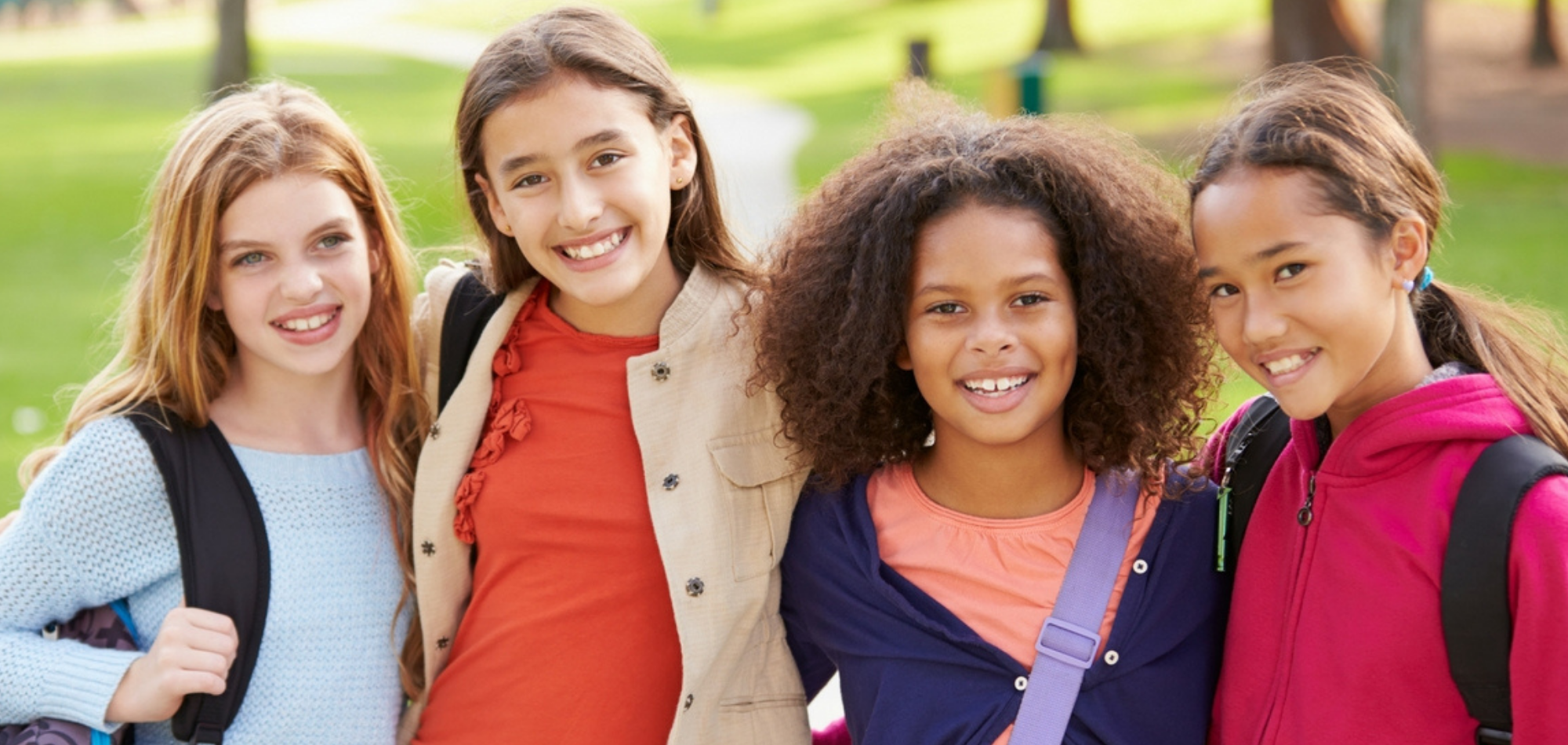 Friday Group Workshops at the Institute!
Perfect for School Groups or Girl Scout Troops
"Our Girl Scout troop (12- and 13-year old girls) had the pleasure of taking a friendship workshop with the Institute for Girls' Development, and it was nothing short of magical. The girls learned about strategies for confronting difficult social situations, resiliency, and support for one another. I also think it bonded them as a group. I highly recommend these workshops." ~ Girl Scout Leader November, 2022
Bring your group to the Institute for a dynamic, skill-building workshop and parent talk with our experienced team! We're excited to be back in person this school year – with Friday afternoon workshops for girls in grades 3 through 8 being offered in our beautiful outdoor courtyard and parent talks generally being offered over Zoom.
These private workshops are ideal for Girl Scout troops, school groups, after-school clubs, book clubs, volunteer groups and other organizations. We offer four options, and we're happy to customize workshops given your group's specific interests and needs:
Workshop Options:
We believe our curriculum is most effective when both the girls and parents are engaged and learn the skills – so parents can offer support.
Each program includes:
a fun, interactive workshop for the girls in our outdoor courtyard– using games, creative projects, and other activities to teach key social and emotional skills
a parent talk over Zoom – so parents learn the same concepts in an adult format, including a Q&A with our expert facilitator
Learn more about costs and workshop details by clicking into the individual workshop options.