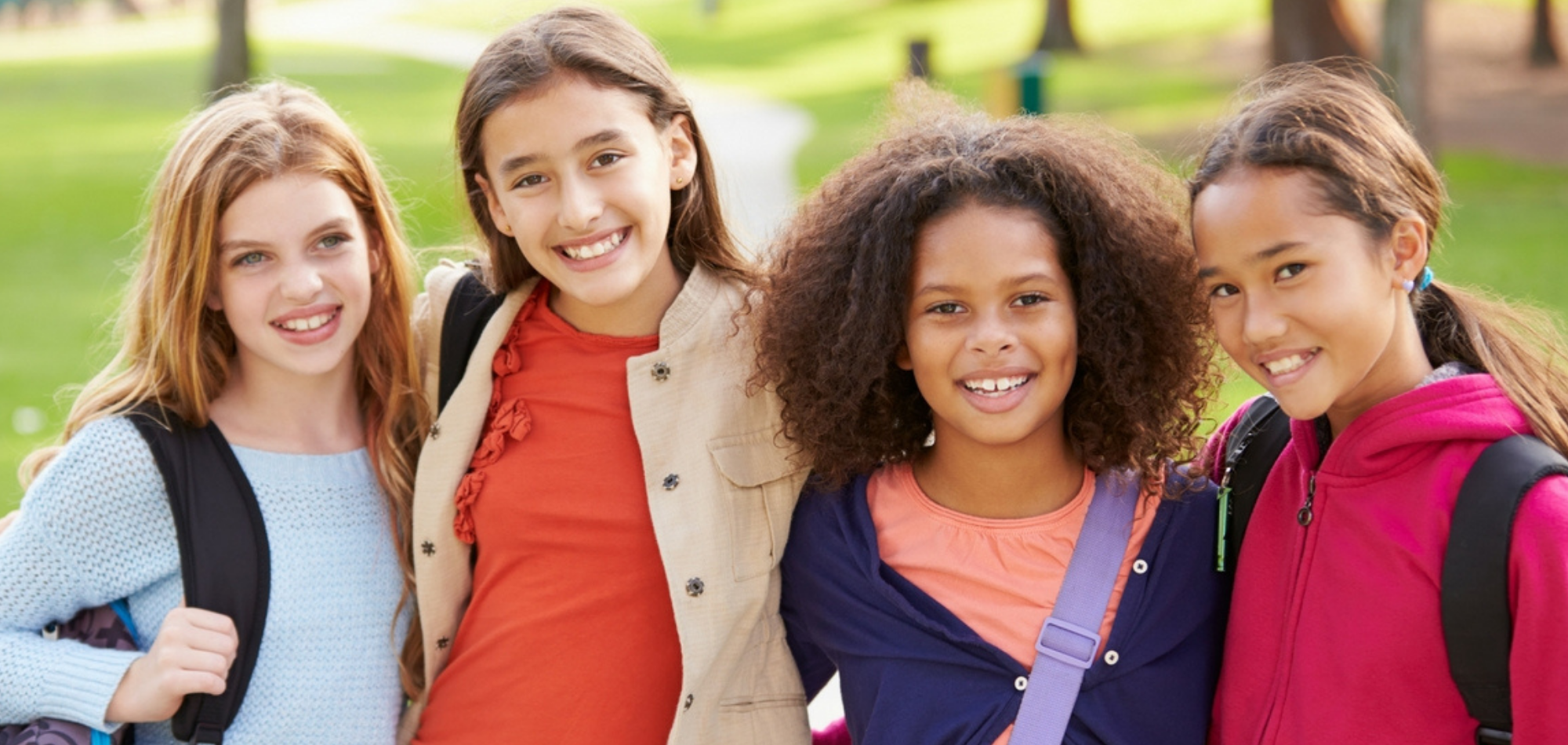 A great way to promote hardiness in the social and emotional lives of girls and young women is through the Institute's educational workshops. These workshops are typically offered onsite at the Institute – and currently, some are being offered virtually. Workshops for educators, after-school program leaders, camp counselors, and others are available through our Training Institute.
PRIVATE WORKSHOPS for Girl Scout Troops, School Groups, and other organizations:
We are currently offering dynamic virtual workshops for groups. Click on these options to learn more!
PUBLIC WORKSHOPS:
These public workshops are currently on hold and will be offered again in-person during the 2021-22 school year.