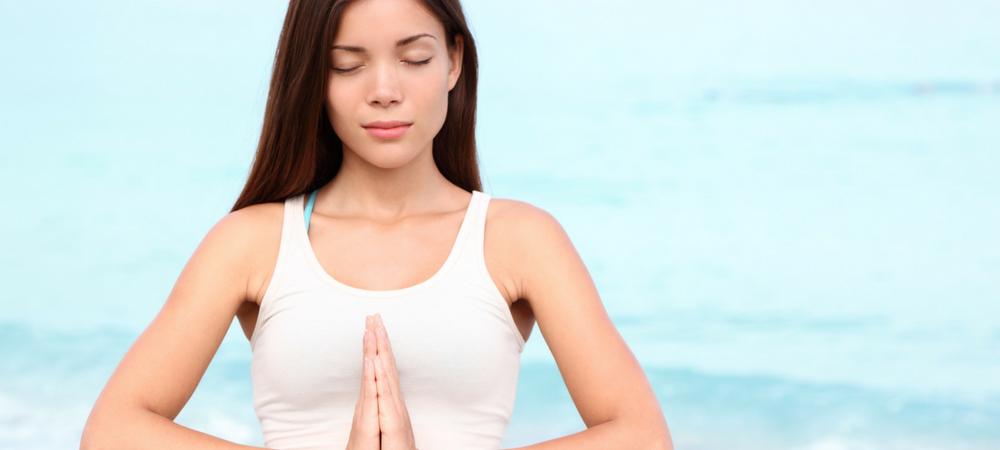 A private group workshop
Teaching girls cool ways to chill in a stressful world
Who: Girls grades 5-12 and their parents/ adult caregivers!
Cost: The cost of this 2-hour private workshop is $600 and includes an experienced team of IFGD staff who offers skills-based curriculum relevant to girls and their friendships today.
What: We all know it — high school can get pretty stressful. With balancing rigorous classes, extracurricular activities, friendships, college decisions, job searching and beyond — young women are in need of learning ways to manage these stresses. We love hearing from young women about the ways they have figured out how to manage stress, and we also love helping them grow their list of cool ways to chill! Some topics include: time management, sleep monitoring, and mindfulness practices. Come join us for this energizing, activity-filled workshop!
Additionally, this workshop includes a parent/adult caregiver component, as we find that it provides the parents with additional tools to help their daughters build on the skills that the girls learn in the workshop.
Please contact (626) 585-8075, ext. 121 for more information.
.
Limited dates available for private workshops
.Recommended for Girl Scouts
and other organizations for girls
______________
CALL
626-585-8075
ext. 121
for more information.