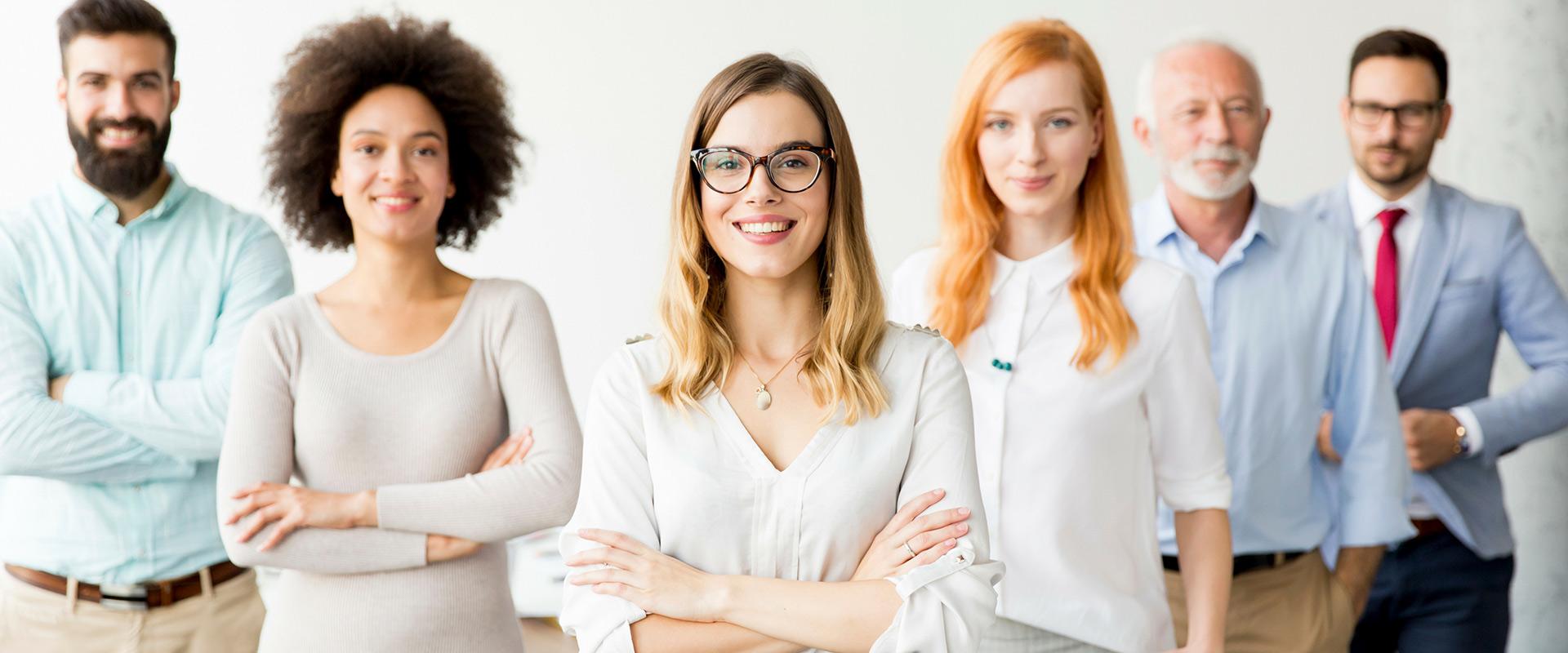 STAND UP! SPEAK OUT!® CURRICULUM TRAINING: EMPOWERING SKILLS FOR GIRLS' FRIENDSHIPS
For educators, counselors, program leaders, and others who work with girls ages 8-13: Train to use the essential curriculum!
Date: Thursday and Friday, July 18-19, 2019 / 9:00am – 4:00pm
Arrive between 8:30am – 9:00am for signing in and light breakfast.
Registration will open in February 2019
Location: Institute for Girls' Development, Pasadena, CA
You will gain:
Information about the social world of girls from socio-cultural and developmental perspectives, including the impact of gender stereotypes on girls and boys
Practical insight into the roles girls play in situations of relational aggression – target, aggressor, bold bystander
Effective tools to help girls move from conflict to solidarity and compassion
Fun, useful resources for calming strong emotions
Research-based mindfulness exercises that can be used everyday
Dynamic and creative activities to enhance discussions and skill-acquisition
Tips and practice in delivering the Stand Up! Speak Out!® curriculum to your particular group of girls
Stand Up! Speak Out!™ Training Flier
"When I talk to teachers, school counselors, mental health professionals, and youth program leaders, the conversation quickly turns to the social world of girls," observes Dr. Melissa J Johnson, expert on girls' social and emotional development and founder and CEO of the Institute for Girls' Development. Dr. Johnson has worked with girls in educational and therapeutic settings for over 30 years. She and her Institute team have delivered groups and workshops for thousands of girls. Based on cutting edge research and the experiences of real girls, Dr. Johnson has developed the Stand Up! Speak Out!® curriculum.
This course offers 12 hours of continuing education credits. If you are licensed outside of California, please confirm with your board that they will accept programs sponsored by APA providers. For questions regarding continuing education credits, contact Dr. Chris Cooper of Illuminated Education. 626.744.9472.
Curriculum designed for girls ages 8 to 13; can modify for older and younger girls
Download the following forms to register by mail: School Program Invoicing, Registration Form, and Credit Card Authorization
Please feel free to call 626.585.8075 ext. 121 or e-mail Paige Hobey at PHobey@IFGD.care, with questions and for registration information.
Melissa J Johnson, PhD licensed psychologist (PSY 13102), is the founder & CEO of the Institute for Girls' Development in Pasadena, CA. An expert on child and teen development with a Masters in Education and Doctorate in Counseling Psychology, Dr. Johnson has worked with children and teens for over 30 years. At the Institute, Dr. Johnson and her team deliver strength-based therapy, inspiring educational programs, and consultation with schools and districts to help create positive school climates. Dr. Johnson's approach to raising and mentoring girls draws together contemporary research in neuroscience, mind/body health, and evidence based interventions in mindfulness and social and emotional intelligence. She is the recipient of numerous awards for her work with girls, a prolific writer and an inspiring public speaker.
Vicki Chiang, Psy.D. (PSY21136) brings enthusiasm, passion and dedication to The Institute for Girls' Development. As Training Coordinator for Workshop Programs and Director of the Institute's Center for Education, she heads up the Leadership Intern Program. In her community work, Dr. Chiang helps girls, teens and young women learn healthy and adaptive coping skills, and develop positive and nurturing relationships. Since 1999 Dr. Chiang has been a volunteer at Camp Ronald McDonald for Good Times and has worked as a camp counselor and director of volunteer staff. Dr. Chiang utilizes arts and crafts, the great outdoors, games and team building initiatives to cultivate not just fun but powerful learning experiences for children and teens. In her clinical work, Dr. Chiang helps children, teens and families develop self confidence, empowerment and healthy self expression through individual, group and family therapy with services provided in English and/or Mandarin. Dr. Chiang especially values the work she does with parents – empowering them with relational and attachment resources for positive parenting. Dr. Chiang has expertise in working with immigrant families and is passionate about fostering skills to help immigrant families face the challenges of negotiating acculturation, bicultural identities and cross-generation communication. Dr. Chiang received her doctorate in psychology at the California School of Professional Psychology – Alliant International University.
Registration for 2019 dates
will open in February 2019
To be put on the wait list for
next year's training
please email Admin@IFGD.care
Plus, sign up for our newsletter
at the bottom of this page
to receive information about our Professional Trainings
as soon as it's available!