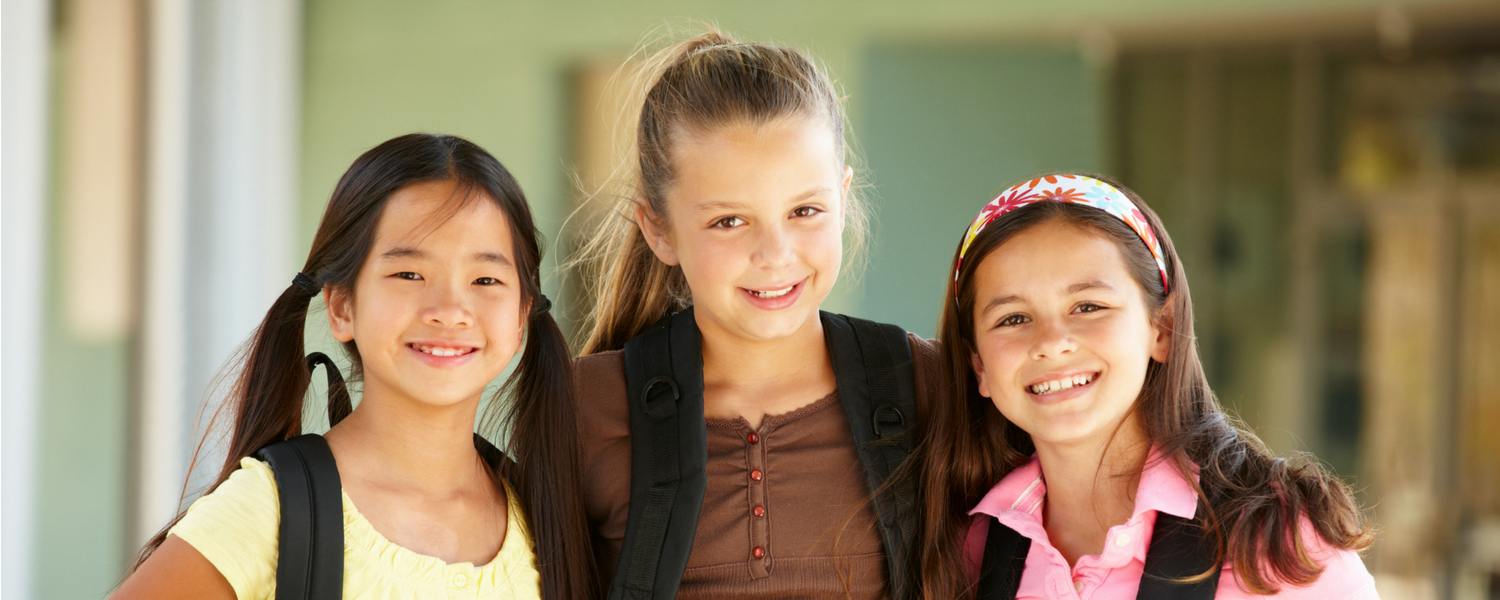 A private group workshop
Teaching girls how to build healthy & lasting friendships
Who: Girls in 3rd – 8th grade and their parents
Cost: The cost of this 2-hour private workshop is typically $600 and includes an experienced team of IFGD staff who offer a skills-based curriculum relevant to girls and their friendships today.  During COVID, we're offering virtual versions of the workshop and concurrent parent talk for the reduced fee of $400.
What: Ever wonder what to do when a friend isn't so friendly? Do you wish you had more tools for navigating friendships or feeling left out? This fun and informative workshop gives girls practical tools to help handle sticky friendship situations and turn them into growth opportunities. Girls learn how to use assertiveness effectively, approach challenges with confidence, calm big emotions and more.
Additionally, this workshop includes a parent component — CLIQUES, CONFLICTS, AND CONNECTIONS: Helping your daughter navigate her social world. While the girls are engaged in their portion of the workshop, the adult segment of this workshop is concurrently led by our clinical team, who are experts on the social and emotional lives of girls. This adult portion provides parents additional tools to help their daughters build on the skills that they learn in the workshop and support their daughters in growing strong friendships.
Please contact Paige Hobey at (626) 585-8075, ext. 121 or PHobey@IFGD.care for more information or to ask about available dates.