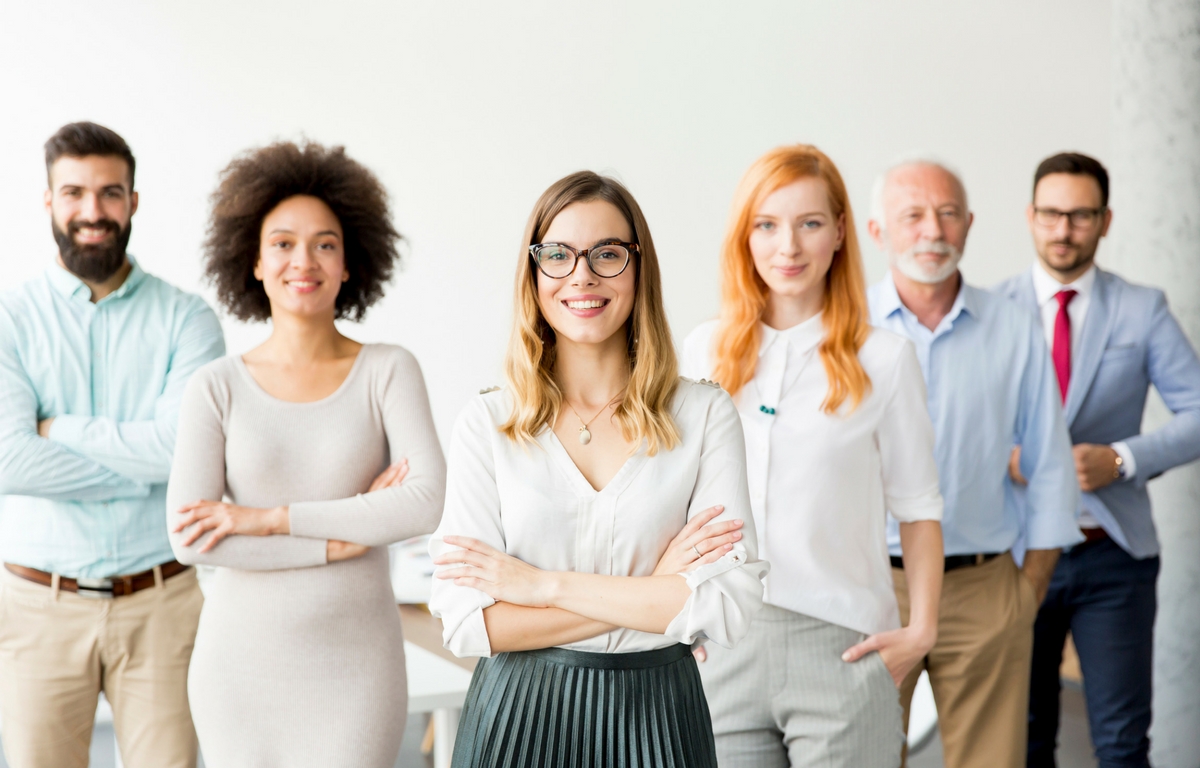 TRAINING AT THE INSTITUTE
Our Training Institute, launched in 2004, is part of our initiative to share expertise with fellow professionals in mental health, education, and organizations serving children and families. In creating this community for learning, growth, and diversity, we hope to challenge ourselves and others to think deeply, creatively, empirically and to act boldly.
Our training model incorporates what we call experiential and embodied learning, drawing on strength-based and mindfulness approaches in a relational context. Our training program provides an opportunity to collectively develop our own wise and authentic voices to advocate for social change while helping girls stand strong with zest for life.
COURSE DESCRIPTIONS
Stand Up! Speak Out!™ Curriculum Training: Empowering Skills for Girls' Friendships
Mindfulness Tools: Helping Children and Teens Stress Less and Connect More
Get Social Media Savvy: What Every Adult Working with Youth Should Know about Social Media
Gender Expansive Youth: Best Practices – How to Offer a Positive Experience for Gender Expansive Youth
Health and Wellness Center Professional Training
In-Service Trainings for Educators and School Staff