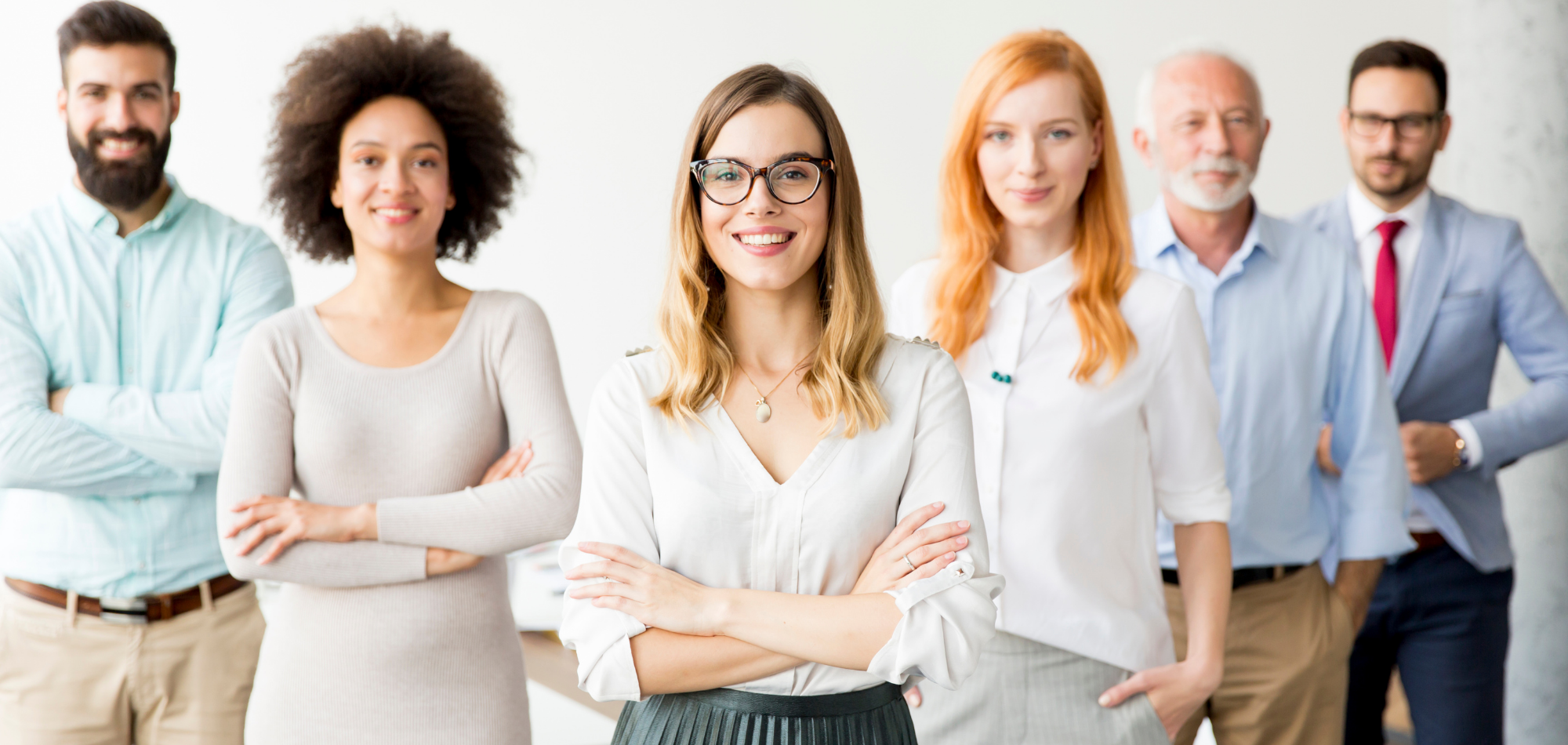 TRAINING AT THE INSTITUTE
Our Training Institute, launched in 2004, is part of our initiative to share expertise with fellow professionals in mental health, education, and organizations serving children and families. In creating this community for learning, growth, and diversity, we hope to challenge ourselves and others to think deeply, creatively, empirically and to act boldly.
Our training model incorporates what we call experiential and embodied learning, drawing on strength-based and mindfulness approaches in a relational context. Our training program provides an opportunity to collectively develop our own wise and authentic voices to advocate for social change while helping girls stand strong with zest for life.
We're hoping to offer in-person professional training sessions in 2021, but if health guidelines recommend online programs – we will offer dynamic, engaging virtual training for educators, school counselors, mental health professionals (Psychologists, Marriage and Family Therapists, Clinical Social Workers, Professional Clinical Counselors) and youth program leaders.
Click on each of the program titles below to learn more!
Mondays, February 22 – April April 12, 2021 – Our spring session is now full. Contact us at LBrooks@IFGD.care to save your spot for the fall session!
Mondays, September 20 – November 15, 2021 with October 11 canceled for Indigenous People's Day. Contact us at LBrooks@IFGD.care to save your spot for the fall session!
We are excited to announce "Effective and Compassionate Clinical Work with Gender Expansive Children, Teens, and Families." This 8-week professional training (16 hours) is designed to equip you in your clinical and case management work with gender-expansive youth and families.
Join us Summer 2021 for our Friday Morning Tea & Training Webinar Series!
Grab your tea or coffee – and join us for online learning in our professional training webinar series. The three live, interactive webinars are offered Friday mornings.
You'll connect with colleagues and expand your skillset from the comfort of your own home. Register for one, two, or all three! The webinar series is designed for mental health professionals, educators, school counselors, and youth program leaders.
Check back SOON for summer 2021 topic and date announcements!
Summer 2021 details are still to be finalized. Email Paige Hobey, Director of Community Education and Outreach, at PHobey@IFGD.care to learn more or to join our email list for updates on Professional Training!
Courses Offered Throughout the Year:
Health and Wellness Center Professional Training
In-Service Trainings for Educators and School Staff