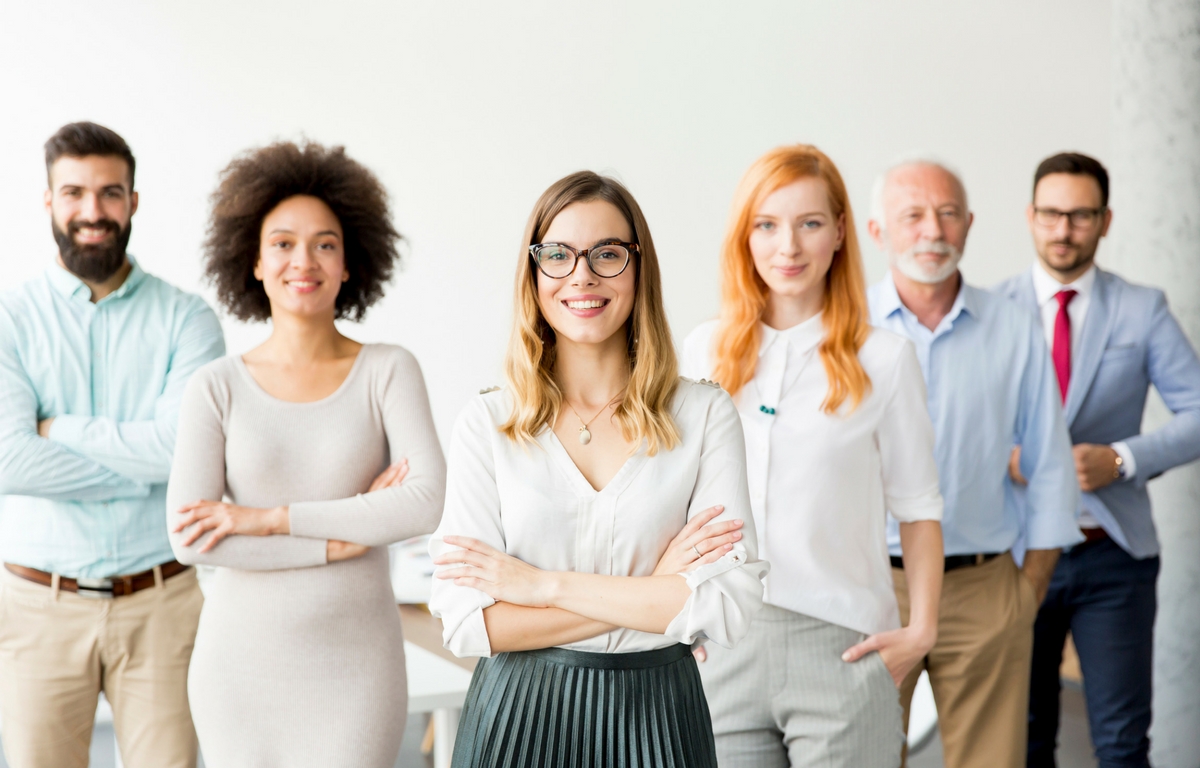 TRAINING AT THE INSTITUTE
Our Training Institute, launched in 2004, is part of our initiative to share expertise with fellow professionals in mental health, education, and organizations serving children and families. In creating this community for learning, growth, and diversity, we hope to challenge ourselves and others to think deeply, creatively, empirically and to act boldly.
Our training model incorporates what we call experiential and embodied learning, drawing on strength-based and mindfulness approaches in a relational context. Our training program provides an opportunity to collectively develop our own wise and authentic voices to advocate for social change while helping girls stand strong with zest for life.
Join us this summer for our
Friday Morning Tea & Training Webinar Series!
Grab your tea or coffee – and join us for online learning in our professional training webinar series. The three live, interactive webinars are offered Friday mornings in July from 9am to 11am.
You'll connect with colleagues and expand your skillset from the comfort of your own home. Register for one, two, or all three! The webinar series is designed for mental health professionals, educators, school counselors, and youth program leaders. Mental health professionals will earn 2 continuing education credits per session. Early bird cost is $95 per session; $110 after June 30.
The focus of these two-hour courses is social and emotional learning and development, and it's impossible to have these conversations without considering the current impact of COVID-19 and racial injustice. Each presentation will incorporate some discussion about the intersection of these issues with these topics.
A portion of the proceeds from these trainings will be donated to support the Loveland Foundation Therapy Fund and The Nina Pop Mental Health Recovery Fund. The Loveland Therapy Fund provides financial assistance to Black women and girls across the nation seeking therapy. The Nina Pop Mental Health Recovery Fund is an emergency mutual aid fund that raises money to pay for one-time mental health therapy sessions with licensed Black women therapists, for Black trans women.
Build essential skills to do your best work during these extraordinary times.
Friday Morning Tea & Training Webinar Series
July 17 : Screen Time in a COVID-19 World – Rescheduled for Fall 2020
How to use Screen Time (and Non-Screen Time) to Promote Social Emotional Learning
During the COVID-19 pandemic, learn how to support students' and clients' social and emotional growth while navigating screen time. Join experts for a candid conversation about the challenges, opportunities, and realities of screen time during the combination of public health and racial justice crises. Learn activities, skills, and ways of thinking that you can bring to your students and your clients.
July 24: Mindfulness Tools for Children, Teens and Families – POSTPONED
Finding Calm in the Storm during COVID-19
Learn creative, fun and meaningful tools and exercises to support the effective use of mindfulness for children, teens and families during both our ongoing racial justice crisis and COVID-19. We'll discuss some of the unique challenges and opportunities of this time and mindfulness tools to help.
We'll focus on mindfulness activities to assist with a variety of social and emotional skills, including emotional regulation, the capacity to sit with uncomfortable feelings, and compassion. You'll learn ways to work with families, children, and teens both online and in-person to develop mindfulness practices to support the ability to be in the present moment during this unprecedented time.
July 31: Transgender and Gender Nonbinary Youth
Clinical Tools for Working with Youth Across the Gender Spectrum
This generation of youth are profoundly expanding our understanding of the possibilities available for gender identity and expression. Many clinicians who work with youth, despite their specializations, may find themselves working with a young client who holds a transgender or gender nonbinary (TGNB) identity and/or expression.
Through participation in this training, you will gain a deeper conceptual understanding of TGNB youth and learn the up-to-date research and key tools for supporting them on their gender journey. The training will also focus on the unique effects of racial intersectionality among TGNB youth, as well as the specific needs of these youth during our current pandemic.
Click here to register for our summer professional trainings!
Courses Offered Throughout the Year:
Health and Wellness Center Professional Training
In-Service Trainings for Educators and School Staff