We look forward to speaking with you!
---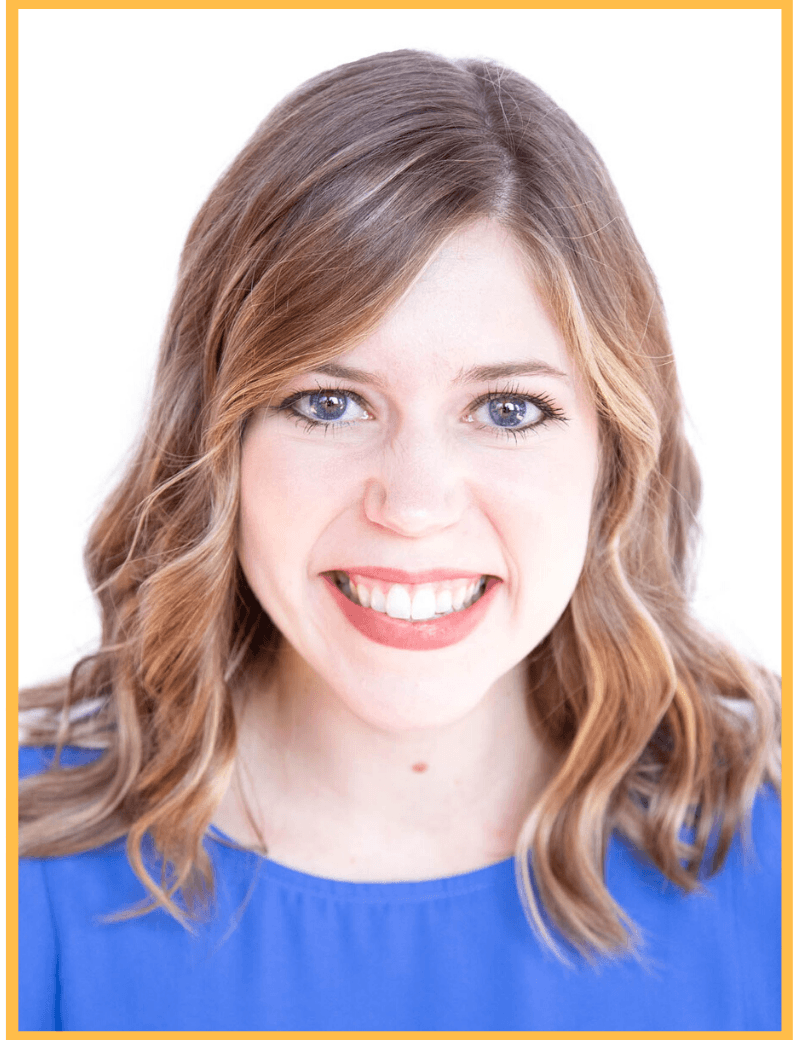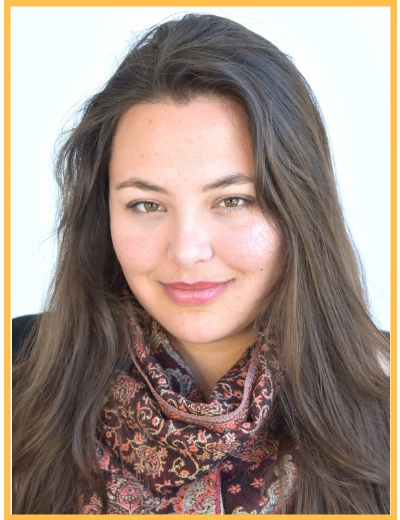 Individual, Couple, Family or Group Therapy Services
We're offering online therapy, for individuals, couples, families and groups,
via telehealth for the duration of the coronavirus crisis. Learn about online therapy.
For information on therapy services or to schedule your initial appointment: Contact our Intake Team, at Intake@IFGD.care or 626.585.8075 ext. 108.
We will return your call within 48 hours on business days.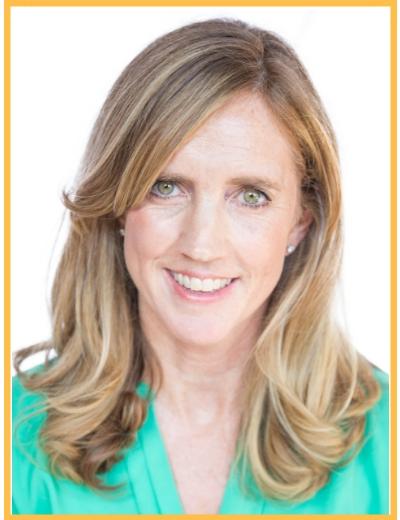 Workshops for Girls, Teens and Parents
Professional Training Institute
For information:
Contact Paige Hobey, Director of Community Education and Outreach,
at PHobey@IFGD.care or 626.585.8075 ext. 121.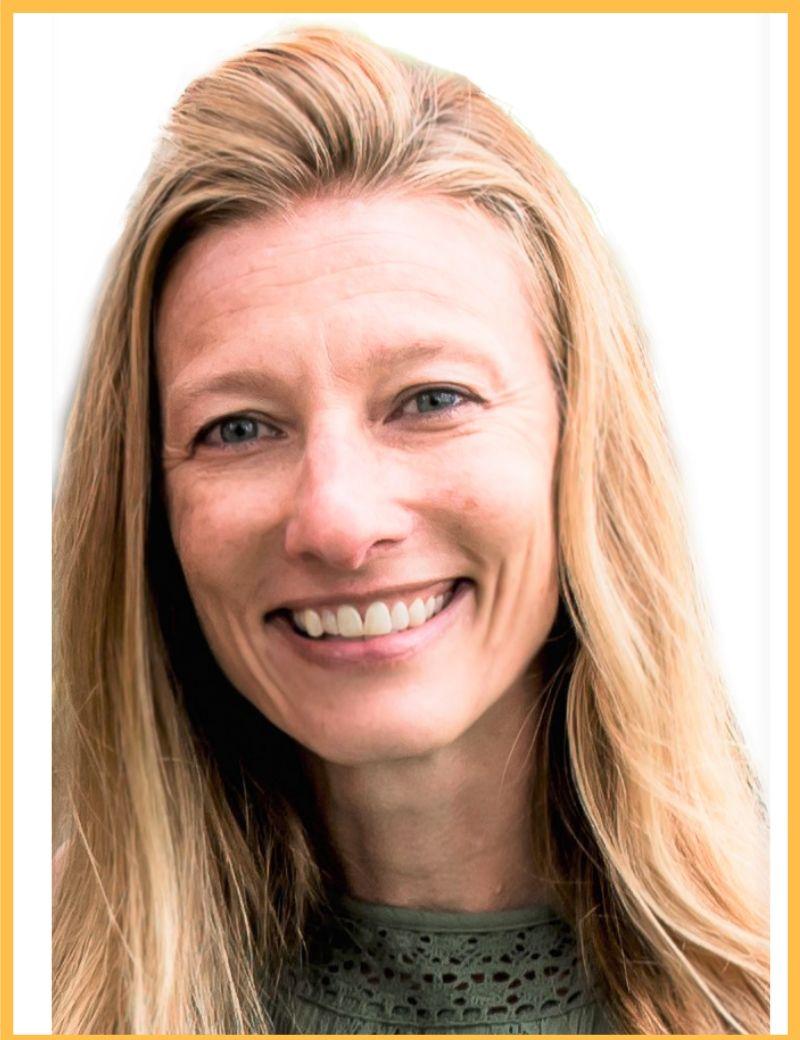 School Consultations, Faculty Training and Programming
Parent Education and Community Talks by Dr. Johnson and the Institute Team
For information:
Contact Lisa Brooks, Executive Assistant to Dr. Johnson,
at LBrooks@IFGD.care or 626.585.8075 ext. 115.
If you're interested in employment opportunities, please visit our Employment page, and for any employment inquiries please email HR@IFGD.care.
If you have a question about website orders, please contact LBrooks@IFGD.care.
Tel: 626.585.8075
Fax: 626.585.0440
95 N. Marengo Ave., Suite 100
Pasadena, CA 91101
Directions to 95 N. Marengo Ave.
(for scheduled appointments only): The Institute is located on the northwest corner of Holly St. and Marengo Ave. in an historic brick, ivy-covered building. The building also houses the Eden Garden Bar and Grill.
Parking: During the day there is usually ample metered parking on the street. There is also a city lot on the corner of Holly St. and Arroyo Parkway.
To Our Offices: Enter the building through the courtyard on Holly St. From the lobby, turn right to enter Suite 100. In the waiting room area, flip the appropriate switch on the call light system to let the person with whom you have an appointment know you have arrived.