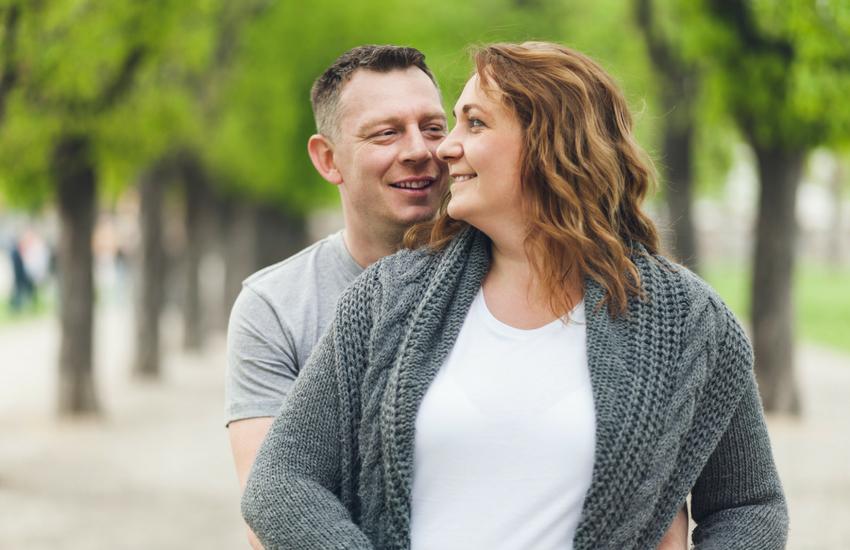 Couple Therapy
The decision to begin or resume therapy for yourself, your daughter, or your family is significant. You may have questions about which types of therapy may be most helpful for the goals you all hope to achieve. Here is some general information that may be helpful. All of our therapy services for individuals, groups and families are being offered online via Telehealth (online therapy) during the coronavirus crisis. Telehealth can be a safe and effective way to connect with an experienced therapist via a secure video platform. For more information, please see our coronavirus Practice Plan and resources.
In Couple Therapy, you and your spouse or partner gain the tools and understanding you need for your relationship.
Therapy for individuals, couples, and families can provide a safe place to:
• Explore and understand oneself and others
• Heal from painful emotions and experiences
• Develop new skills and strategies
Research shows that therapy often leads to better relationships, solutions to specific problems, and significant reductions in feelings of distress.
While our therapists work from varied theoretical perspectives, all combine a skills- and strength-based approach in a relational context. In addition, our therapists have specialized training in mindfulness-based interventions. Mindfulness skills have been shown through research to help calm intense emotions, improve social relationships, reduce stress, and more.
If you're curious about the process of getting started in therapy, click here to check out our guide!
To arrange a consultation and get password to access client information documents, call 626.585.8075, ext. 108 or e-mail.