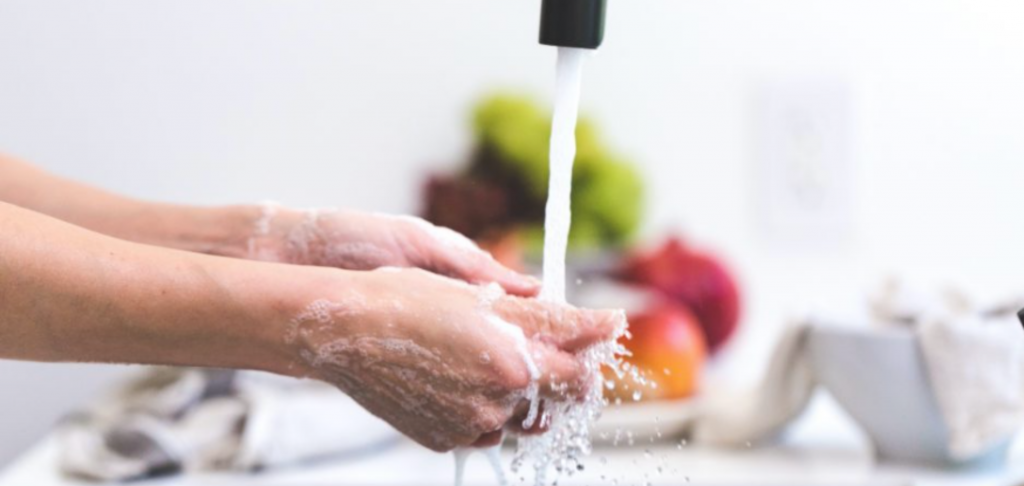 MENTAL HEALTH AND SELF-CARE DURING THE CORONAVIRUS CRISIS
Promoting Resilience and Readiness
On a daily basis, the Institute team is closely monitoring coronavirus (COVID-19) news and updates. Our goals are two-fold: supporting the physical health and safety of our community and providing ongoing therapeutic support to our client community. We will continue to update you with implemented preventative and educational actions as well as information about how best to access our services (in person or online).
All of our therapy services for individuals, groups and families are being offered online via Telehealth during the coronavirus crisis. Learn how online therapy works – including the benefits, how to enter a session, therapist tips, and more in our online therapy FAQs! And we welcome you to join our Together! Programs, free and reduced fee groups and offerings we created to support families during the coronavirus time at home.
How You and Your Family Might be Feeling
We know from experience and research that anxiety, depression and stress are features of health epidemics. And, we understand that children and adults who are already experiencing distress may be more vulnerable to an exacerbation of symptoms. Another stressor we're hearing more about is stigma. As the CDC has emphatically noted, ethnicity is not a risk factor for coronavirus. Yet fear and stigma are hurting many people in our community.
How We Can Help
Please consider us a resource to help children, teens and families build the resiliency tools they need to navigate the variety of stressors right now. Refer to the resources below for coronavirus updates and tips for building resiliency and managing stress.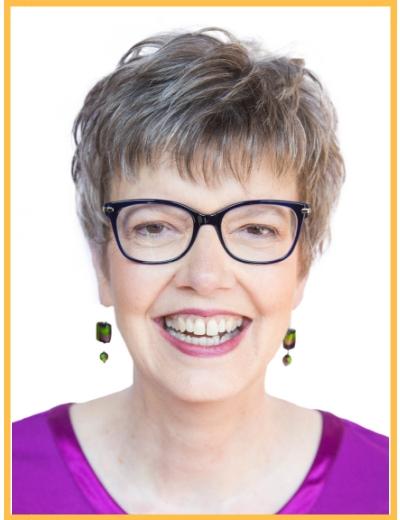 If you're interested in additional support through therapy for yourself or your family members, contact us at 626-585-8075 ext. 108. We are offering online therapy via HIPAA compliant, secure online therapy platforms as an option during this time. Wishing us all good health, good wisdom, and good calm as we journey together.
CEO & Founder, Licensed Psychologist
INSTITUTE RESOURCES
Our Online Therapy FAQs and Therapist Tips
Reduced Fee and Free Together! Programs to Support Families during the Coronavirus Crisis
Review our Practice Plan During the Coronavirus Health Crisis
6 Tips to Promote Resiliency During the COVID-19 Epidemic
How to Support an Anxious Child
Stress Management: Want to De-Stress? Take a Vacation from your Mind
Differences between Anxiety and Normal Worry: Video
Coping Skills for Kids with Anticipatory Anxiety: Video
Using Medical Play to Support Your Child around Coronavirus
RESOURCES TO MAKE THE MOST OF YOUR TIME AT HOME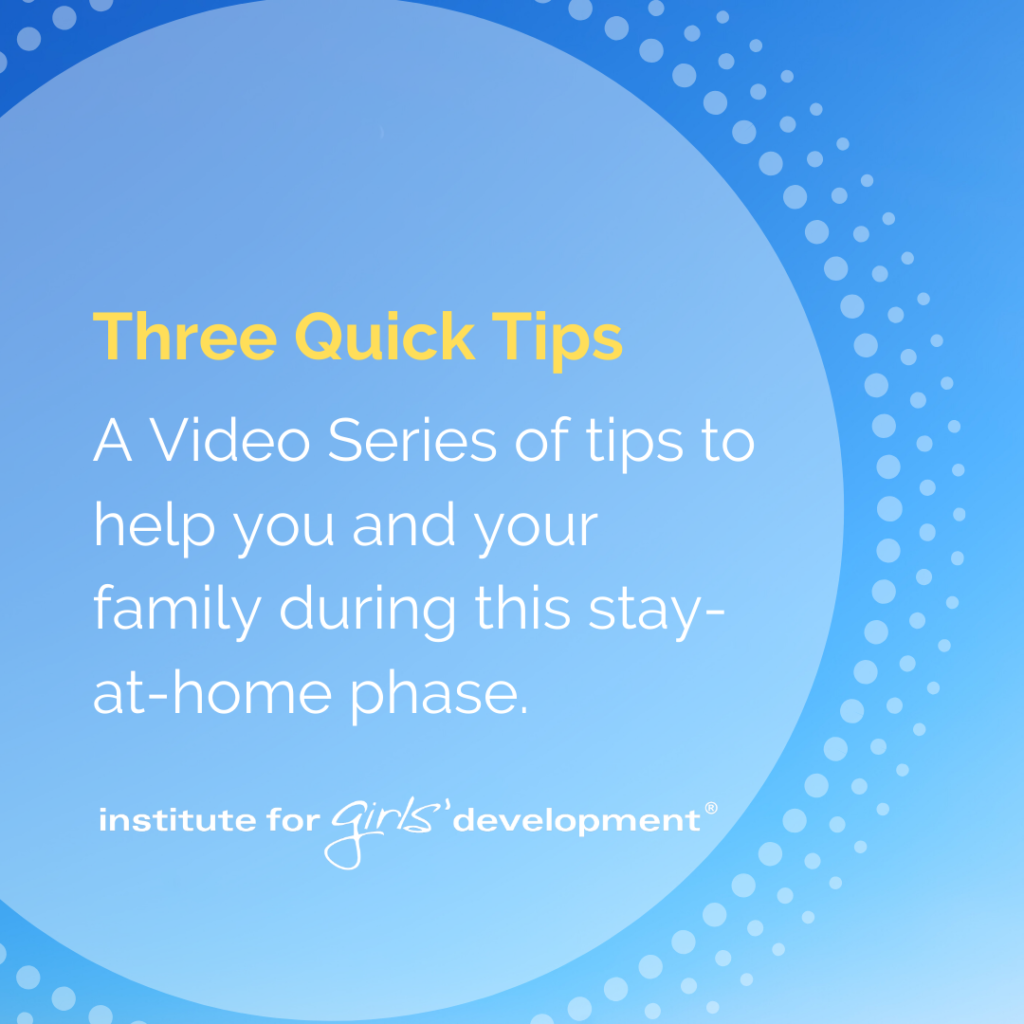 Three Quick Tips to help your child feel supported and connected during playtime
Three Quick Tips to stretch at your desk and stay relaxed while sitting at your home office
Three Quick Tips for helping your teen to build structure and motivation while at home
Three Quick Tips for helping your kids shift from boredom to self-reliance
Three Quick Tips to stay grounded through informal daily mindfulness
Three Quick Tips for fun and productive family meetings with teens
Three Quick Tips for recent high school grads to make the most of this summer at home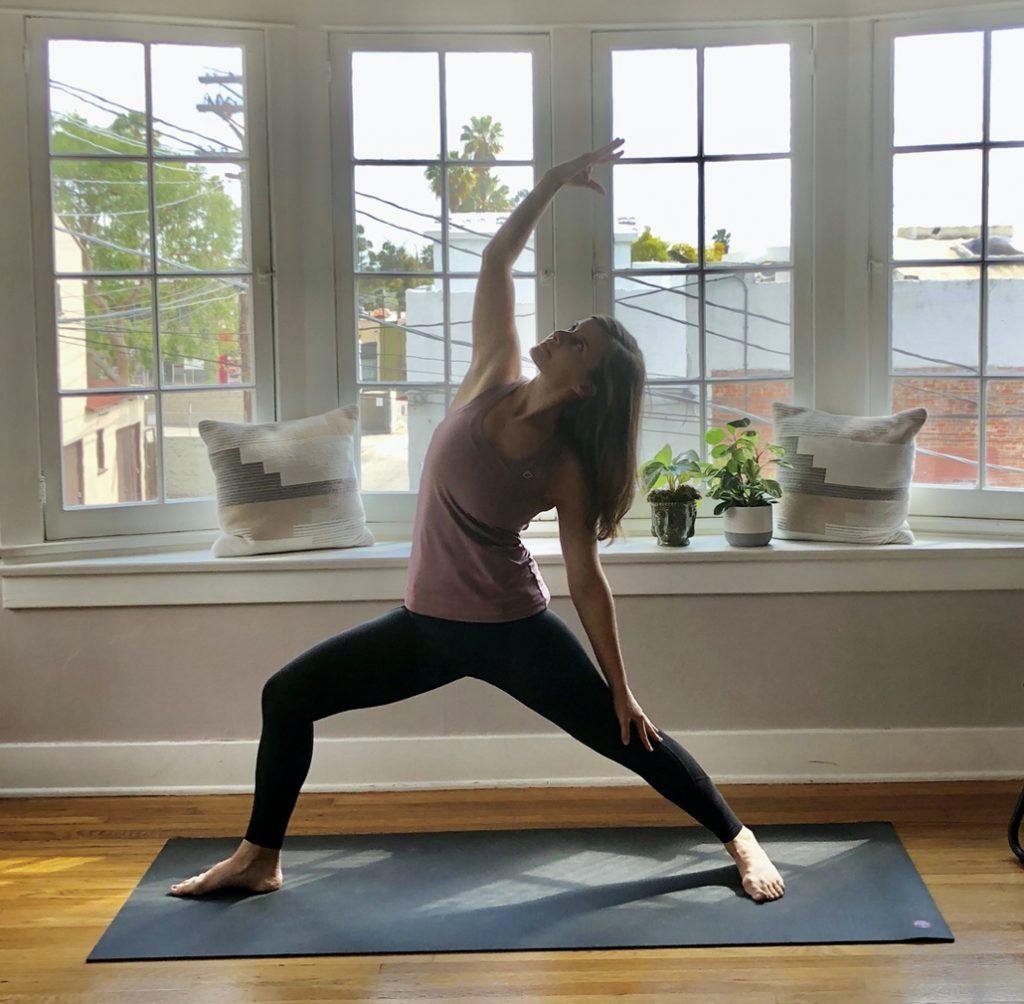 Yoga and Mindfulness Together! by Torrey
Certified Yoga Instructor, Founder + Owner of PLAAY, Pediatric Learning-Based Adaptive & Accessible Yoga (and our wonderful Office Manager!)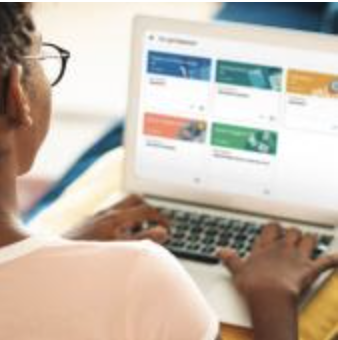 Common Sense Media's Top Virtual Learning Tools for Every Grade
Common Sense Media:Quick Tips to Keep Your Kids Learning at Home
Free Online Events and Activities
Resources to Learn, Entertain and Understand During the Pandemic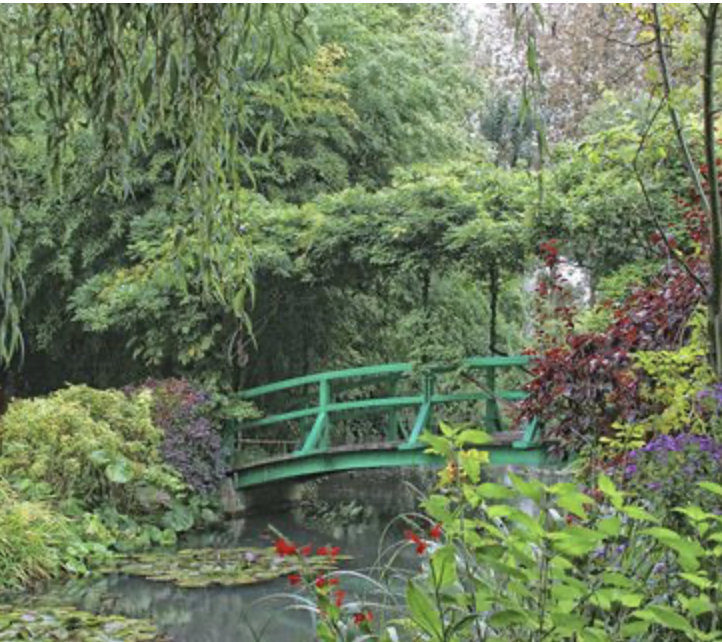 Virtual Museum Tours, Garden Tours and Field Trips
12 Virtual Museum Tours You Can Do Right Now
15 Famous Museum Offering Virtual Tours
8 Stunning Virtual Garden Tours From Around the World
28 Free Virtual Field Trips and Activities for Families in Quarantine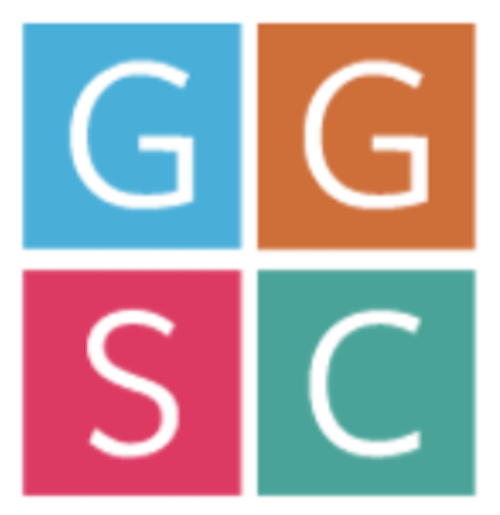 How School Closures Can Strengthen Your Family
Six Daily Questions to Ask Yourself in Quarantine
The Science of Happiness Podcast
Four Things to Do Everyday For Your Mental Health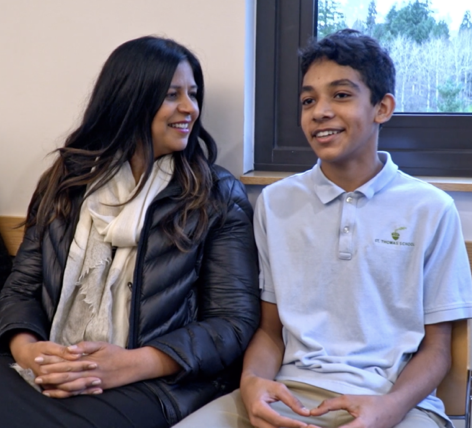 Screenagers
Feeling Anxious? Talking about it skillfully with kids and teens
How Teens Can Help While at Home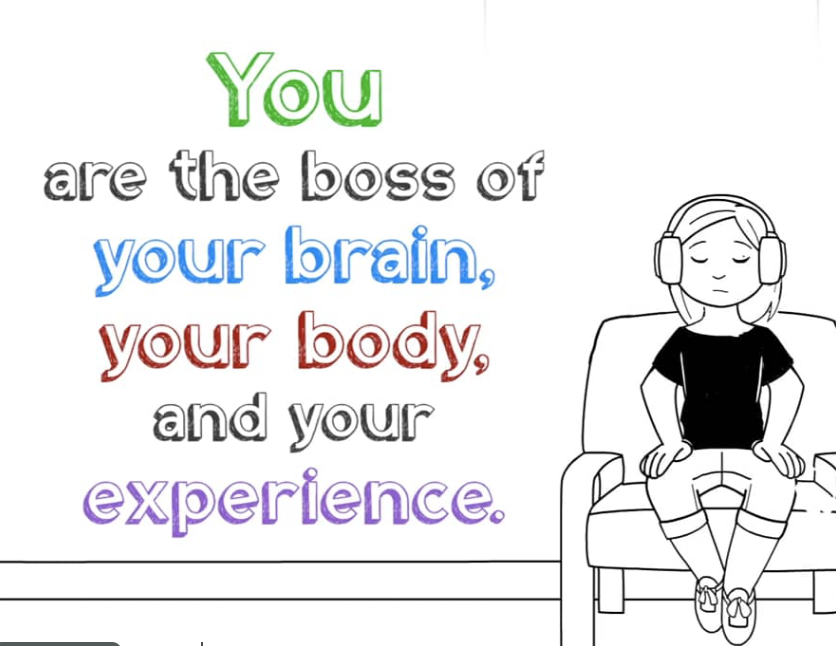 Be in more control over how you feel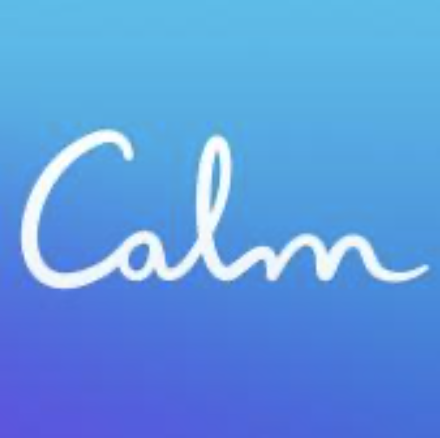 Suggested APPS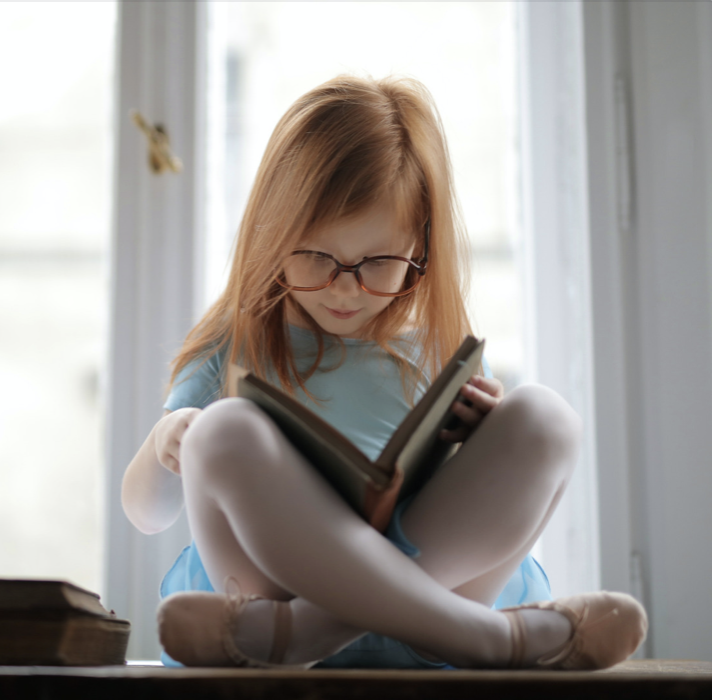 Kids Activites
Young Child's book released by the World Health Organization
ADDITIONAL RESOURCES
Provided by the National Association of School Psychologists And Local and Federal Agencies
Centers for Disease Control and Prevention, Coronavirus Disease 2019 (COVID-19)
Hand Washing and Hand Sanitizer Use at Home, at Play,and Out and About