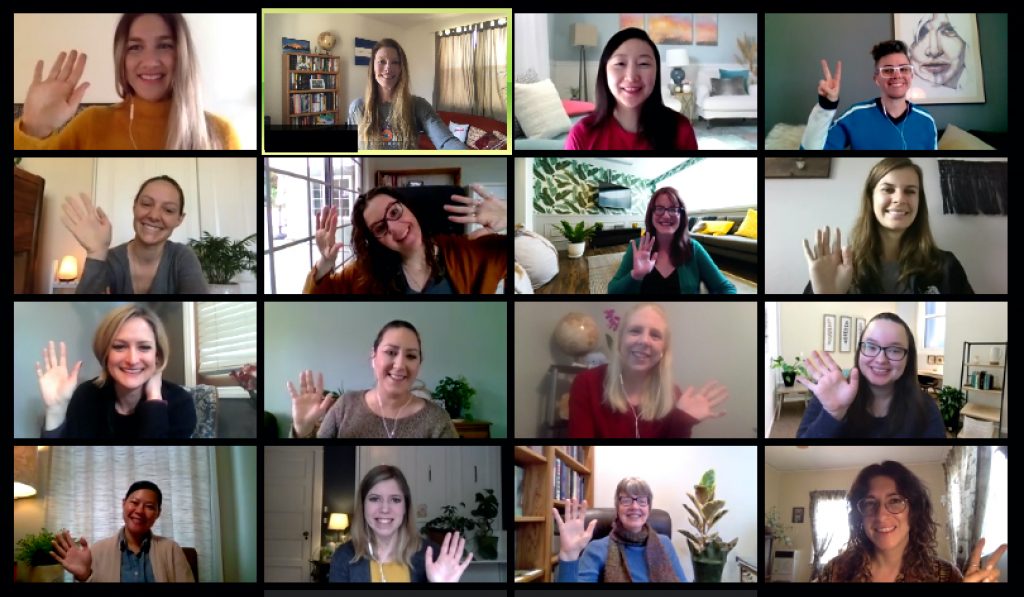 Together! Programs to Help You and Your Family During the Coronavirus Crisis
Welcome to our Together! Programs: a series of reduced fee and free online groups and offerings we've created to support families during the coronavirus crisis.
We hope you enjoy the free yoga and mindfulness videos. To register or to learn more about one of the groups, please contact our Intake Coordinator, Paige Howard, AMFT, APCC. She can be reached at PHoward@IFGD.care or 626-585-8075 ext. 108.
Take care as best you can – with gentleness. Feel free to contact us with any other questions; we're all in this together.
Parents Together! FREE Workshop for Parents of Kids Ages 0-12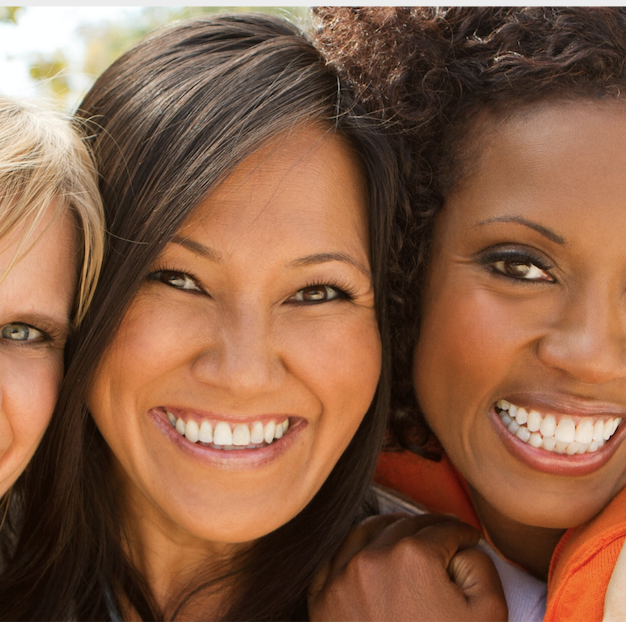 Every Thursday in May, 8am – 9am
We designed this free workshop for parents to come together to share ideas and tips, discuss frustrations, and walk away feeling supported and ready to face another day parenting during COVID-19.
Stuck Together! Making Family Meetings Fun and Useful While Surviving the COVID-19 Crisis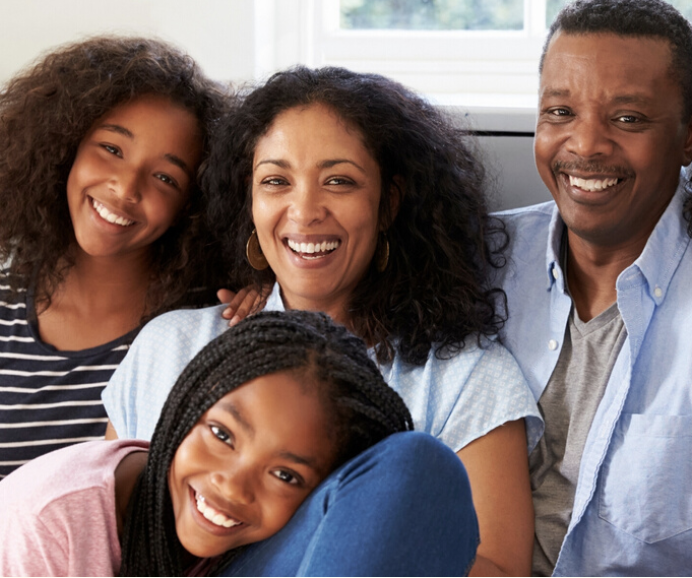 Wednesdays, April 29 – May 13 from 7:30pm – 8:30pm
Mondays, May 4 – May 18 from 8:00pm – 9:00pm
Parent's ONLY group on Tuesdays, May 5 – May 19 from 8:00pm – 9:00pm
In this FREE group for families of teens, you'll learn how to use family meetings to effectively and honestly communicate, bond, have fun, get to know each other better, and more!
Stepping Forward Together! Navigating the Path Towards Our Future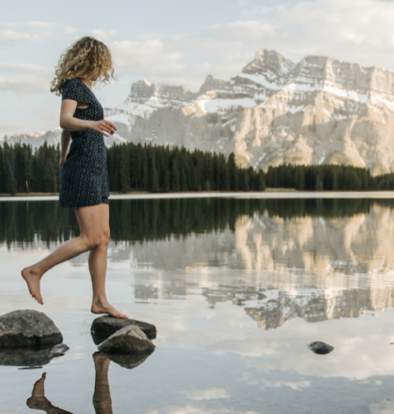 Summer option for High School Seniors
This 6-week support group for high school seniors to help navigate the feelings of disappointment and uncertainty caused by COVID-19 and help seniors move forward from their high school experience feeling empowered.
Yoga and Mindfulness for Families Together!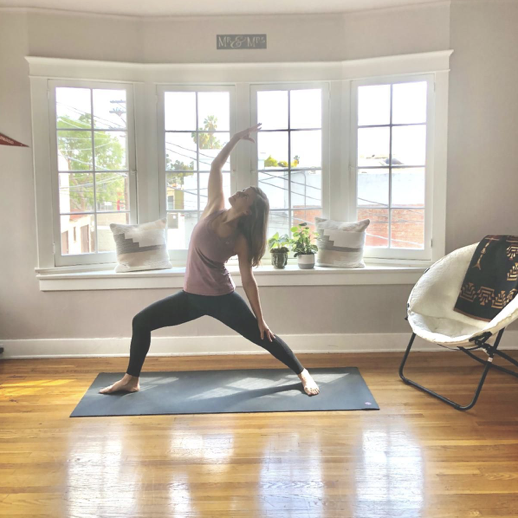 Our Office Manager and in-house yoga teacher, Torrey Meisner, has created several yoga and mindfulness videos to share with our extended community to help families stay balanced and connected during this time.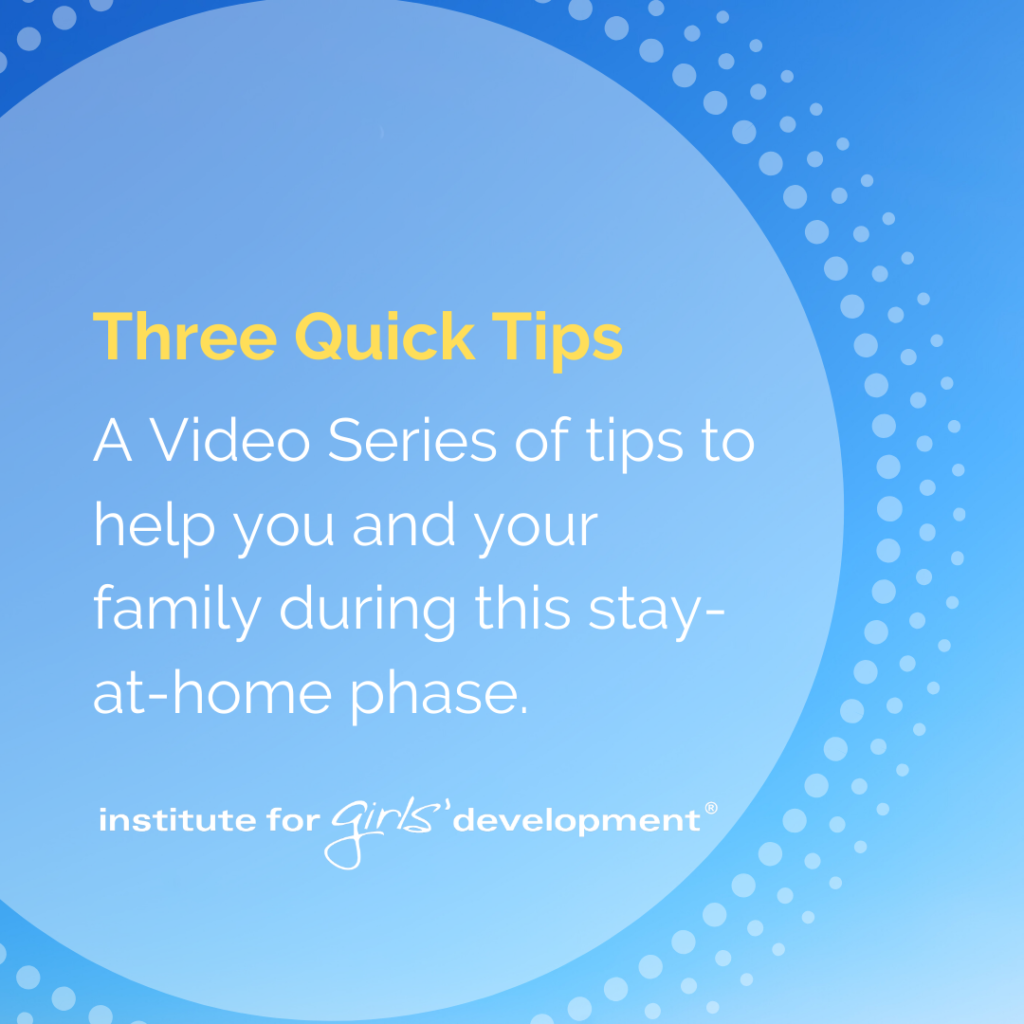 Three Quick Tips to help your child feel supported and connected during playtime
Three Quick Tips to stretch at your desk and stay relaxed white sitting at your home office
Three Quick Tips for helping your teen build structure and motivation while at home
Three Quick Tips for helping your kids shift from boredom to self-reliance
Three Quick Tips to stay grounded through informal daily mindfulness
Three Quick Tips for fun and productive family meetings with teens