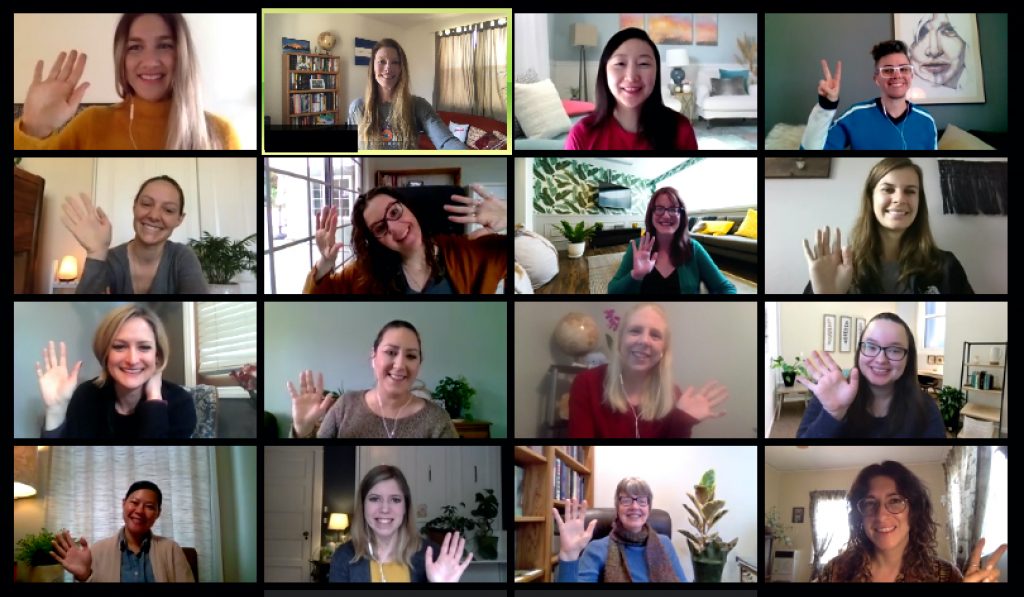 Together! Programs to Help You and Your Family During the Coronavirus Crisis
Welcome to our Together! Programs: a series of reduced fee and free online groups and offerings we've created to support families during the coronavirus crisis.
We hope you enjoy the free yoga and mindfulness videos. To register or to learn more about one of the groups, please contact our Intake Coordinator, Paige Howard, AMFT, APCC. She can be reached at PHoward@IFGD.care or 626-585-8075 ext. 108.
Take care as best you can – with gentleness. Feel free to contact us with any other questions; we're all in this together.
Yoga and Mindfulness for Families Together!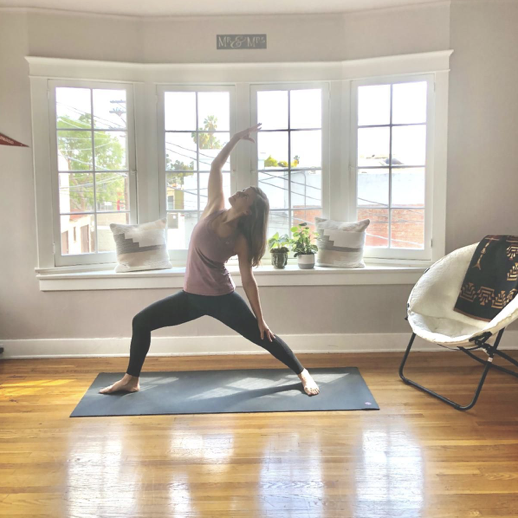 Our Office Manager and in-house yoga teacher, Torrey Meisner, has created several yoga and mindfulness videos to share with our extended community to help families stay balanced and connected during this time.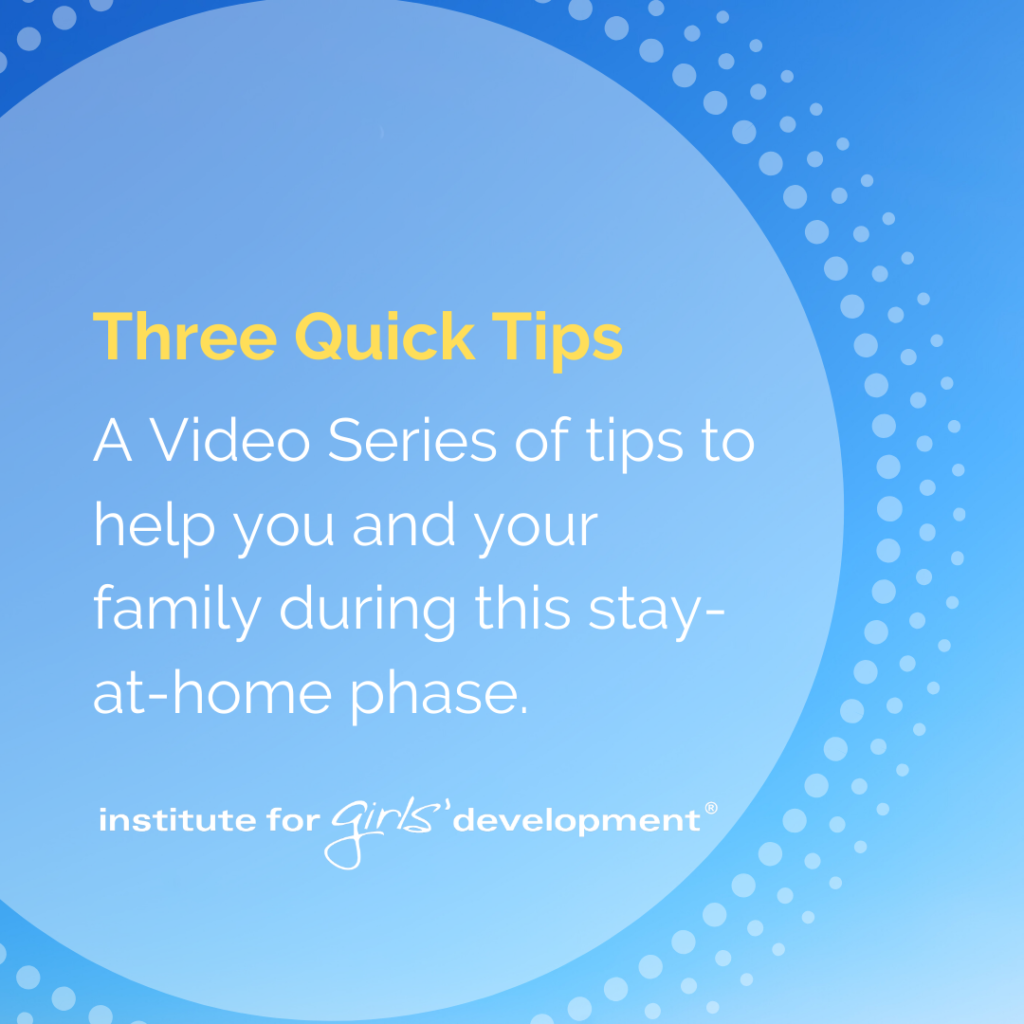 Three Quick Tips to help your child feel supported and connected during playtime
Three Quick Tips to stretch at your desk and stay relaxed white sitting at your home office
Three Quick Tips for helping your teen build structure and motivation while at home
Three Quick Tips for helping your kids shift from boredom to self-reliance
Three Quick Tips to stay grounded through informal daily mindfulness
Three Quick Tips for fun and productive family meetings with teens
Three Quick Tips for recent high school grads to make the most of this summer at home