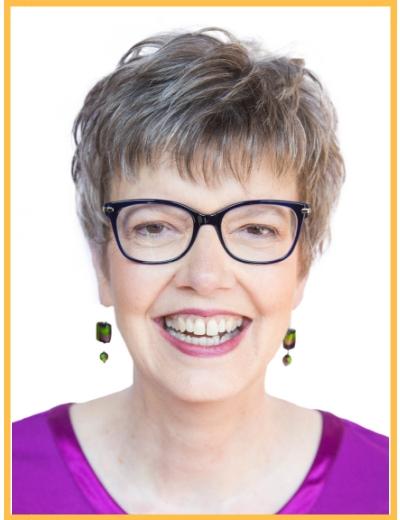 "Making a difference in girls' lives is our passion.
We work on the individual, interpersonal, and community levels to make that difference."
                                                 —Melissa Johnson, PH.D., Founder & Licensed Psychologist
MISSION STATEMENT
Girls, gender-expansive youth, and young women face incredible opportunities and challenges as they grow.  They're full of questions about who they are, who they will become, and how they're changing.
They seek answers within themselves, from their relationships, and from their communities.
Here at the Institute for Girls' Development, we are dedicated to empowering individuals and their communities through:
• Hardiness Skills
• Mindfulness Approaches
• Self-discovery
• Embodied Living
• Growth-fostering Connections
• Empowerment
We offer caring, comprehensive, and innovative programs and services for individuals, their families, and their circles or community.  Our skill-building workshops and groups inspire children and teens to use their voices to be stronger leaders.
VALUES STATEMENT
All members of our organization are committed to these enduring values:
Commitment: We are committed to helping girls, gender-expansive youth, their families, and their communities build on strengths, develop authentic voices, and engage in growth-fostering relationships. Each Institute team member has a personal commitment to developing the "whole self" in a relational context. As a team, we are creative, passionate, caring, detail-oriented, grounded in theory and research, and excelling in the services we provide.
Community and connection: We believe that growth of the "whole self" (emotional, physical, intellectual, relational, cultural, and spiritual) is fostered through meaningful connections and community. We support our clients in enhancing their authentic relationships with themselves, with friends and family, and with their other circles of connection. We are dedicated to promoting growth-fostering relationships, not only in the lives of our clients, but among ourselves, and with the larger communities in which we live and work.
Ethical stance: We adhere to the highest aspirational ethics. We provide a safe place to grow – where confidentiality, compassion, respect, trustworthiness, competence, integrity and appreciation of human diversity are the guiding principles.
Research and Theory: Our services are grounded in an asset-based model of programming that integrates important cutting-edge psychological research and theory with compassion. In the communities we serve, we are a major force in defining and implementing the best practices for services for girls and their families.
Inspiration: We draw inspiration from social movements, past and present, that have sought to make a difference in the lives of girls, gender-expansive youth, and women.   We are indebted to those who have come before us, those who have worked tirelessly for women's suffrage, women's education, civil rights, gender equality, and women's health. We carry a profound appreciation of this history into our 21st-century work.