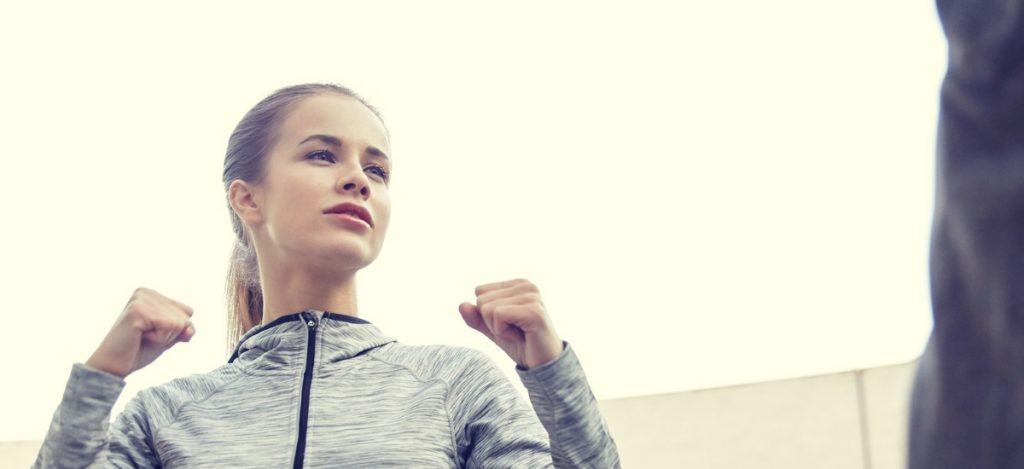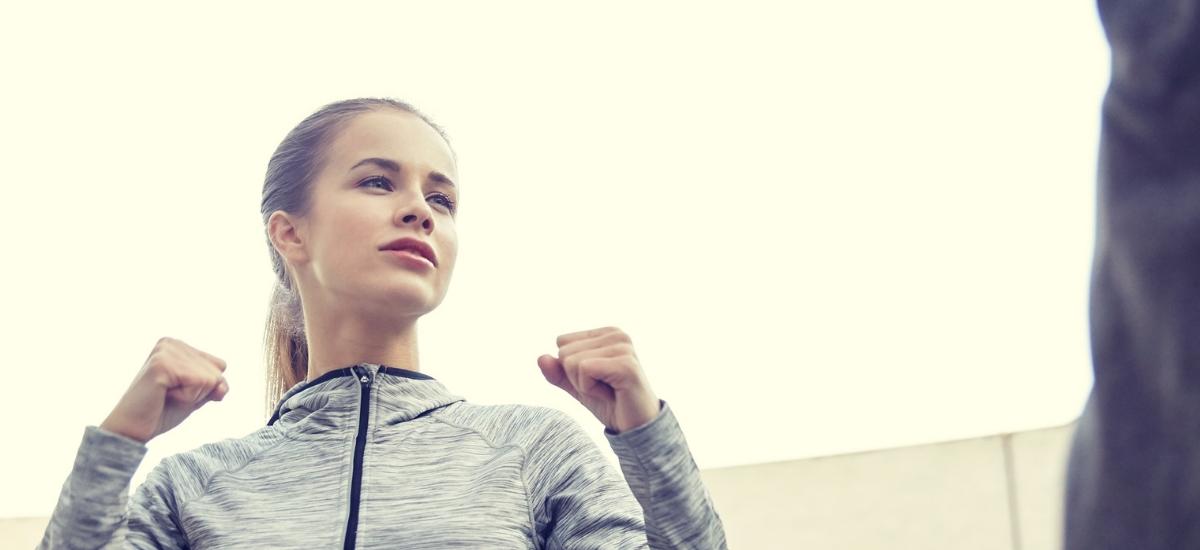 Six Steps to Safety
A virtual self-defense workshop for high school seniors and college-age young women
Dates:
Cost:
$65 total for the two 90-minute workshop sessions
Over 20% of undergraduate females experience sexual assault. Give your daughter the tools she needs to stay safe at college and beyond! We're excited to partner with Esteem to offer this dynamic and interactive virtual workshop featuring skills for avoidance, deterrence, and resistance of physical and verbal assault.

Designed to empower young women heading to college, the workshop is led by a warm, engaging, experienced female instructor and assisted by a male instructor who will help act out real life scenarios to prepare young women to react appropriately if challenges arise. Your daughter will learn and practice essential self-defense moves – as well as awareness and assertiveness strategies to stay safe. Training includes:

Step 1. Awareness
Becoming aware of your own strengths
What perpetrators want in their "ideal" target and what deters them
The myths and realities surrounding campus assaults
Step 2. Assertiveness
Body language and voice control
Finding your "No" and setting clear boundaries
Interactive verbal role-plays and how to respond to being followed
Step 3. Social Safety
5 keys to staying safe at parties and dorm safety
Recognizing when a situation is going sideways – and what to do next
Acquaintance rape and date rape prevention strategies
Step 4. Car Safety
Using Uber and other transportation services safely
Safety in and around your car
Step 5. Physical Resistance
Easily mastered self-defense techniques
Using your strengths against an assailant's weaknesses
Front and rear attack responses
Step 6. Being an Ally
Recognizing when someone else is in trouble
Coming to the aid of others while maintaining your safety
Role-modeling assertive communication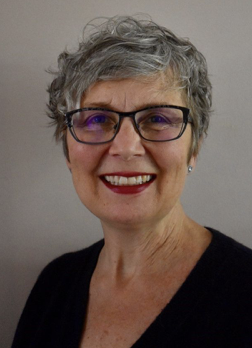 Facilitator: Lauren Roselle, Founder and President of Esteem

Testimonial: "In my twenty years as an administrator of women's programs, I have hosted and attended dozens of self defense trainings. The self defense workshop conducted by Esteem's Lauren Roselle is by far and away the best. It is truly a comprehensive training. By the end, participants really feel like they can take care of themselves in any situation. The feedback from students, staff, and faculty has been exceedingly positive and I am frequently asked to bring this training back so that folks can enroll their mothers, daughters, sisters and friends. I cannot say enough about this training. I firmly believe it is one of the most important things we offer."
To learn more, contact Director of Community Education and Outreach, Paige Hobey, at PHobey@IFGD.care or 626.585.8075 ext 121.