Our therapists have created quick tip videos for parents to make family life easier during this stay-at-home phase. You can click on the links below to see the full 3 tip video for each topic – ENJOY!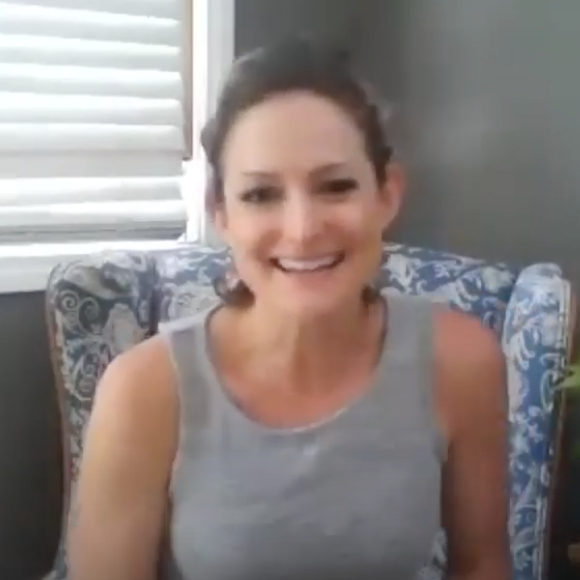 Three Quick Tips for fun and productive family meetings with teens
To learn more about family meetings, including our recommend family meeting format, activities and goals, register for our summer Families Together workshop!