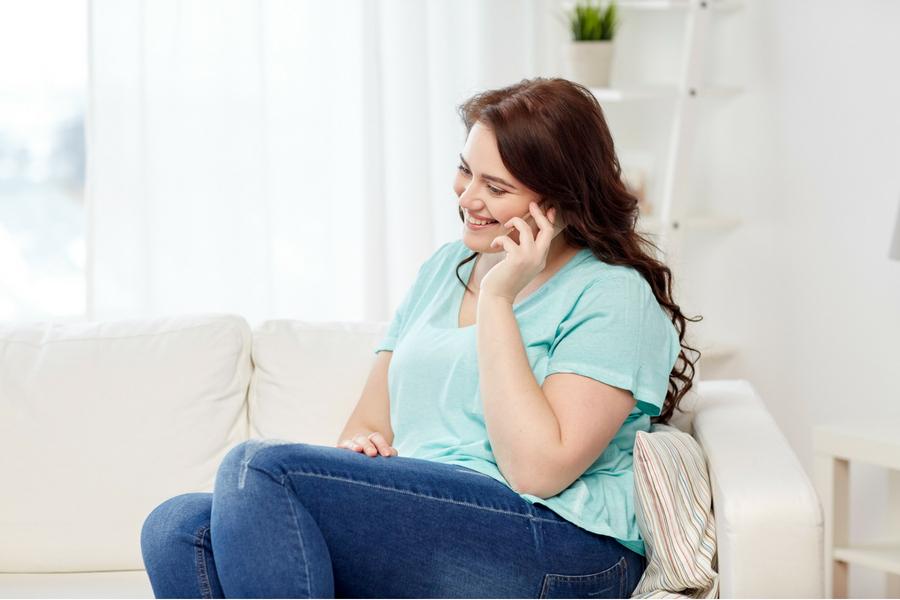 Let's discuss goals and needs!
We understand that the decision to begin or resume therapy for you or your family is a significant one.
Research shows that therapy often leads to:
better relationships
solutions to specific problems
significant reductions in feelings of distress
As therapists, we're interested in helping you and your family find the best therapy options to match your needs.  Our team has specialized training in various types of therapy that have been shown to make a meaningful difference. Each of us is committed to helping our clients build skills, identify strengths, and grow through relationships in order to navigate a life with zest and well-being.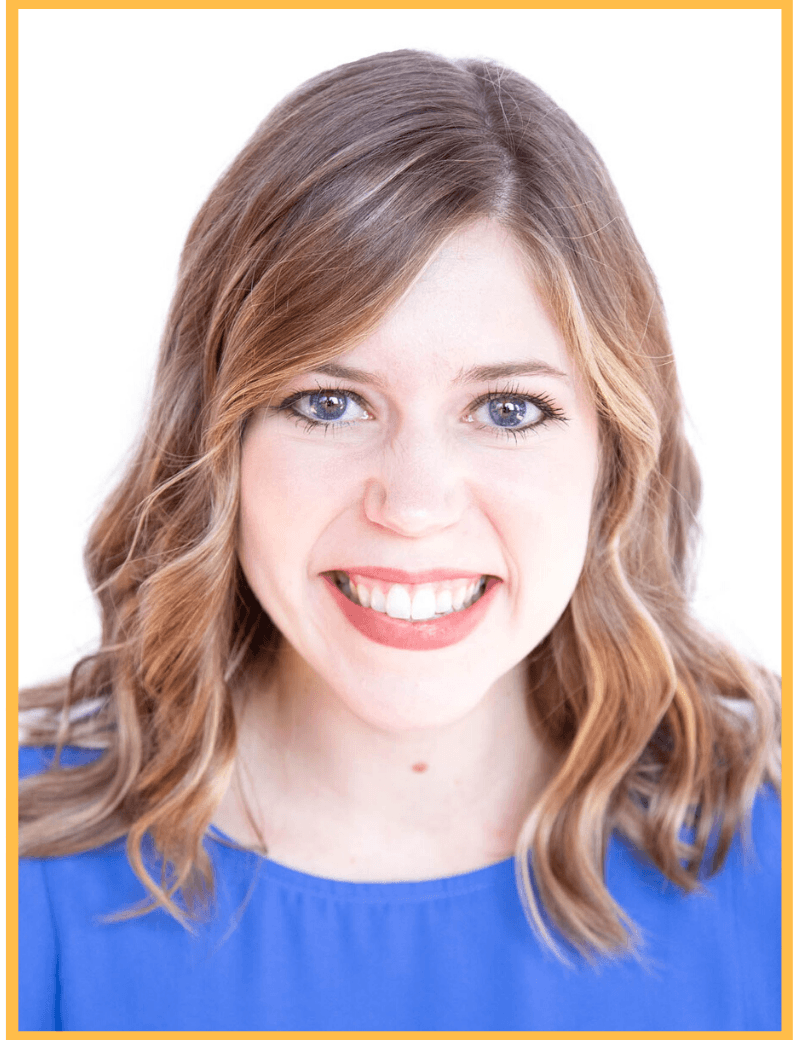 Your first stop at the Institute will be a complimentary Phone Intake with a member of our Intake Team.  You can reach our Intake Team at (626) 585-8075, ext. 108. They will gather information from you and answer general questions you may have.
After the Phone Intake, our Clinical Directors Team reviews the information you've shared with the Intake Team.  It's important to us to help you and your family find the right therapist for you. We may have some follow-up questions.  And, it may be helpful for us to consult with another important professional on your family's team – such as your pediatrician, psychiatrist, or regional center case manager.  We will only do so with your written authorization.  We carefully consider a variety of factors when we suggest a therapist for you and/or your child or teen.