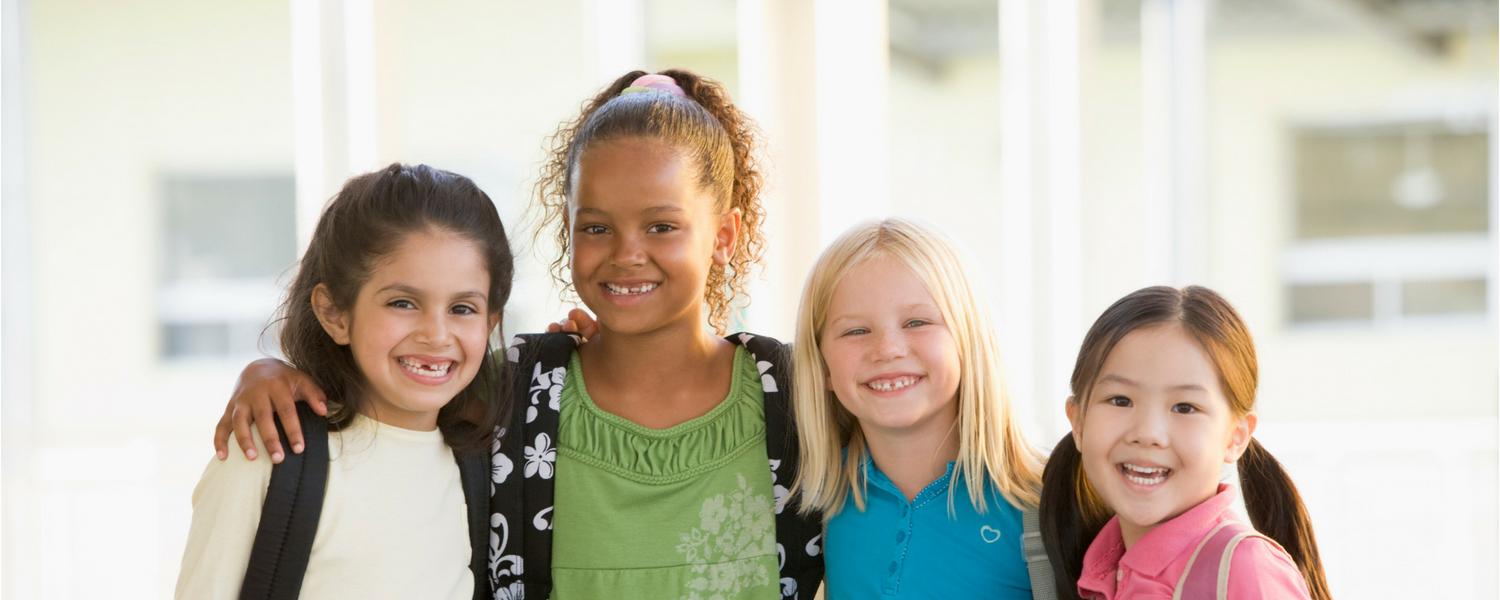 A Fun Summer Workshop that Fosters Empowerment,
Creativity and Friendship Skills!
We're proud to host our Stand Up! Speak Out!® summer workshop for girls entering 3rd – 5th grades!
Dates: June 24 – June 28 & July 8 – July 12
Time: 10am-1pm, Monday – Thursday & 10am-2pm, Friday
Cost: $525
Early Bird Rate of $495 offered until May 30
Plus, a $30 bring-a-friend discount
Get the details and print our summer workshop flier here!
Come join us for five fun-filled days of indoor and outdoor games, skits, journaling, art projects, mindfulness activities and more!
Your daughter will learn essential skills to help maintain healthy friendships, use assertiveness, and approach challenges with confidence and compassion. This summer – she'll have fun, get creative, make new friends and learn important skills for life!
PARENTS
Included in your daughter's week-long summer workshop is a Tuesday evening parent presentation – Cliques, Conflicts, and Connections: Helping Your Daughter Navigate Her Social World. This evening component of our summer program gives parents the opportunity to connect and learn strategies to best support their daughters.
Also included is our Stand Up! Speak Out! Open House celebration! Join us on Friday from 1-2 PM to watch a presentation put on by your daughter and all of the summer workshop participants.
Please contact Paige Hobey at PHobey@IFGD.care or at (626) 585-8075, ext. 121 with any questions! We'd love to share more details with you over the phone.