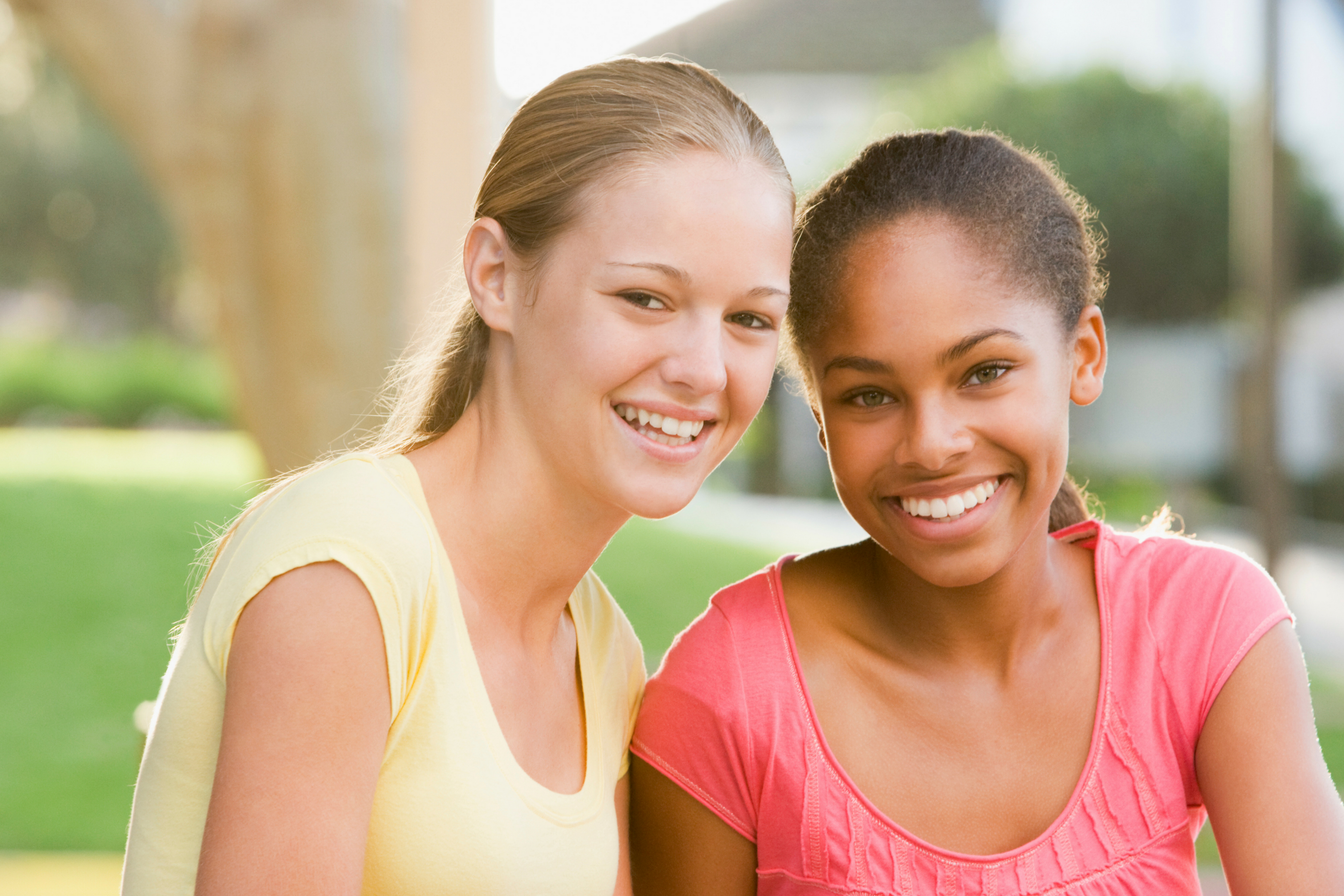 Wellness Grit
A weekly therapy group for teens (ages 12-17) who experience chronic pain, led by Dr. Erin Norton, Wednesdays from 5:15-6: 15pm.
Did you know that the majority of children and teens suffering from chronic pain in the US are girls? Our Wellness Grit group is designed for teens who would like to connect with other peers who are navigating life with some kind of chronic pain. Together, the girls will gain and give support and build some useful tools for meeting the stresses unique to their lives. Skills for self-advocacy and building resources are included.
Teens
Do you know all the ways to manage your pain?
Wellness Grit is designed to promote self-advocacy, hardiness, and mindfulness as you manage health concerns and ongoing pain.
Connect with others having similar health-related experiences.
Build skills to manage your pain and increase everyday wellness.
Navigate stressors unique to your life.
Learn the impact your mind has on pain.
Parents
Do you know how to best help your daughter manage her pain?
Family plays a big role in pain management among adolescents. We can provide practical tools to help you best support your daughter.
Parent coaching, education, and skill building sessions are available as adjunct therapy.
Our health psychology team can also provide individual and family therapy for those struggling with pediatric pain.
To learn more, contact our Intake Coordinator at PHoward@IFGD.care or 626.585.8075, ext. 108.
[engine_button url="/our-services/group-therapy/" color="#fff" text_color="#000″ size="small" corner="radius" target="_self"] Back to Group Therapies [/engine_button]