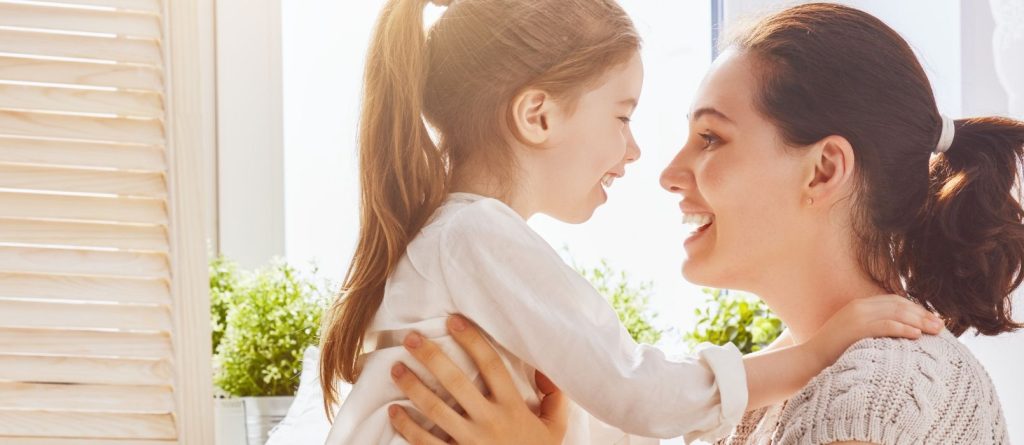 Peaceful Minds Peaceful Bodies
For children ages 5 to 8 and their parents
Join us for a unique group therapy opportunity designed to help kids and their parents connect, have fun, and learn more about the ins and outs of emotional regulation.
Using art, games, mindfulness skills, and movement, kids and parents will learn how our brains, bodies, and emotions all link together – and they'll build helpful skills to manage big emotions and foster confidence, calm, and connection.
Children will benefit from the skills they need to navigate their experiences and the world around them.
Parents join at the end of each session to review the skills covered in group and to have fun co-regulating with the kiddos! They'll learn how to offer the right support – including practical strategies and fun activities to integrate daily.
Dates:
Fridays 3:30pm – 4:30pm

Kids and facilitators meet without parents from 3:30pm to 4:15pm.
Parents join from 4:15pm to 4:30pm.
Facilitators (click the name for license and registration information):
Cost:
$75 per session

with sliding scale options available
To learn more, contact our Intake Team at Intake@IFGD.care or 626.585.8075, ext. 108.