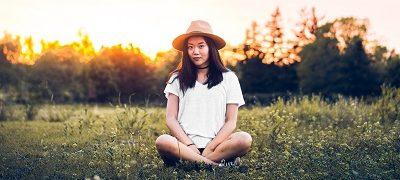 Compassion & Grit
Our ultra-achievement oriented culture frequently sends the message that we need to be constantly above average, the best, or perfect in order to feel good about ourselves. Compassion researcher Dr. Kristin Neff describes that the impact on teens is that their self-esteem often goes up and down like a ping-pong ball, rising and falling with their latest successes and failures. Fortunately, there is an alternative to self-esteem that many experts believe is a better and more effective path to happiness: self-compassion. Self-compassion is not based on self-evaluation or judgment. It is a consistent attitude of kindness and acceptance.
Research shows that developing self-compassion can:
Decrease anxiety
Decrease depression
Improve caring relationships
Improve accurate self-concept
Improve emotional resilience
The Compassion & Grit Group applies current research in engaging, meaningful and fun ways to help teens increase their capacity for self-compassion and compassion for others. Compassion & Grit is intended to help teens approach life's difficulties with kindness towards themselves and others.
To learn more, contact our Intake Coordinator at PHoward@IFGD.care or 626.585.8075, ext. 108.