ACT for Anxiety & Depression
A skill-building, six-week summer group for young women
Make the most of your summer! In this group for young women ages 16 – 22, enjoy support from peers and an opportunity to build helpful skills!
Acceptance and Commitment Therapy (ACT) is a relatively new form of therapy which helps you relate differently to your anxious feelings, depressed mood, worrying mind, or self-defeating behaviors.
The aim of ACT is to limit the ways these thoughts and feelings affect you, so you can pursue a full and meaningful life.
Would you benefit from tools and strategies to manage anxiety or depression? Join us and enjoy the camaraderie of a supportive group – building skills together to help with this exciting stage of life!
When:
6 Wednesdays, July 10 – August 14
1pm – 2:30pm
Cost:
$112.50 per session*
*Sliding scale pricing available.
Ask about insurance forms when you call.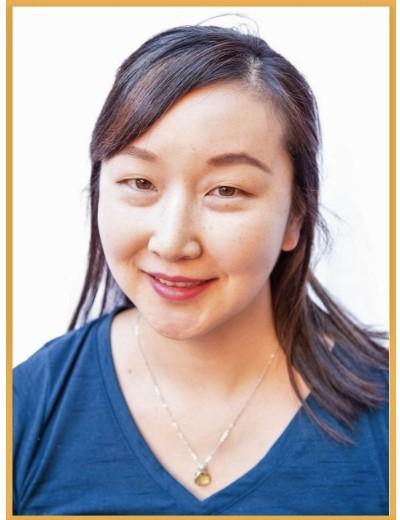 Facilitator: Grace M. Goodman, Psy.D. – Licensed Psychologist (PSY 28905)
Dr. Goodman has significant experience using Acceptance and Commitment Therapy with clients who struggle with anxiety, depression, panic attacks, and self-critical thoughts. Her mission is to empower girls and women to face life's opportunities and challenges in ways that foster resilience and compassion and enrich their interpersonal relationships and community.
To learn more, contact our intake coordinator at phoward@instituteforgirlsdevelopment.com or 626-585-8075 ext 108.