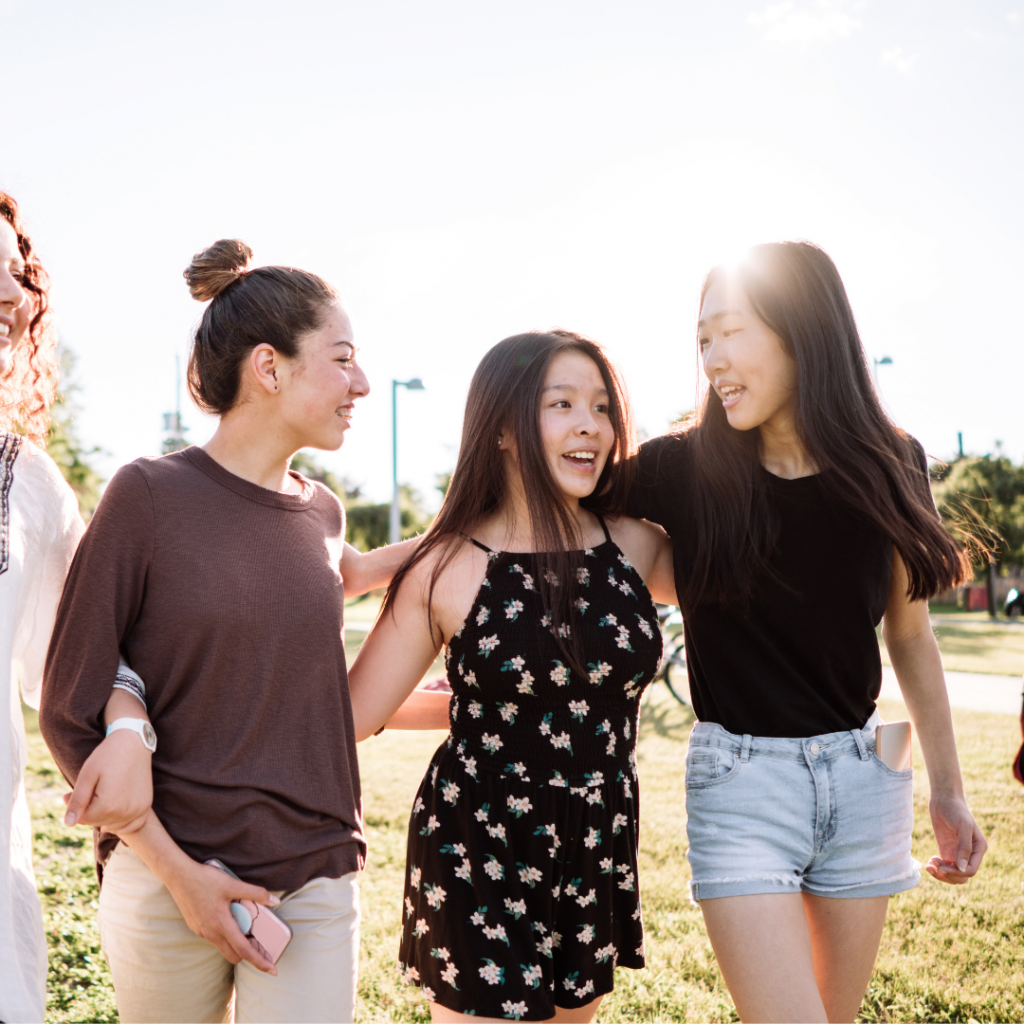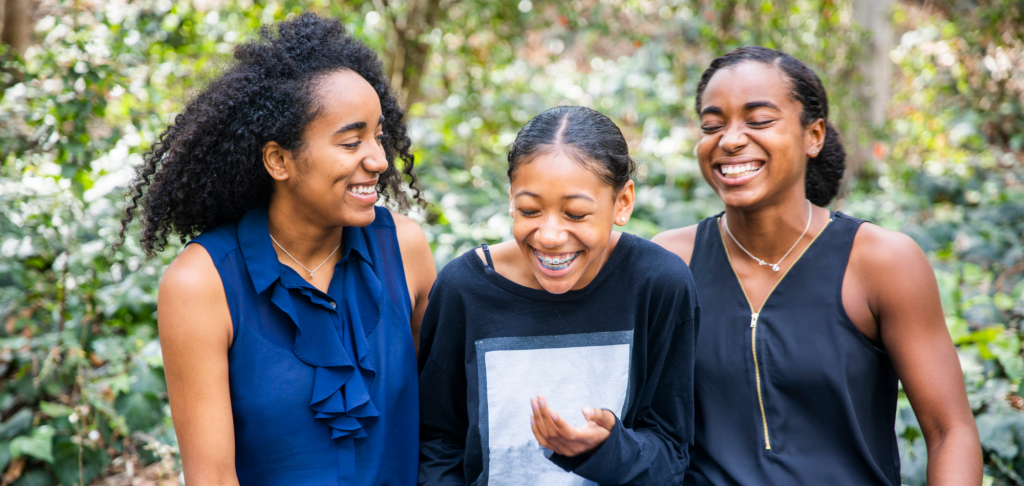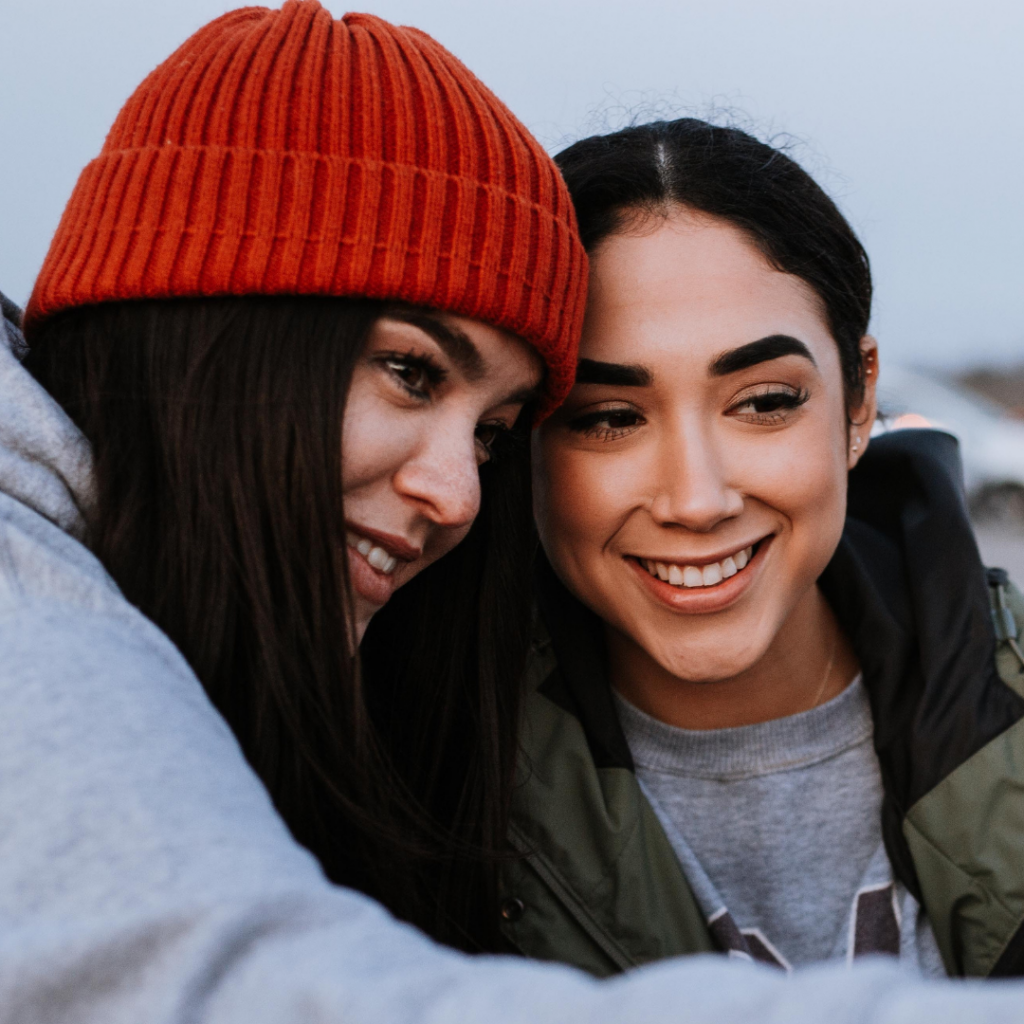 Beautiful Shades
Building Resilience in Teens of Color
A virtual therapy group for high school ages (14 – 18 years)
The inspiration behind starting beautiful shades
To say 2020 was challenging is an understatement. There were so many stressors: the virus, quarantine, and political unrest just to name a few. But perhaps one of the most notable and stressful things to come out of 2020 was the increased awareness of racial injustice and unrest. 

The deaths of George Floyd, Breonna Taylor and many other African American people brought racism and racial injustice to the forefront of the national conversation. For some people, these conversations were shocking and foreign. However for many people of color, especially Black people, these events were tragic yet unsurprising. Suddenly, people from all backgrounds were wanting to engage in dialogues that people of color have been trying to have for decades. There was a dichotomy between being gratified that others wanted to have these discussions, and being frustrated that our pain and experiences had been dismissed for so long. 

Out of these many conversations, an interesting sub-dialog began to emerge. Alumni and current students of color at Primarily White Institutions (PWIs) began to speak out about their experiences of racism in school. Locally, Instagram accounts began to pop up such as "Dear Poly" or "Dear Mayfield," where BIPOC students and alumni bravely shared about these painful experiences. As a BIPOC alumna of a Pasadena independent school myself, I found the accounts to be both heart wrenching and validating. Realizing that I was not alone in my experiences created a sense of community, and ignited a desire for justice and healing.

These accounts also helped us realize the need for real time conversations about the experiences of BIPOC youth at PWIs.Students of Color should not have to wait 5,10, or 20 years to discuss the racist experiences they endure in school. BIPOC students need tools and framework to identify and contextualize their experiences. They need safe spaces in the present moment to process what is happening to them. Staying silent only allows pain to fester.
Thus, Beautiful Shades was born! 
Beautiful Shades is a supportive therapy group to provide teens of color with camaraderie, connection and a safe space for exploring their experiences within the dominant white culture. 

We want to help develop students' resilience and confidence as people of color to tackle life's challenges head on. The ultimate goal of Beautiful Shades is to help BIPOC youth survive and thrive in a predominately white world. 
Students of color often lack a sense of belonging within their school environments. Beautiful Shades is a supportive therapy group to provide teens of color a safe space for exploring their experiences within the dominant white culture.
We will explore our stories of struggle, resistance and resilience while building supportive relationships. We will also celebrate strengths and triumphs and encourage teens to cultivate acceptance inside and out.
Dates:
Tuesdays 5:30pm – 6:30pm

March 9 – May 11 (First group for parents only; last group for parents and teens.)
Facilitators (click the name for license and registration information):
Cost:
To learn more, contact our Intake Coordinator at PHoward@IFGD.care or 626-585-8075 ext. 108.
Related Resources: