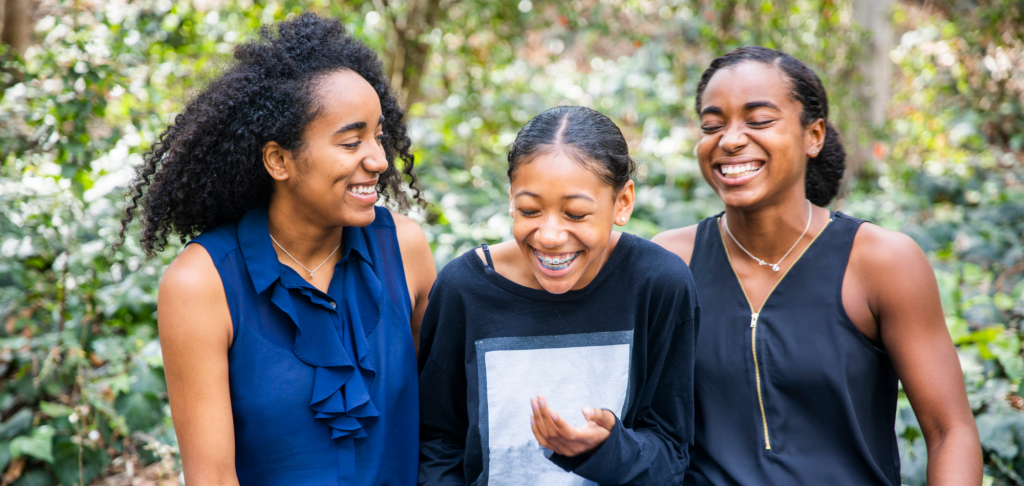 Beautiful Shades
Building Resilience in Teens of Color
A virtual therapy group for high school ages (14 – 18 years)
Students of color often lack a sense of belonging within their school environments. Beautiful Shades is a supportive therapy group to provide teens of color a safe space for exploring their experiences within the dominant white culture.
We will explore our stories of struggle, resistance and resilience while building supportive relationships. We will also celebrate strengths and triumphs and encourage teens to cultivate acceptance inside and out.
Dates:
Tuesdays 5:30pm – 6:30pm

February 23 – April 27 (First group for parents only; last group for parents and teens.)
Facilitators (click the name for license and registration information):
Cost:
To learn more, contact our Intake Coordinator at PHoward@IFGD.care or 626-585-8075 ext. 108.