In honor of the International Day of the Girl, the Institute for Girls' Development presents a special screening of the award-winning documentary film Beauty Bites Beast.
Friday October 12, 2018
5-7pm
Institute for Girls' Development (95 N. Marengo Ave., Suite 100, Pasadena, CA 91101)
The intended audience is teens 16+ and adults. The film's director Ellen Snortland, and co-producer Ken Gruberman will be at the screening. There will be a lively Q&A along with a mini self-defense workshop.
Admission is $20 and includes light snacks; some scholarships may be offered.
Click here to watch the trailer.
Seating capacity is 35, so please register early to hold your spot!
For more event info, contact Paige M. Hobey (phobey@instituteforgirlsdevelopment.com).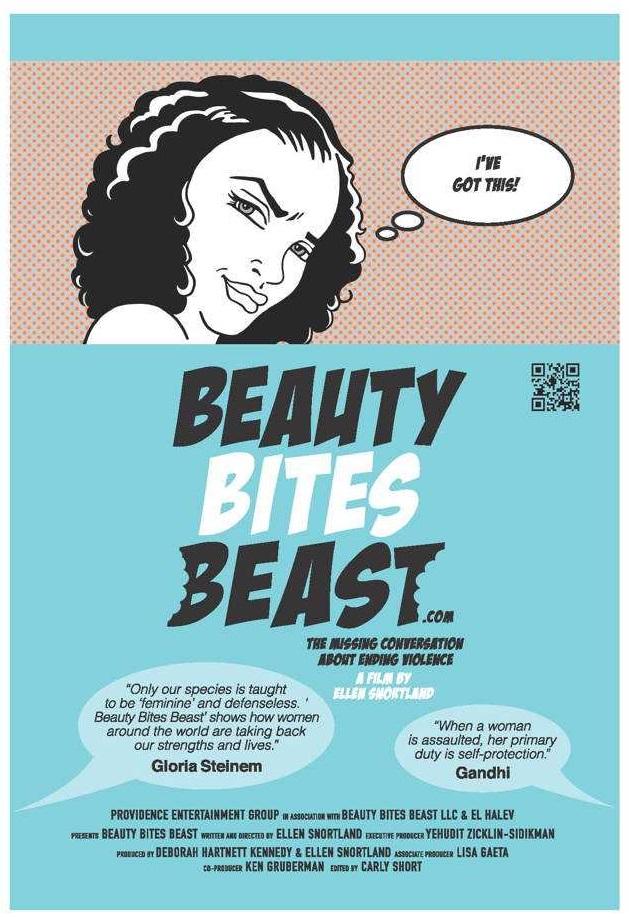 For more info about the film, visit: www.beautybitesbeast.com.