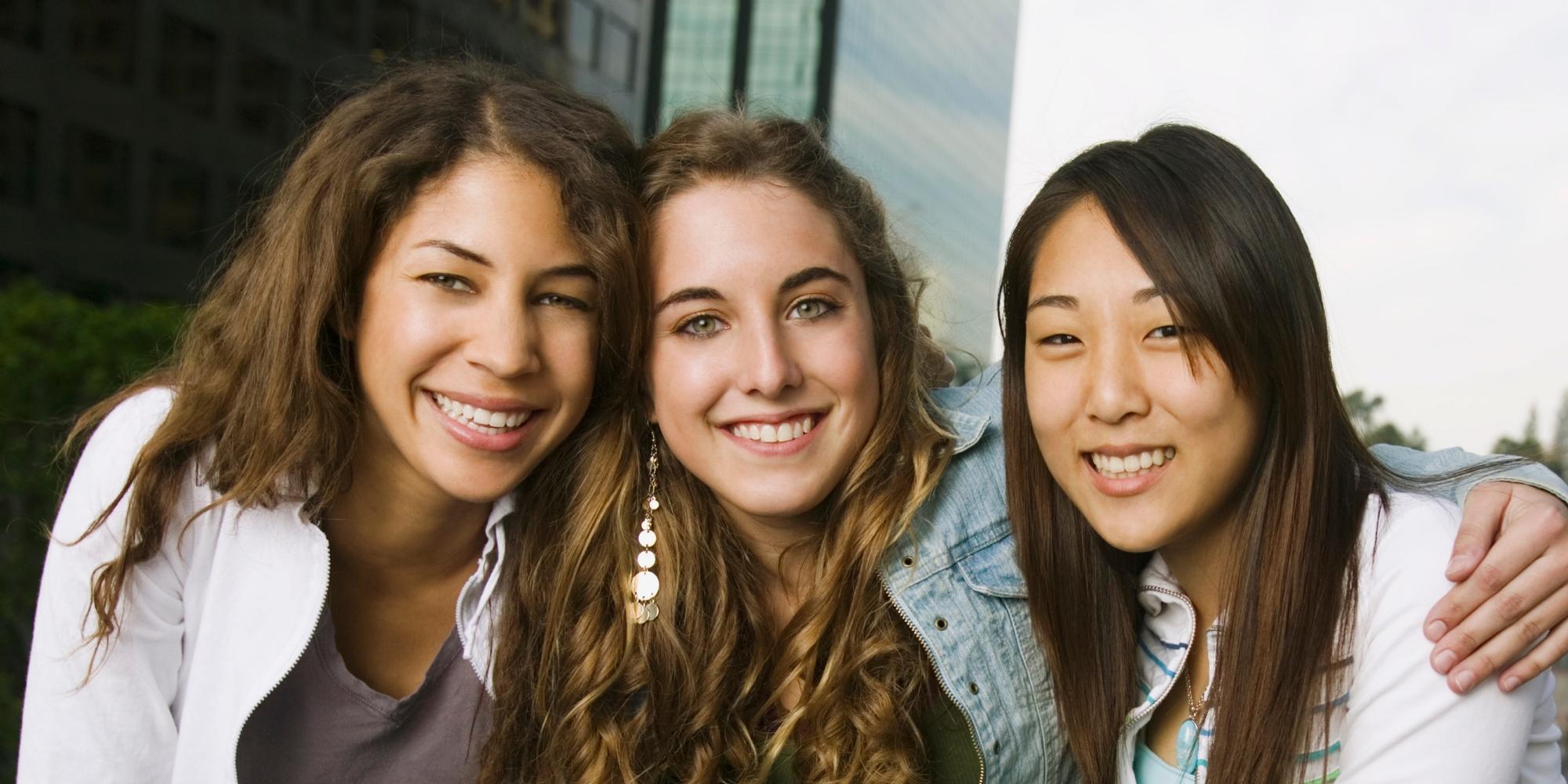 Enriching Life with DBT Skills:
A skill-building summer group for young women
This summer, enjoy support, camaraderie, and an opportunity to build important life skills!
This 8-week group is designed to teach skills based on highly effective dialectical behavior therapy (DBT) – including mindfulness, emotional regulation, interpersonal effectiveness, and distress tolerance.
It's for young women ages 18 – 26 in individual therapy who don't need the comprehensive DBT program but would benefit from learning some empowering DBT skills.
Join us and enjoy the camaraderie of a group of your peers – building skills together to help with this exciting stage of life!
When:
8 Wednesdays, June 12 – July 31
4pm – 5:15pm
Cost:
$90 per session*
*Ask about insurance forms when you call.
Accommodations can be made for some vacation absences.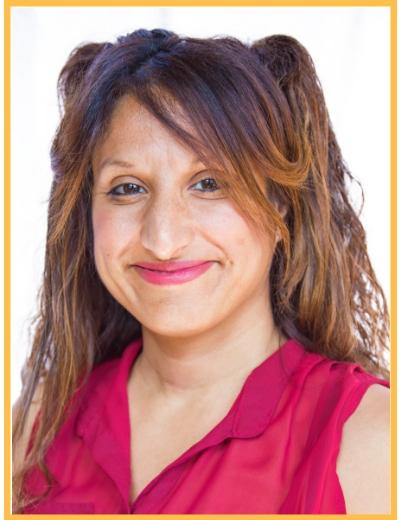 Facilitator: Monica Valdivia Aguilar, MA, LMFT 41352
Clinical Director of the DBT Program
Director of the Young Women's Program
"I have significant experience working with college-age young adults, graduate students, and early career professionals. Using a relational, collaborative and strength-based approach, I integrate DBT (Dialectical Behavioral Therapy) tools to help clients build skills and confidence – so they're ready to navigate through the challenges this stage of life can bring."
To learn more, contact our intake coordinator at phoward@instituteforgirlsdevelopment.com or 626-585-8075 ext 108.