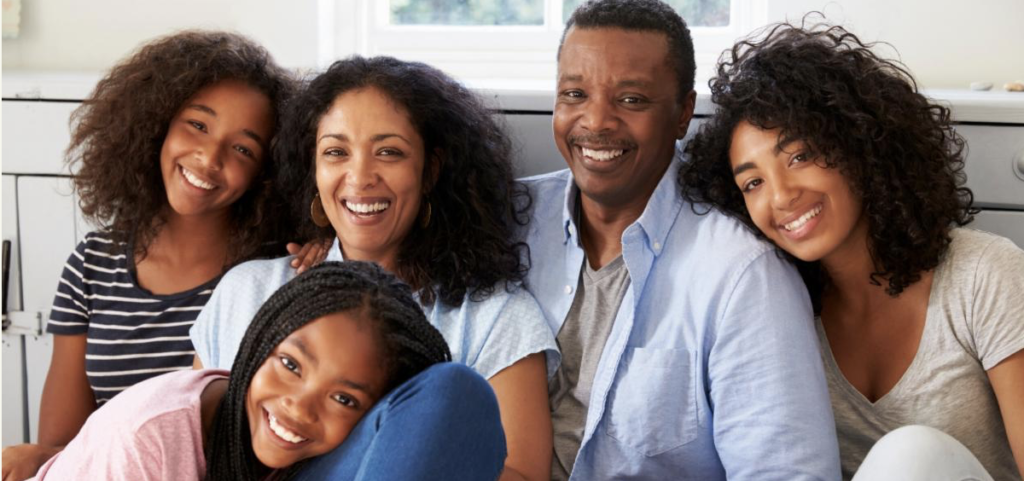 Virtual
Family Connection Camp for Families with Teens
How to build positive communication through family meetings, validation and active listening
For Families with teens
Dates:
July 22nd, 29th & August 5th | Wednesdays | 5pm – 6pm – teens & parents
Cost:
$50 x 3 Sessions = $150 total
You've been home with your teen for many months. If you could use some extra support, you're not alone! We're here for you.

In this workshop for families with teens, you'll learn how to use family meetings to effectively and honestly communicate, bond, have fun, get to know each other better, and more. You'll also build – and practice – communication strategies such as validation and active listening to help improve your relationship and reduce conflict with your teen.

Restore, reboot and re-energize your relationship with your teen!
To register or to learn more, contact our Intake Coordinator at PHoward@IFGD.care or 626-585-8075 ext. 108.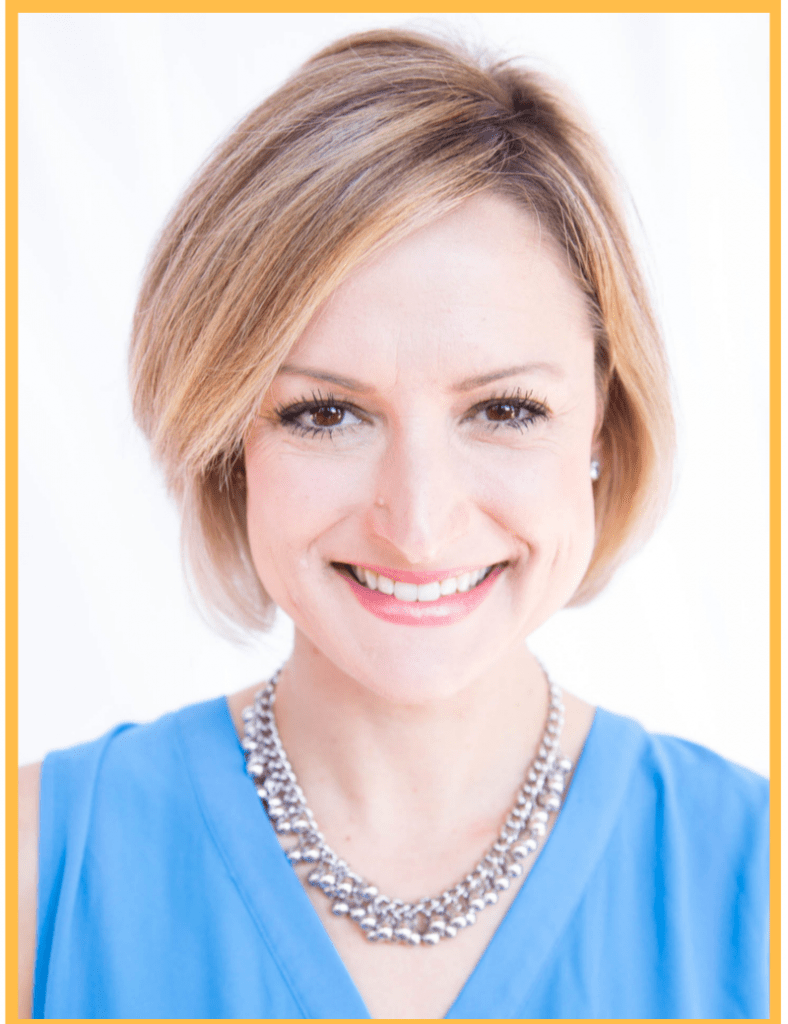 Facilitator: Brittany Fella, LMFT (92791)

"My workshop is a fun and interactive space for families to learn how to improve communication and build connection. The role plays and experiential activities throughout the workshop will leave your family with tools to practice during COVID-19 and beyond. By connecting with other families in the workshop, you will also feel less alone in your experiences and have fun learning with them. My goal is help your family feel inspired and re-energized."