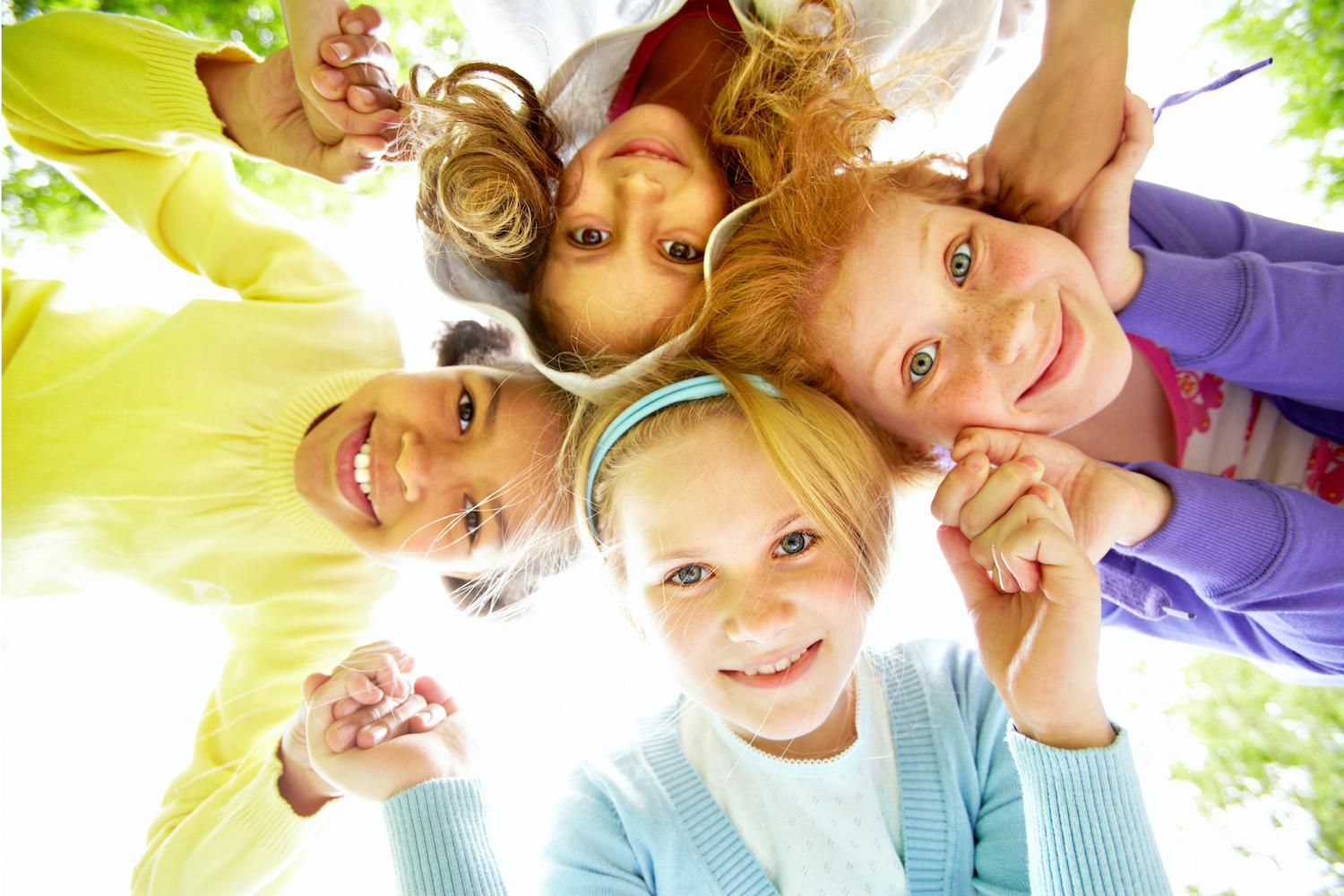 Peaceful Me™
Peaceful Me™ is a weekly therapy group for girls grades 1-3.
Date and Time:
Thursdays, 5pm – 6:15pm
The Peaceful Me Group Experience:
Join us for a unique therapy group designed to help girls connect, have fun, and learn more about the ins and outs of emotional regulation.
Using crafts, songs, games, mindfulness skills, and movement, girls will learn how our brains, bodies, and emotions all link together – and they'll build helpful skills to manage big emotions and foster confidence, calm, and connection.
Girls will benefit from the coping skills they need to navigate their experiences and the world around them – while enjoying stories, music and fun!
To learn more, and to schedule an intake, contact our Intake Coordinator at 626.585.8075, ext. 108.