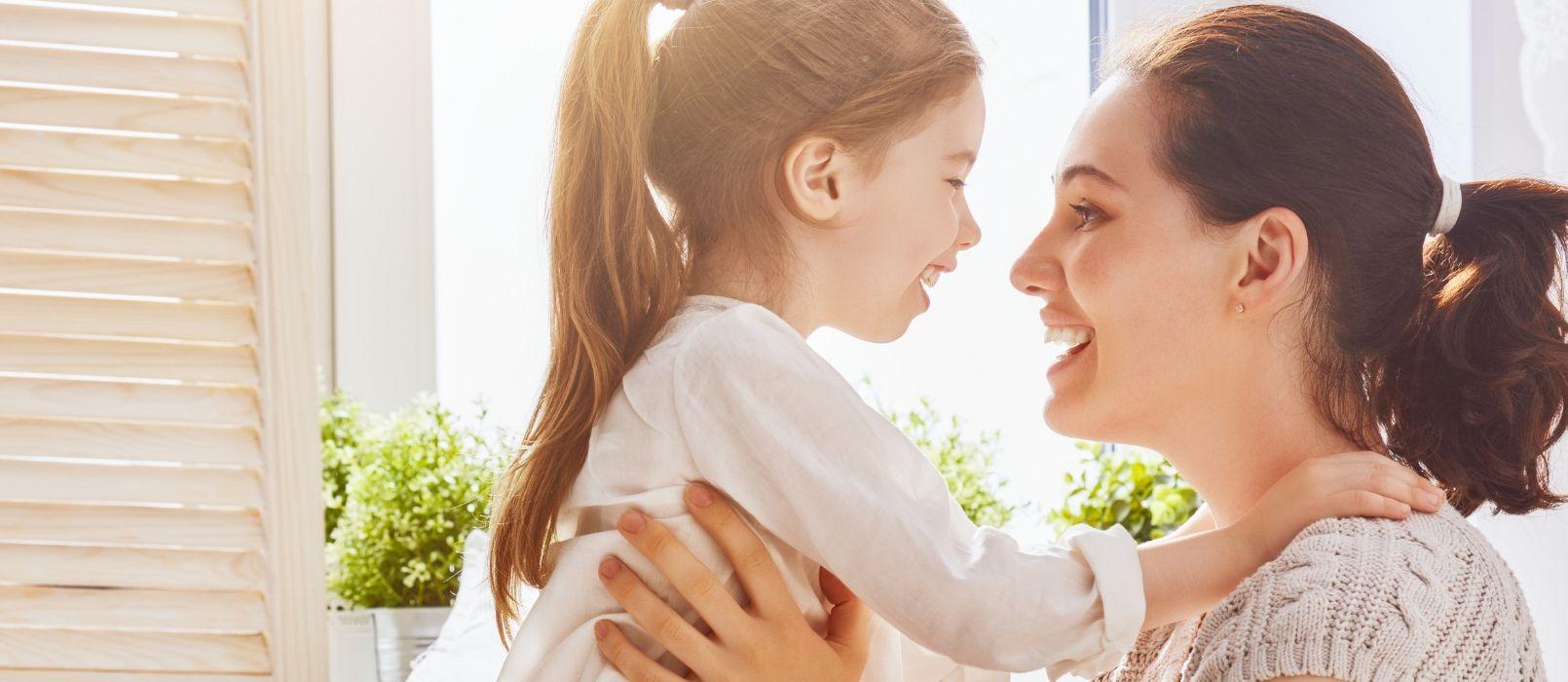 Peaceful Me/Mindful Parenting™
Peaceful Me/Mindful Parenting™ is a weekly therapy group for girls ages 6-8 and their parents.
Date and Time:
Thursdays, 5pm – 6:15pm
The Peaceful Me / Mindful Parenting Group Experience:
Join us for a unique group therapy opportunity designed to help girls and their parents connect, have fun, and learn about emotional regulation.
Using crafts, songs, games, mindfulness skills, and movement, girls and parents will learn how our brains, bodies, and emotions all link together – and they'll build helpful skills to manage big emotions and foster confidence, calm, and connection.
Girls will benefit from gaining the skills and knowledge they need to navigate their experiences and the world around them. Parents will benefit from learning, in real-time, how they can support the skills their children are building. Everyone will benefit from stories, cuddles, music, and fun!
For many years, the Institute's Peaceful Me / Mindful Parenting group has been supporting our youngest clients in learning about how their brains, bodies, and emotions relate in order to build coping skills.  We realize, however, that they can't do it alone.  The support, coaching, and modeling of their parents is imperative. When parents provide this kind of support in a loving and responsive way, we call it co-regulation.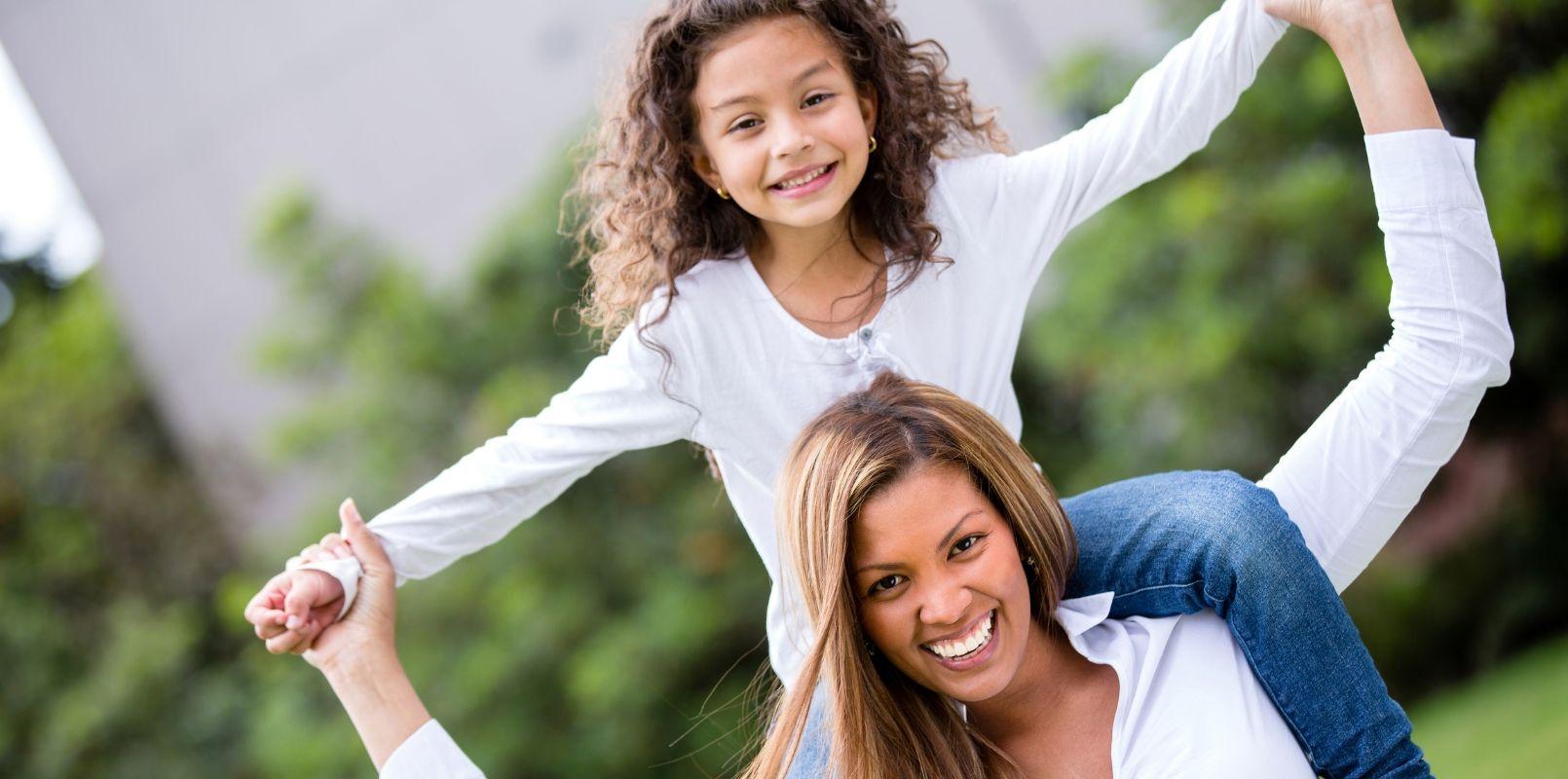 Co-regulation in group and in life:  
Several studies show us that children who experience on-going co-regulation with parents thrive in numerous ways.  Better social skills, higher cognitive functioning, enhanced problem-solving skills, less stress, positive school outcomes, and even higher IQs have been linked with positive co-regulation between parent and child.  For this reason, we are giving our classic group a modern makeover.
We are combining the children's and adults' components into one group focused on helping children and parents work together towards co-regulation.
Check out this helpful article by group facilitator Sushi Frausto, LMFT, on co-regulation: It Takes Two to Co-regulate.
To learn more, and to schedule an intake, contact our Intake Coordinator at 626.585.8075, ext. 108.
Back to Group Therapies