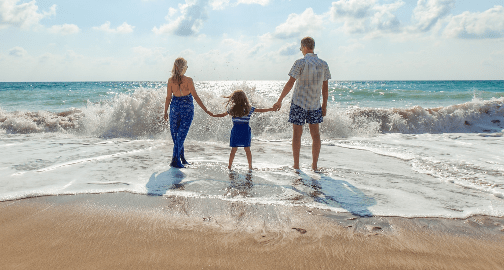 Wave Riders™
A weekly therapy group for girls ages 9-11 and their parents.
This program has been designed to support elementary school-aged girls build knowledge and skills as they ride the waves of big emotions and big behaviors. The goal is to help girls learn and practice skills to manage their emotions while building self-esteem and empowerment.
In addition, parents gain tools of their own to manage behaviors while maintaining a positive relationship with their daughters.
Wave Riders™ includes several forms of treatment: individual therapy, and a weekly skills group for girls and their parents.
Available add-ons: parent coaching sessions and phone coaching for parents.
Read more in this article written by Institute DBT Therapist, Dr. Jessica Fisher: Helping Kids to Confidently Ride the Waves of Big Feelings
To learn more, contact our Intake Coordinator at PHoward@IFGD.care or 626.585.8075, ext. 108.