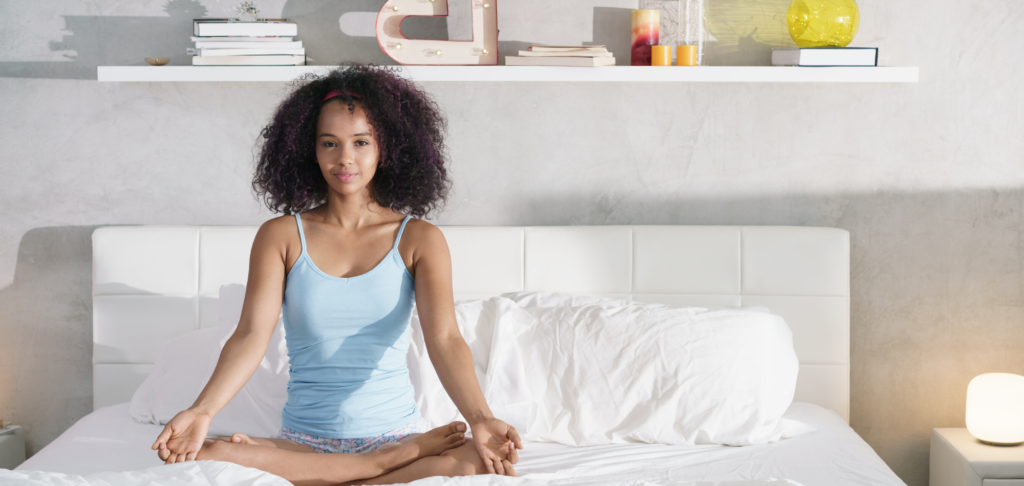 Get Energized, Connected + Inspired
A virtual yoga + wellness workshop for teens
Dates:
Monday, August 10 – Friday, August 14 | 4pm – 5:30pm
Cost:
$235 Early Bird Rate until July 31 / then $250
Cost includes a surprise box filled with supplies needed for "unplugged" daily activities
Please register by August 3
Would your teen benefit from a little more movement, gratitude journaling, joy, inspiration, and connection this summer? This week-long virtual wellness + yoga workshop is filled with fun and engaging activities and opportunities to connect your teen with other teens who are spending the summer at home.

Each day we will explore a different aspect of our holistic wellness through creative yoga flows, unique projects and activities, mindfulness exercises, self-care techniques, and more! Led by a young, fun, and experienced yoga + mindfulness teacher, this workshop will leave your teen feeling empowered, confident, connected, and rejuvenated!

A surprise box of supplies, recipes, and goodies will be shipped to your teen before the start of the workshop. We will explore the various items together as a group, as well as have opportunities to explore inspiration, creativity, self-care, and wellness through various at-home "unplugged" activities each day.
Facilitator: Torrey Meisner, Yoga + Mindfulness Teacher and IFGD Office Manager"I am dedicated to providing children and teens of all abilities and backgrounds the opportunity to benefit from yoga, mindfulness, and holistic wellness. Drawing on my extensive educational and experiential background in child and family development, I am passionate about crafting intentional, balanced, and engaging yoga classes for children and teens. My goal for this workshop is to offer teens many opportunities for self-exploration, connection, growth, and inspiration!"
To learn more, contact Director of Community Education and Outreach, Paige Hobey, at PHobey@IFGD.care or 626.585.8075 ext 121.