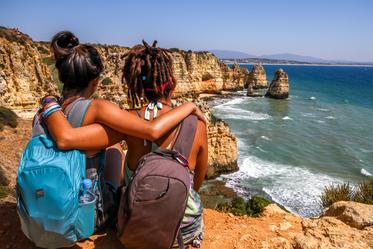 Cool Tools
Available to families participating in our Comprehensive DBT Program.
Cool Tools is a skills based group for middle school aged girls. The group provides an experiential learning opportunity filled with activities that teach valuable skills in mindfulness, emotional regulation, and relational skills. These skills help girls
Develop their self-awareness
Improve their ability to manage their strong feelings and calm themselves in times of distress
Increase their social awareness and their ability to read social situations
Enjoy more effective relational skills
Mindful Parenting of Tweens is a group for the parents of the girls in Cool Tools. The groups take place at the same time. Parents get to gain and give support to each other; learn about the skills that can help their daughters and their families; and grow in mindfulness and wisdom. In particular, parents will learn skills that will help them respond effectively to their daughter's "meltdowns" and to de-escalate difficult situations.
To learn more, contact our Intake Coordinator at PHoward@IFGD.care or 626.585.8075, ext. 108.