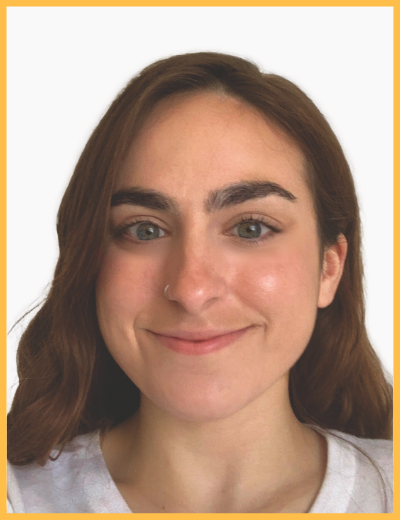 Kate DeSantis, B.B.A.
Community Education Workshop Facilitator and Administrative Assistant
Pronouns: She/Her/Hers
While I work towards achieving my Master's degree in Clinical Counseling from Alliant International University, I have the privilege of being part of the Community Education and Outreach team! I enjoy helping to facilitate our workshops for girls and teens, and I'm able to use my business experience and education to support our outreach efforts, including social media, events, and other communications.
Being surrounded by such wonderful therapists motivates me to strive to achieve my goal of becoming a therapist one day as well.
Education:
In Progress: Master's in Clinical Counseling, Alliant International University
Bachelor of Business Administration, Major in Arts and Entertainment Management, Minor in Psychology, Pace University
Mission: I'm passionate about girls' cognitive development, and I know how crucial it is that they're instilled with confidence and empowerment from a young age. I want to watch a new generation of girls grow into young women who value themselves and seek answers within themselves.
Email: Kdesantis@IFGD.care
Phone: 626.585.8075 ext. 116