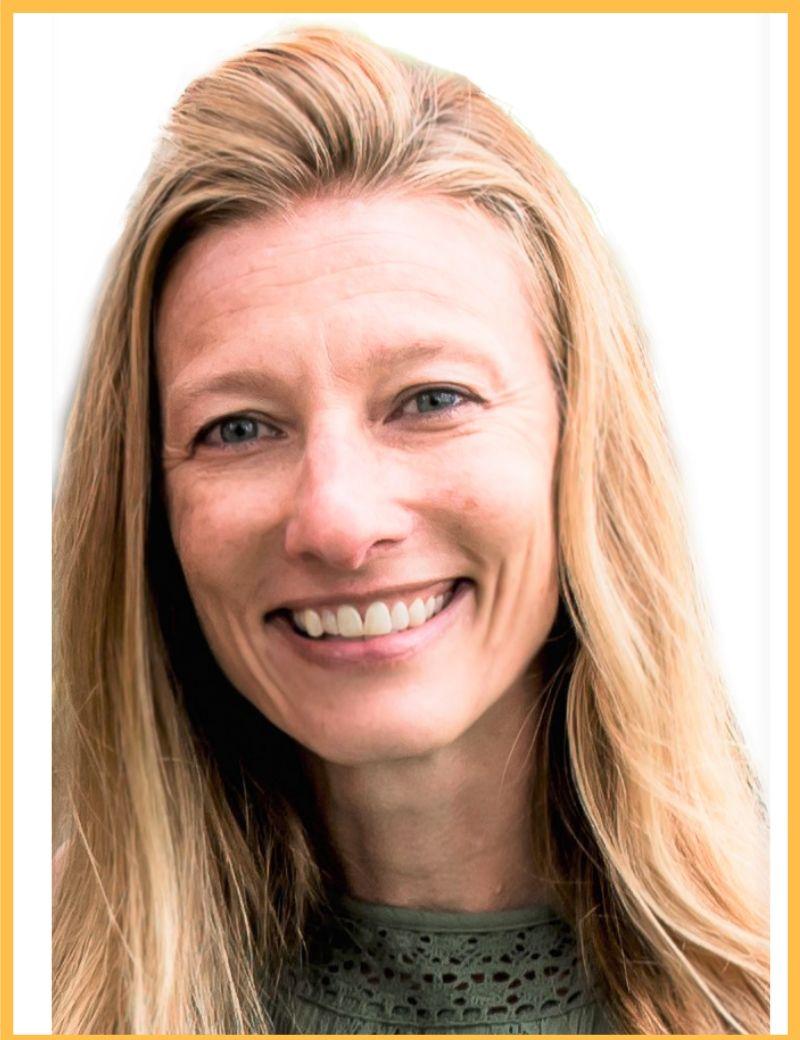 Lisa Brooks, B.S.
Executive Assistant/Website Manager
Pronouns: She / Her / Hers
I am excited to be a part of the administrative team at the Institute! As the Online Business Manager, I have the unique opportunity to support the entire team with marketing, human resources, website design and maintenance, as well as ensuring smooth, every day operational needs are met.
My diverse background in business and human development offers a great fit with the mission of the Institute. I look forward to extending the care, compassion and innovation of the team at the Institute into all aspects of the business, while helping grow the opportunities for clients to become empowered individuals.
Education and Certifications:
Bachelor of Science, Major in Human Development and Family Studies with a concentration in Pre-Med, Colorado State University
Email: LBrooks@InstituteforGirlsDevelopment.com
Phone number: 626-585-8075 ext. 115
BACK TO OUR TEAM