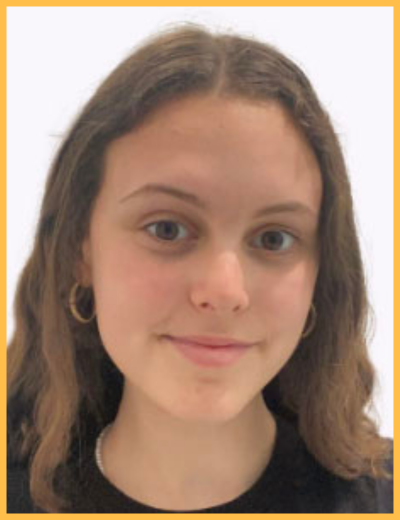 Miyah Lederer
Community Education Workshop Facilitator
Pronouns: she/her/hers
Throughout my personal journey, I have gained a deep understanding of the profound significance that lies in young girls discovering their own voices and cultivating unwavering confidence. This realization has not come without its own challenges, as I have personally experienced and witnessed how it can impact the belief in one's abilities and self-worth among many young girls.
Girls are often faced with many unrealistic expectations that can lower their self-esteem and confidence. Competition between girls to fit into the standard or be "perfect" can tear them apart. I especially admire the Institute for Girls' Development for creating a community where girls are brought together to build connections and lift each other up. Working with the Institute of Girls' Development brings me immense joy and fulfillment in mentoring young girls, empowering them to embrace their unique identities, and helping build their self-confidence.
Other Experiences:
I am currently on the Milken Community School Varsity Cheer team. This experience has taught me about uplifting other girls and the importance of teamwork. My team and I have had to work together to build confidence as many of us were new to doing high school cheerleading and performing in front of others.
I have been doing theater for 10 years. During that time, I've learned the importance of building confidence in kids and how to instill self-empowerment while also fostering creativity and fun.
Mission:
I aspire to uplift young girls, bringing them together while giving them the tools to discover the extent of their abilities and showing them how truly special they are.
BACK TO OUR TEAM