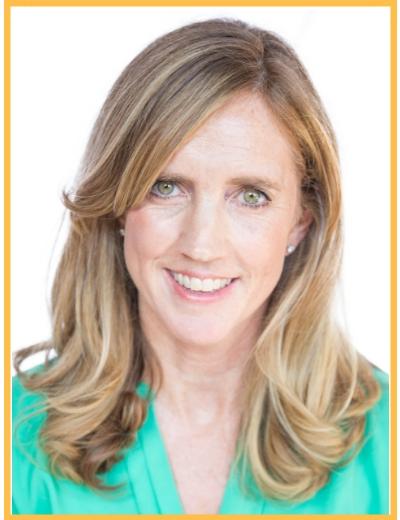 Paige Hobey, M.A.
Director of Community Education and Outreach 
Pronouns: She / Her / Hers
I'm thrilled to be leading the community education programs and outreach efforts at the Institute for Girls' Development. I'm passionate about the work we do helping girls, their families and their circles of community acquire the skills they need to build confidence, compassion and healthy relationships.
Across my career, I've worked in communications, marketing, content development and teaching. I've written extensively on parenting and child development, and I've served on the Boards of non-profits assisting children and families – including Kidspace Children's Museum, Foothill Family and Mayfield Junior School.
In today's world, it's so important to help girls develop strong character, empathy, and conflict resolution skills –so they can approach life's challenges with confidence and joy. We can help.
Our workshops offer a fantastic opportunity for groups to come to the Institute and learn together in an interactive, fun environment. Girls acquire practical tools to turn friendship challenges into growth opportunities, become media savvy, create positive body images, de-stress in a pressured world, and more.
I look forward to speaking with you about our community education programming.
Education:
Master's of Arts in Communications from Northwestern University
Bachelor of Science, Major in Communication Studies with a Concentration in English, from Northwestern University
Other Experience:
Author of The Working Gal's Guide to Babyville, a year one guidebook for new parents
Contributing writer on parenting and work issues for national magazines and websites
Volunteer Girl Scout leader
Email: Phobey@IFGD.care
Phone: 626.585.8075 ext. 121
BACK TO OUR TEAM