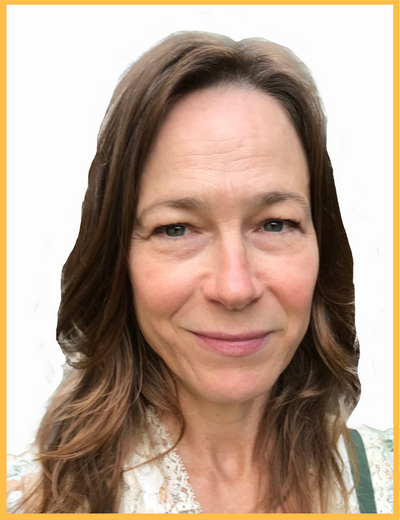 Paige Swift, MA, Associate Marriage and Family Therapist AMFT #126543 – Supervised by Monica Valdivia Aguilar, LMFT #41352
Child & Adolescent Specialty Practice Specialist
Pronouns: She / Her / Hers
Welcome! I am an Associate Marriage and Family Therapist in the Institute's Child and Adolescent Specialty Program (CASP), where I provide individual therapy to children, adolescents, and adults. As a former educator, I have extensive experience working with children and adolescents from diverse backgrounds and settings. I taught a variety of ages, from kindergarten to eighth grade. I understand the academic challenges and peer stressors that children and teens experience. In addition, my recent clinical work with adults has shown me the power that relationships have to transform suffering, and how we each have the strength to face our lives with compassion and vulnerability. My volunteer work with the Los Angeles Crisis Response Team has taught me the value of immediate care in the face of trauma. Skills acquired over a lifetime of service help me engage with my clients with humility, respect, and care.
I am a client-centered therapist who incorporates attachment-based, developmental and mindfulness interventions. My hope is to provide an unconditional, accepting, and empathic partnership, and my therapeutic style is one of curiosity and collaboration.
Specialties:
I provide support for growth in the following areas:
Grief and Loss
Anxiety
Chronic Pain and Catastrophic Illness
Body Image and Disordered Eating
Self-esteem/Self-confidence
Relationship Issues
Chronic Mood Dysregulation
Mindfulness and Somatic Awareness
Trauma-Focused CBT
Self-injury and Suicidal Ideation
Perfectionism
Life Transitions
Other Current Professional Activities:
Los Angeles California Association of Marriage and Family Therapists
Los Angeles Institute and Society for Psychoanalytical Studies
Glendale Area Mental Health Professional Association
Prior Experience:
• Educator, Austin Independent School District
• Los Angeles Crisis Response Team
• Airport Marina Counseling Center
Education:
• Master of Arts in Clinical Psychology, Antioch University
• Bachelor of Arts in English, The University of Texas at Austin
Mission:
To empower children, adolescents, teens, and families to feel more connected to themselves and to others, and to move through life with resiliency, curiosity, and self-compassion.
Email: PSwift@IFGD.care
Phone: 626-585-8075, ext 136
BACK TO OUR TEAM