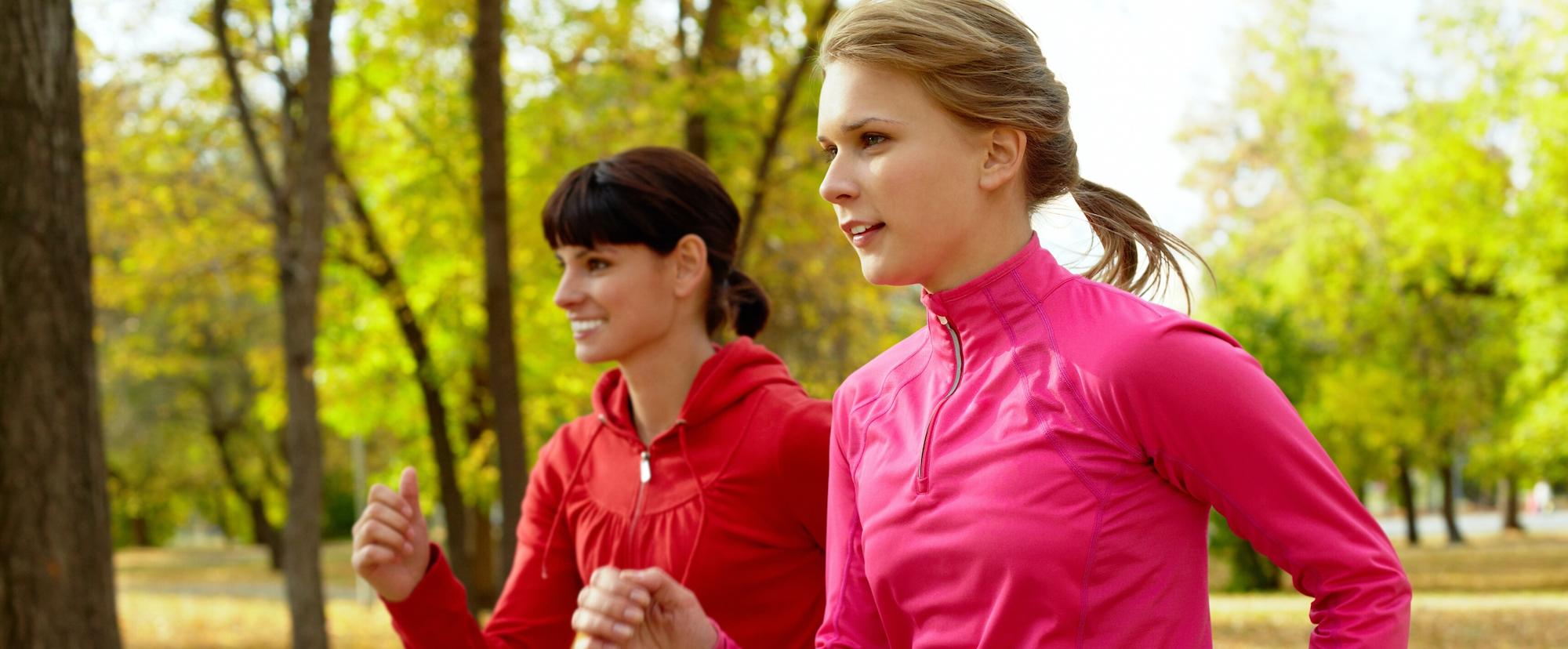 Walk & Talk Group
A dynamic outdoor therapy group for teens in high school
Get active, connect with others, build confidence and gain important skills for life! 
Our Walk & Talk Therapy Group integrates a fun, invigorating walk – starting from the Institute and going through beautiful Pasadena – with productive skill-building dialogue. We'll talk about issues important to you: relationships and friendships, managing stress and transitions, finding balance and more!
The benefits of the walk and talk approach:
Increases joy, freedom, fun, and feelings of accomplishment

Allows you to develop greater self-compassion for what your mind and body can do

Helps you develop flexible ways of relating to yourself and others
We will will follow the most current CDC guidelines for healthcare.
Dates:
Mondays 6:15pm – 7:15pm (In-person)
Cost:
Facilitator:
Brittany Fella, MA, LMFT92791
"Join me for movement and connection that can allow you to tap into your spirit and strength. When you have a lot going on in your mind, it can help to move your body to release those thoughts. I look forward to supporting you in this unique way of experiencing therapy!"
To learn more, contact our Intake Coordinator at intake@IFGD.care or 626.585.8075, ext. 108.