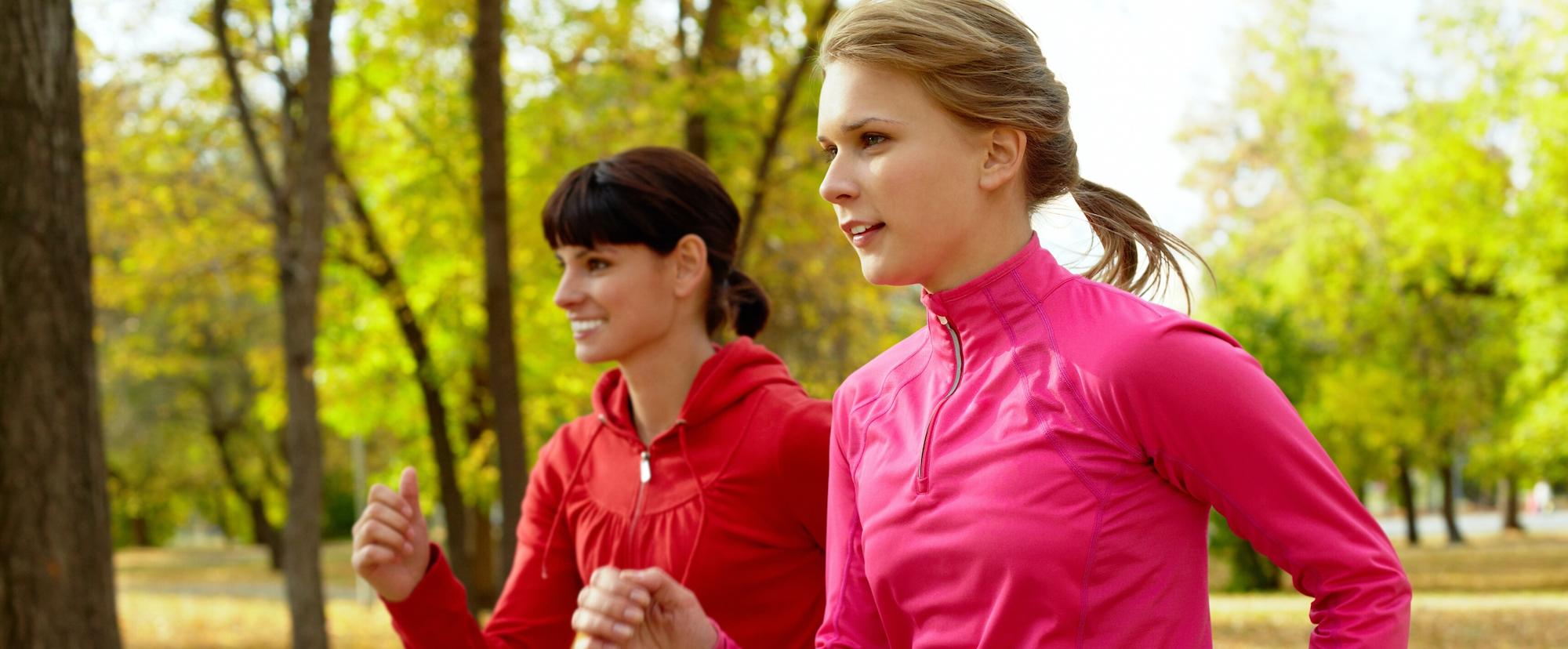 Rose Bowl Walk & Talk
Tuesdays, June 30 – August 4 for teens in high school
This summer, get active, connect with others, build confidence and gain important skills for life! 
Our new Rose Bowl Walk & Talk Summer Group integrates a fun, invigorating walk around the Rose Bowl with productive skill-building dialogue.  We'll talk about issues important to you – relationships and friendships, managing stress and transitions, finding balance and more!
To learn more, contact our Intake Coordinator at PHoward@IFGD.care or 626.585.8075, ext. 108.
[engine_button url="/our-services/group-therapy/" color="#fff" text_color="#000″ size="small" corner="radius" target="_self"] Back to Group Therapies [/engine_button]