Épanouie
A summer camp for transfeminine youth ages 10-12
(in collaboration with the LA Gender Center)
Date:
Monday, June 29 – Friday, July 3
Time:
10am-2pm
Cost:
$570 until May 30
$610 after May 30
Plus, a $30 bring-a-friend discount!
Some partial scholarships are available. Click here to download the scholarship application.
Join us for five fun-filled days of indoor and outdoor games, art projects, education, and water balloons in the park! This summer will be a blast as you get creative and make new friends, while also learning important skills for growing up!
Plus, special guest Dr. Johanna Olson-Kennedy, Medical Director of the Center for Transyouth Health and Development at CHLA, will offer an informative talk on health, wellness, and puberty.
Get Social! Connect and develop friendships with others on a similar gender journey.
Get Creative! Create tie-dye t-shirts, Color Me Mine pottery, unicorn cake pops, and more!
Get Confident! Build confidence through activities focused on self-awareness and self-compassion.
Get Empowered! Strengthen your emotional resilience, body positivity, and authentic self.
To learn more and to register, email Caroline Carter, PsyD at ccarter@lagendercenter.com
or Erin Norton, PsyD at enorton@IFGD.care.
Post-Doctoral Fellow
Supervised by Vicki Chiang,
PsyD (PSY 21136)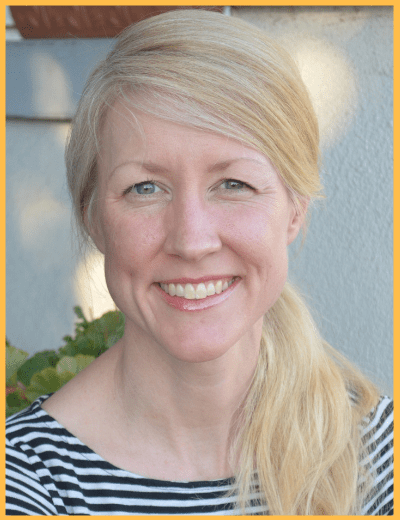 LA Gender Center
Licensed Clinical Psychologist
(PSY 30377)

Check out our 2019 promo video and learn a little more about Épanouie Summer Camp!