Screen Time in a COVID-19 World: How to use screen time and non-screen time to promote social emotional learning
Part of our Friday Morning Tea & Training Webinar Series!
During the COVID-19 pandemic, learn how to support students' and clients' social and emotional growth while navigating screen time. Join experts for a candid conversation about the challenges, opportunities, and realities of screen time during the combination of public health and racial justice crises. Learn activities, skills, and ways of thinking that you can bring to your students and your clients.
For mental health professionals, educators, and youth program leaders. This course includes 2 hours of APA continuing education credits.
Date:
Rescheduled for Fall 2020
What's Included:
Experiential and didactic learning addressing practical tools, research, theory, and the latest best practices.

Experiential activities that can be used with children, teens, and families both online and in-person.

The opportunity to connect online with other dedicated professionals.
Cost:
$95 Early Bird Rate until July 10
Then $110

$75 Student Rate
Are you a part of a group? We offer a $10 discount to individuals coming in a group from a clinic, organization or school. Please register individually but provide the names of everyone in your group in the 'order notes' of checkout.
Location:
This professional training session is a live, interactive webinar. We will send you the link to join the session after your register.
Description:
Come discover helpful activities, strategies and tools to support your students and clients around navigating screen time!
As we live with the current COVID-19 public health crisis, achieving screen time balance is more challenging than ever.
How can you help children, teens and families use technology – and non-screen time activities – to support social and emotional learning during COVID-19?

What resources will help?
Come discover helpful activities, strategies and tools to support your students and clients around navigating screen time!
Whether you work in an educational or clinical setting or an after-school program, technology can be an asset to the youth with whom you work. This presentation will provide participants with current research, practical tools, and experiential exercises to support the effective use of screen time and non-screen time with children, teens and families.
Agenda Overview:
Grab your tea or coffee – and join us for a morning of online learning!
9am – Welcome and introduction
9:15am – First activity
9:45am – Overview of the research and applications
10am – Second activity
10:30am – More applications of online and in-person activities
10:45am – Resources for additional activities
Institute Training Faculty: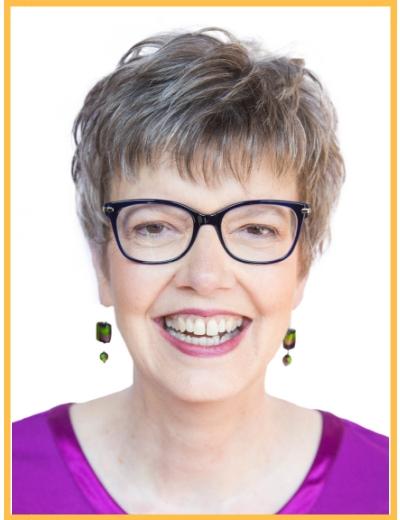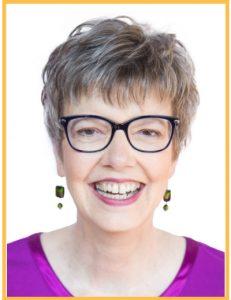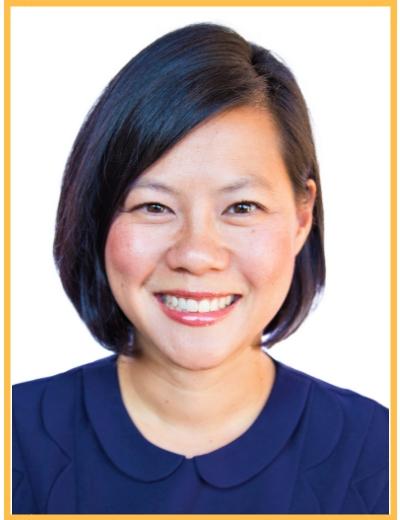 Continuing Education Credits for Mental Health Professionals:
This course offers 2 hours of continuing education credits through Illuminated Education. If you are licensed outside of California, please confirm with your board that they will accept programs sponsored by APA providers. For questions regarding continuing education credits, contact Dr. Chris Cooper of Illuminated Education. 626.744.9472.
Click on links to download following the forms to register by mail: School Program Invoicing, Registration Form, and Credit Card Authorization
Questions?
Feel free to contact Paige Hobey, Director of Community Education and Outreach, at 626-585-8075 ext. 121 or PHobey@IFGD.care.