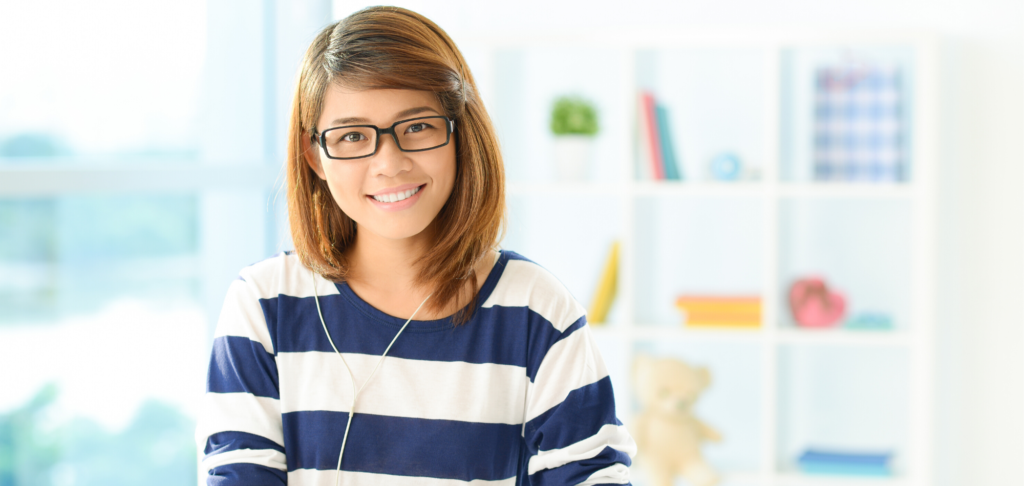 Virtual Creative Connections Camp
A fun and inspiring virtual summer arts camp with sessions for elementary and middle school girls
Dates:
Monday, July 6 – Friday, July 10 | 10am – 11:30am | Grades 3 – 5
Monday, August 3 – Friday, August 7 | 10am – 11:30am | Grades 6 – 8
Cost:
$235 Early Bird Rate until June 27 / then $250
Cost includes a surprise box filled with the creative supplies needed for camp – including a lamp they'll decorate and much more!
Please register by June 27 for Session 1 and by July 22 for Session 2
Looking for an online summer camp designed to help your daughter improve her relationships, resilience, confidence and happiness in a supportive environment that's also creative and inspiring? This is it!

Led by an experienced therapist trained in expressive arts, Virtual Creative Connections Camp includes unique art projects, dynamic discussion, mindfulness activities, and interactive skill-building to empower and engage the girls. For further enrichment, we will also provide "unplugged" creative activities – such as decorating your own lamp and making fun self-care items – to be completed independently after the shared camp time each day.

Prior to camp, your daughter will receive a surprise box filled with all of the creative supplies she'll need to participate!

Research and experience demonstrate that the use of creative expression offers a variety of benefits – particularly with kids and teens who find it challenging to speak directly about areas of concern. Expressive arts can spark the imagination and facilitate productive communication. Plus, it's fun – especially in a supportive group environment designed to build camaraderie. Join us!
Facilitator: Sushi Frausto, MA, LMFT (101031)

"My training combines expressive arts with other approaches, and it includes the use of art materials and all forms of creative expression to help clients engage and process at the deepest level. My goal is to offer tools for self-exploration and growth."
To learn more, contact Director of Community Education and Outreach, Paige Hobey, at PHobey@IFGD.care or 626.585.8075 ext 121.