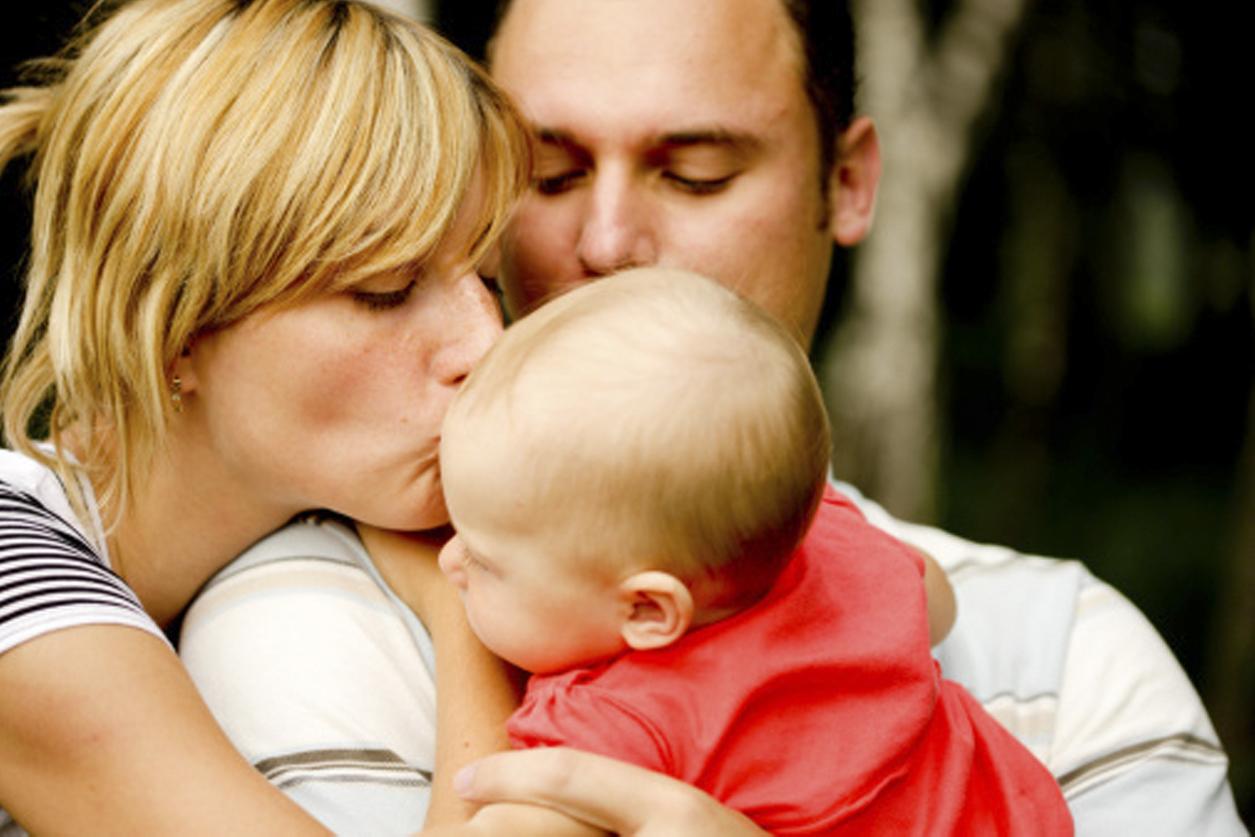 The daughter who made me a mother started kindergarten a few weeks ago. The transition was an emotional one – full of expectations, fears and excitement. Much like the transition I made to motherhood more than five long and short years ago. I remember the flurry of feelings and thoughts I had during her pregnancy; including the expectations I had about what was to come. What would it feel like to hold her on the outside? What kind of a mother do I want to be?  I fantasized, made mental lists, and in some cases, idealized the life that would come once I was finally a mom. Some of those expectations were right on, others not so much. What I didn't realize then was that in addition to the physiological transformation my body was going through, I was also going through a psychological transformation. I did all the things I could to prepare for the physical, but didn't give myself a lot of opportunity to explore the internal. And so, motherhood hit me a little more like a ton of bricks than a warm ray of sunshine.
Since then I've had the honor of engaging in important conversations about the expected and the unexpected in parenthood with moms and dads to be. I have found if women and their partners are given the opportunity to explore their fantasies, wishes and fears before baby arrives, the transition usually goes more smoothly. There is a lot to prepare for in pregnancy – and the mind and soul shouldn't be left out.
In Expecting the Unexpected When You're Expecting – Dr. Jessica Zucker and I provide a unique opportunity to explore all of these issues and more and provide you with important tools to help bolster your confidence and flexibility during this transformative milestone. So join us! We hope to see you there.