Head into this school year with the right support!  We're offering several skill-building weekly groups this fall, including:
Details below!
In gratitude,
MORGAN FLETCHER, PSY.D. and DANIELLE NEDDO, PSY.D.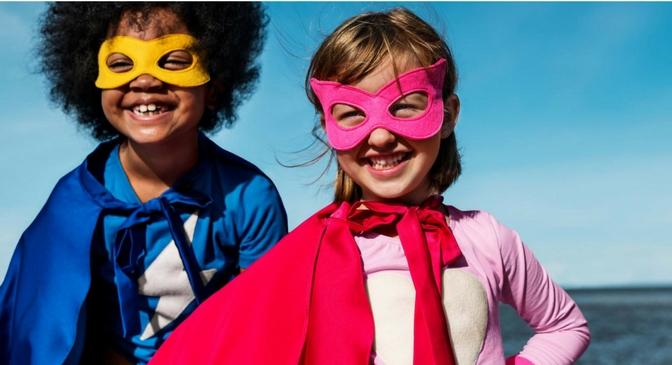 SUPERFLEX ACADEMY: A Super Fun, Social Skills-Building Weekly Therapy Group 
For Girls Entering Grades 2 – 5
Mondays, 3:45pm-4:45pm | September 10 – December 17
This imaginative, empowering weekly therapy group teaches friendship and emotional regulation skills. Superflex is designed for girls who would benefit from tools to improve attention, flexibility, and reading social cues while decreasing impulsivity.
To learn more, view our flier or call 626.585.8075 ext 108.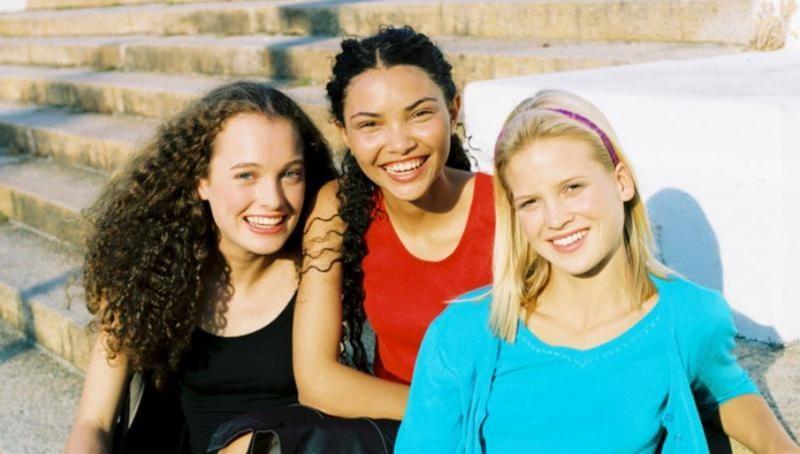 GIRLS' & TEENS' CONNECTION GROUPS
For Middle and High School Girls
Girls' Connection™ (ages 11-14) and Teens' Connection (ages 14-18) are fun, dynamic weekly therapy groups for girls who would benefit from building social skills, learning healthy ways to manage thoughts and feelings, self-reflection and creating connections with other girls of similar age.
Art projects, journaling, games and discussion are used to engage different types of learning styles and interests.
To learn more, view our flier or call 626-585-8075 ext. 108.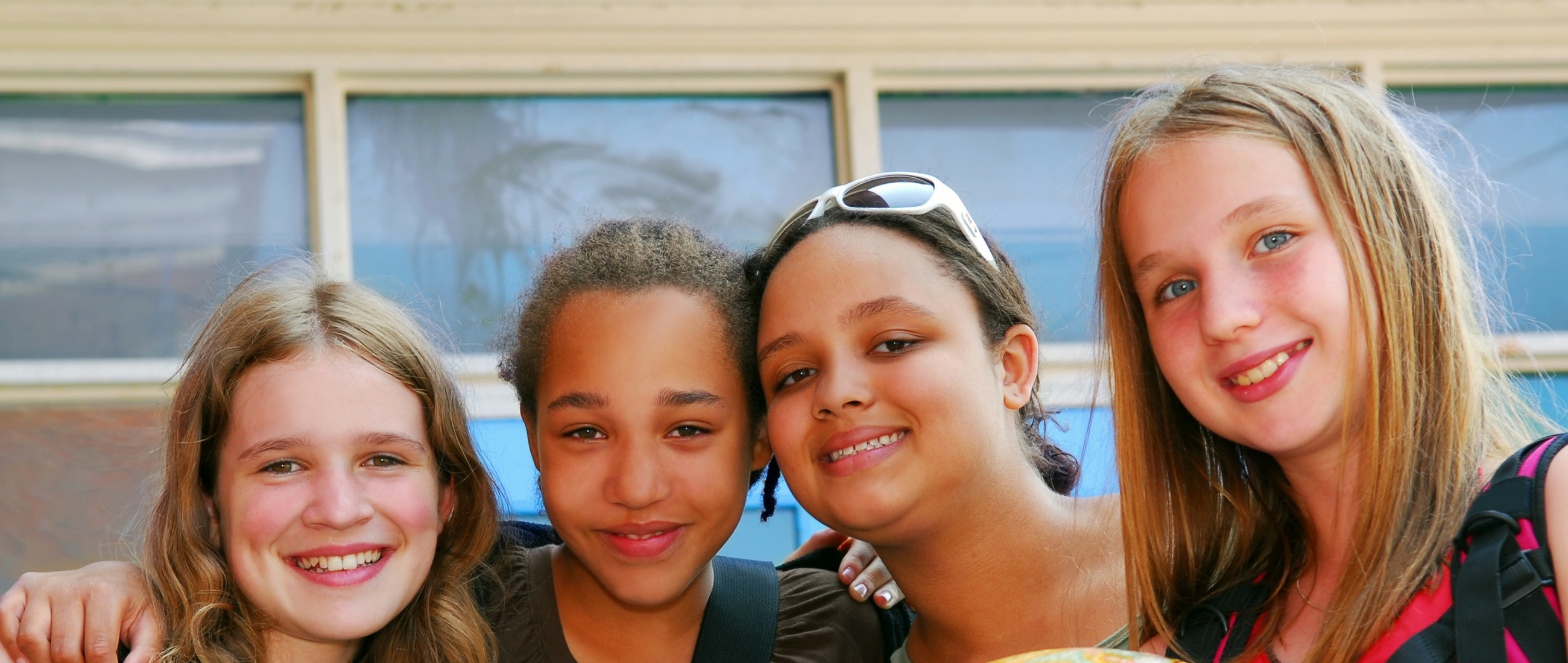 CREATIVE CONNECTIONS: A Fun, Therapeutic Arts Group For Middle School Girls
Mondays, 5:15pm – 6:45pm | October 1 – November 5
Looking for an experience designed to help your daughter improve her relationships, resilience, confidence and happiness – in a group setting that's fun, creative and inspiring? This is it! Expressive arts therapy can spark the imagination and facilitate productive communication.
To learn more, view our flier or call 626-585-8075 ext. 108.